A growing preference for natural products free from chemicals, along with a concern for the environment is driving the demand for herbal beauty products, which includes Rooibos.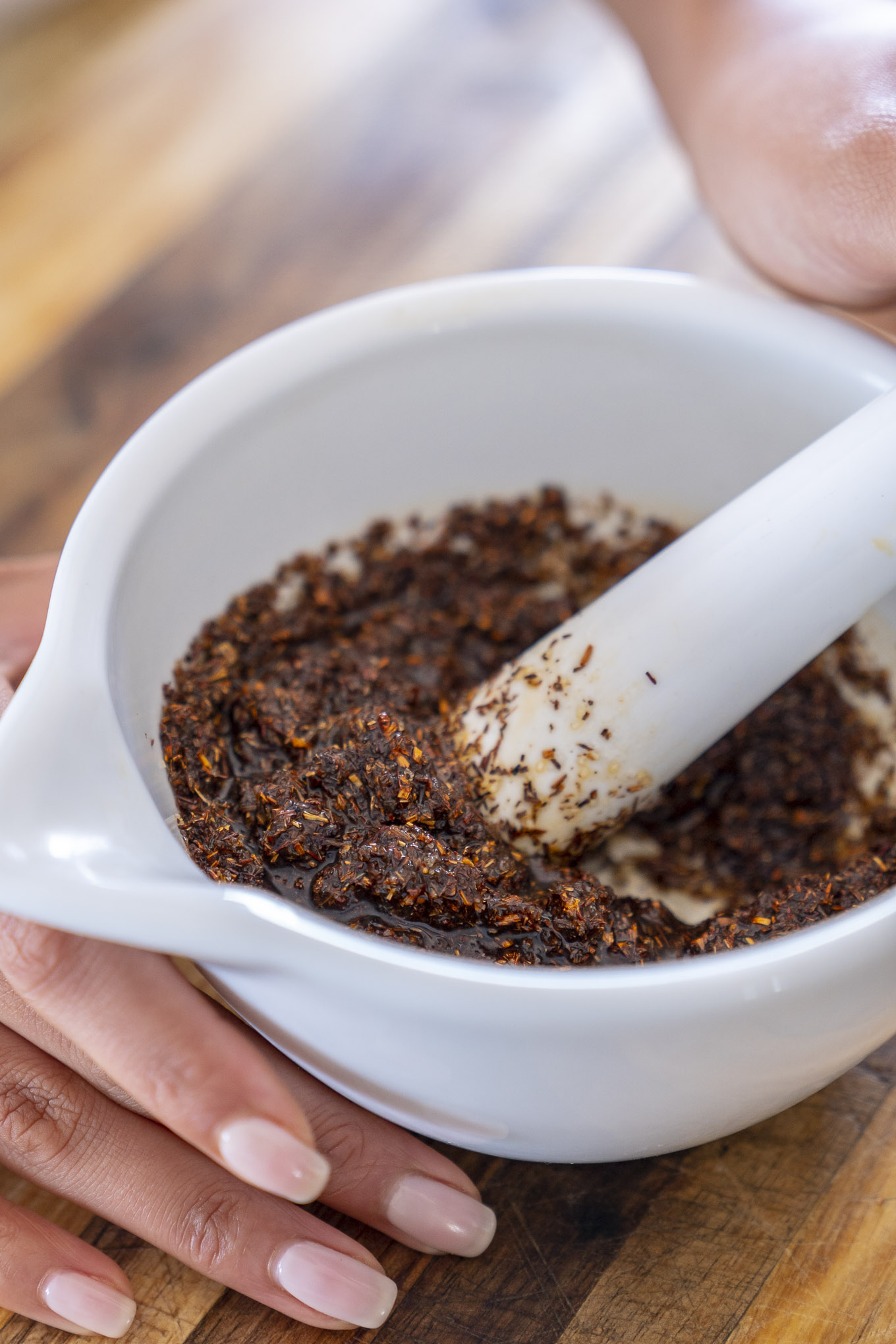 Beauty guru, Adele du Toit and spokesperson for the SA Rooibos Council (SARC) says that not so long-ago natural products were sold primarily in health food stores and farmers markets.
"It was very niche and not taken seriously by the beauty industry, but now sleek new natural alternatives to mainstream beauty products are exploding onto the scene."
She says there has been a universal shift towards 'clean beauty' across all cosmetic categories, with half of consumers seeking out organic, herbal brands, which in turn, is driving a growing preference for products containing Rooibos.
"Consumers, mostly women, are on a journey of exploration. They are enjoying new products and experimenting with new brands. This is part of a larger generational shift of younger consumers seeking out locally made, artisanal, natural products in all consumer categories."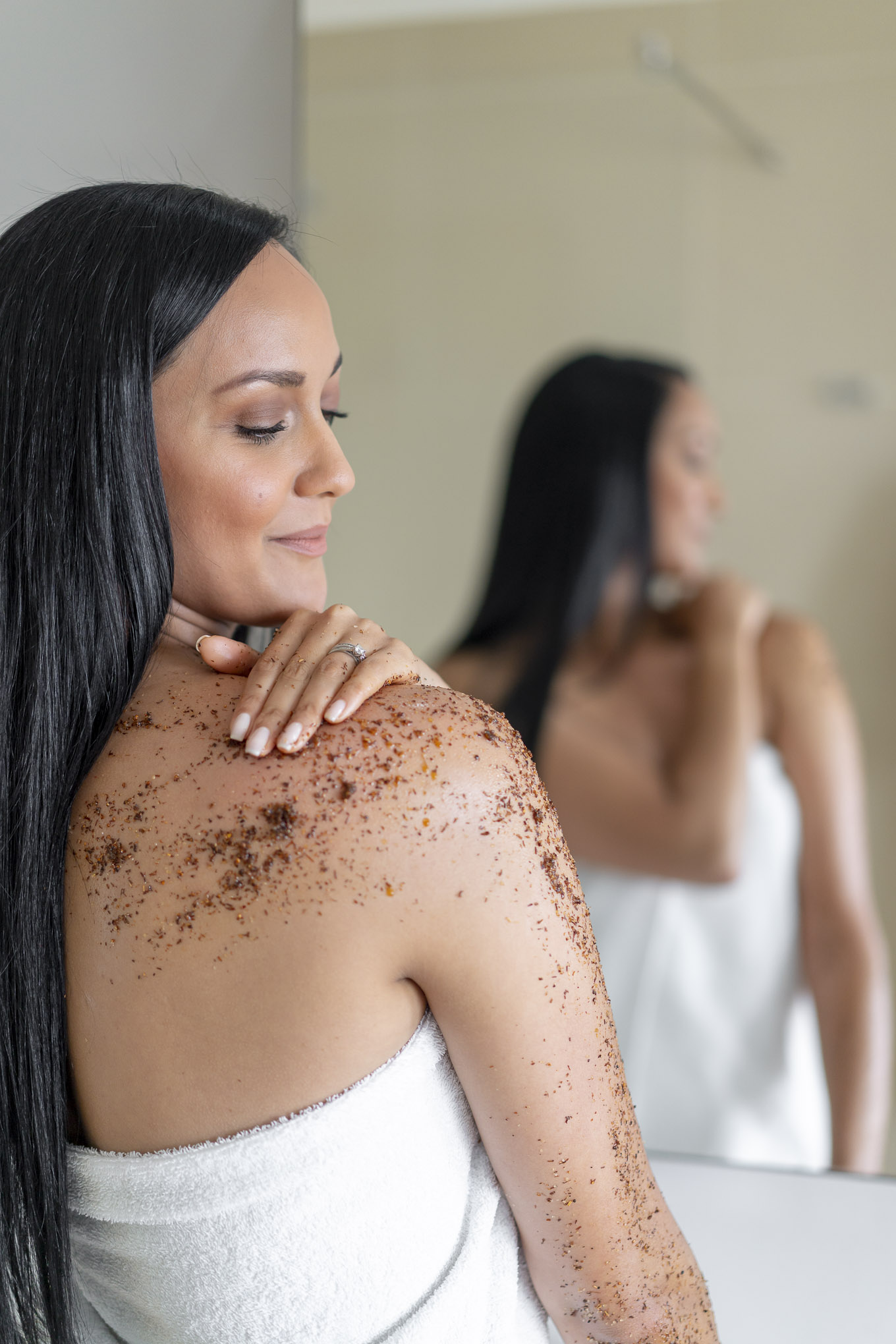 "Beauty products made from botanical and/or herbal extracts offer environmentally-conscious consumers a choice of natural ingredients that are considered the best form of skincare by dermatologists."
Post COVID-19, the boom in home beauty treatments is likely to continue as consumers look for more affordable options, such as DIY pampering vs expensive salon treatments.
"South African cosmetic companies are also benefiting as consumers are encouraged to buy locally-manufactured products. Farm-to-face beauty is another category to watch and one which will certainly gain in popularity as more consumers are inspired by local ingredients."
Our indigenous herb, Rooibos, has also caught the eye of many local and international beauty houses that have incorporated Rooibos extracts in skin, hair and nailcare products, as well as make-up and even fragrances. Rooibos extracts contain concentrated plant ingredients that are packed with antioxidants and helps to prevent wrinkles, ageing and acne.