Denise Zimba Reveals That She Is Pregnant Weeks Before Popping!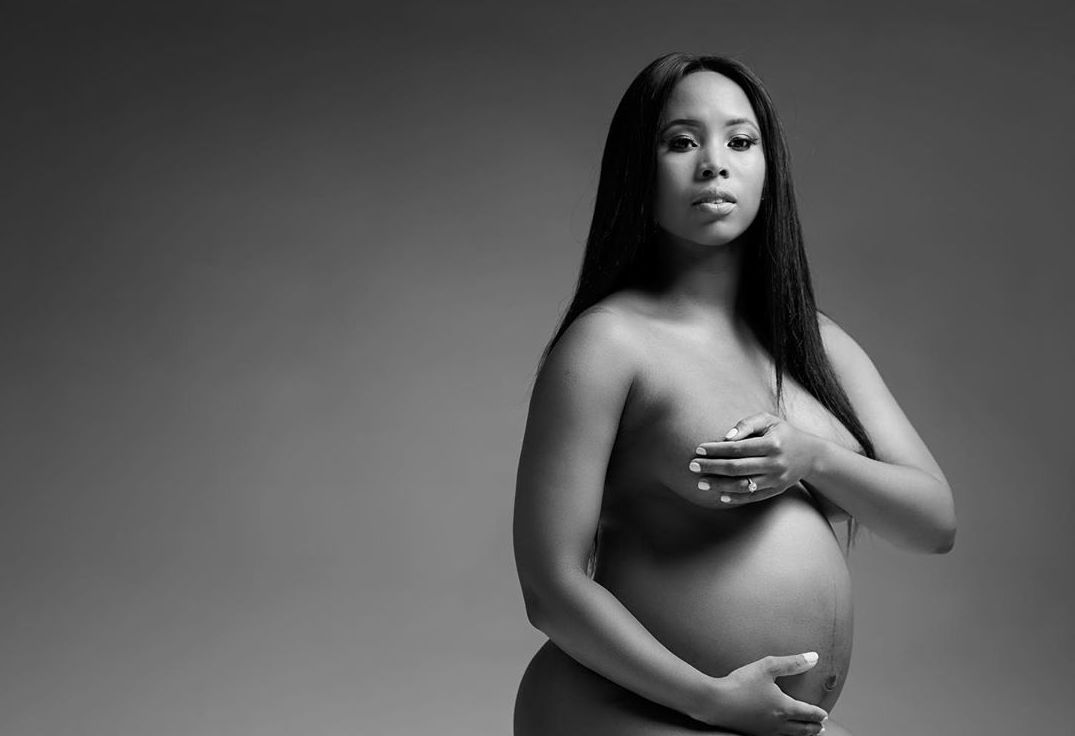 "On my 30th Birthday, I found out I was pregnant, even while my body was under construction"
If you thought 2018 was the year of pregnancy bumps, well you've got it all wrong! 2019 gets into full swing of mommy mode as we're officially catching up with the latest in celebrity gossip. It's going to be a great year for our local famous celebs flaunting their growing baby bumps!
We've kept a watchful eye on new moms like Zinhle Ngwenya, Mpoomy Ledwaba and Keke Mphuthi but this time around, the spotlight is on local entertainer Denise Zimba. The dimpled-mother-to-be is expecting her first baby way sooner than expected and announced the news to her followers via Instagram,
I am scared to be a mom, and I guess one is never ready for the changes and challenges. But I vow to kick ass, and raise an authentic, brave and kind human,
She says.
The 30-year-old revealed that her doctor said she had Endometriosis, a painful disorder in which tissue that normally lines the inside of your uterus grows outside your uterus and had a low percentage of falling pregnant.
I didn't realize that falling pregnant could be quite a difficult and physically painful experience. My doctor said I had endometriosis, and an urgent treatment was needed, which meant falling pregnant was indefinitely placed on the back burner. I was shocked, and felt less of a woman,
She adds.
Congratulations Denise.
Facebook Comments