Afri-Modern is a design lifestyle brand inspired by the feeling of being proud and rooted in the essence of being African.
Sifiso Shange, a designer and "modern Zulu" young man, is preserving and celebrating his culture through his designs, aptly named Afri-Modern. Afri-Modern is a design lifestyle brand inspired by the feeling of being proud and rooted in the essence of being African.
Shange said:
The Afri-Modern aesthetic is a feeling; it is the connection you feel when you see and experience an Afri Modern designed piece of furniture.

"The modern Zulu man" is an artist who dabbles between multiple mediums of design, but furniture design is his core for now.
He said:
I truly want to be respected and valued in that space first before I do other design forms like illustration, fashion, jewelry and mix media design. I am constantly creating in other design mediums which I haven't shared yet, I strongly believe in the power of perfect timing and everything with positive intentions finds its way into the light.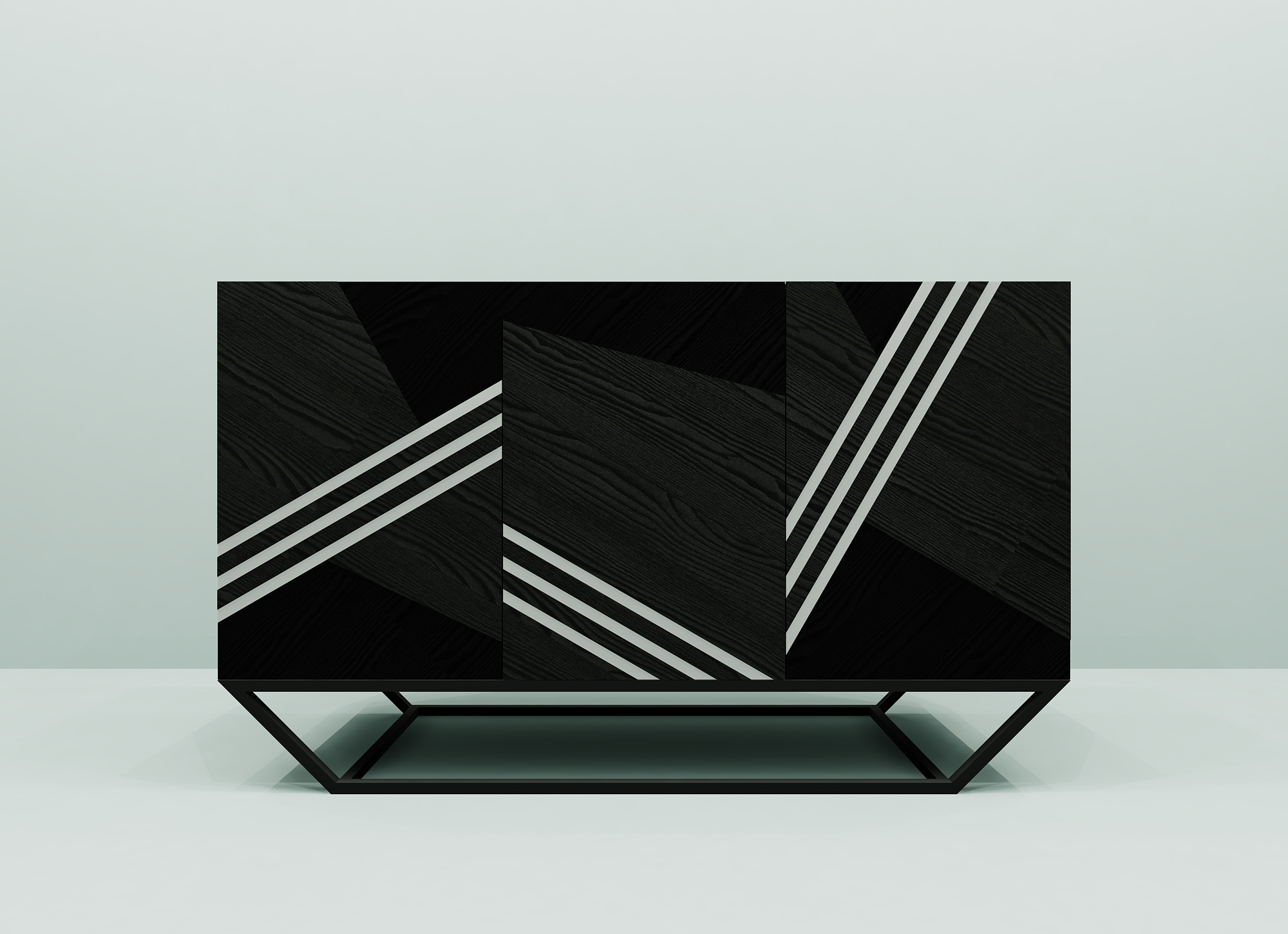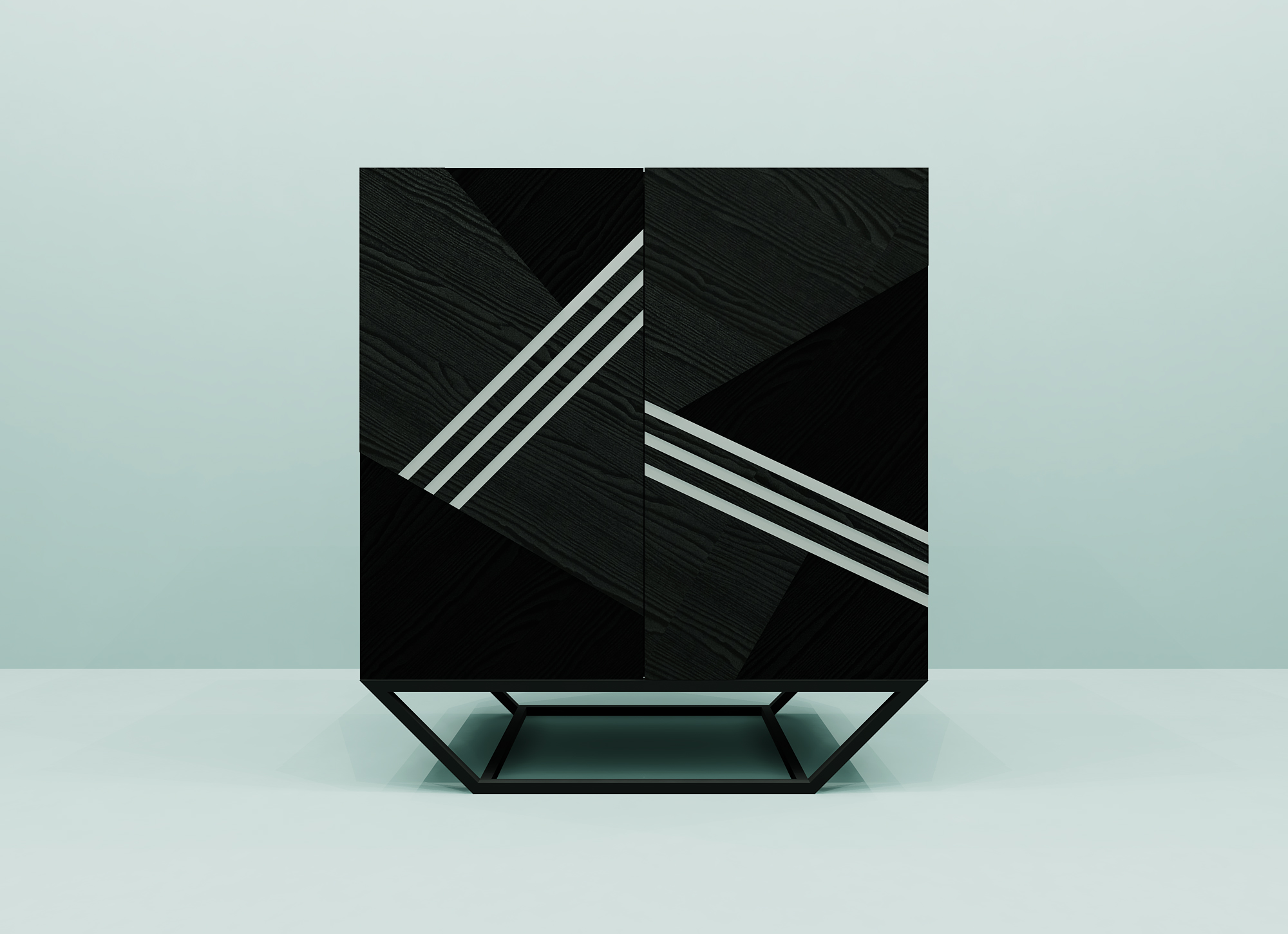 Early years
Sifiso is the first-born child of Sabatha and Zodwa Shange, and elder brother to Siyabonga and Nqobile Shange.
Growing up I remember always being a creative young boy. I would draw a lot and was fascinated in fictional characters and creating my own worlds through my drawings. This fed strongly into my primary life and through to my secondary education although I took more science-based studies
said Shange.
He attended primary education at Castle Hill Primary School, in his neighbourhood in Newlands West and then completed his secondary education at New West Secondary school, matriculating in 2008.
He then embarked on a journey self-discovery in the year of 2009, where his love for art and design grew stronger. He would express himself intensely through drawings of alternative realities that depicted characters he would create in fictional artistic stories.
I think the calling of having a creative adult life was always present from the days I'd dream of being a car designer when I grew up,
he said.
In 2010 he enrolled at the Durban University of Technology after being challenged by his childhood friend to explore pursuing a career in art or design as he was passionate about it.
He then got accepted into the Augmented programme of 2010 where he was under supervision for Fine Art, pending he progressed by passing the programme.
Sifiso then enrolled into first year Interior Design in 2011 where he studied and excelled in the field of study graduating Cum Laude in 2013 for his National Diploma in Interior Design. He completed his postgraduate in Interior Design in 2014 where he was ranked top 3 in the class and held the position of class representative and student representative for the Faculty of Art & Design that year.
Sifiso moved to Johannesburg in 2015, where he was offered a junior Interior Design position at LYT Architecture, that year he was accepted as part of the 12 finalists for the design reality show Win A Home on SABC 3, where he made it to the top 3 finalists.
He has had a very busy 2019 so far with a solo exhibition under the SA Furniture Collective at Design Joburg, a collaborative exhibition under the Spa Zar exhibition by Source IBA also at Design Joburg, a solo exhibition for 100% Design, a collaborative exhibition with John Vogel of Vogel Design for 100% Design and a collaborative exhibition with Nando's for Clout Cafe at 100% Design curated by Tracy Lee Lynch.
Life after Design Indaba 2018
Sifiso was named one of 2018s Design Indaba's Emerging Creatives.
He said: "I was truly honoured by the achievement especially having applied 2 times before and not making the main class in Cape Town. The inspiring milestone of being a Design Indaba Emerging Creative was a beautiful steppingstone into the design industry noticing my work, my stories and design aesthetic as distinctive and modernly African.
I have more opportunities from it, but all these opportunities are a result of consistency, hard work and being credible. I am sincere of my position as a modern storyteller representing my culture and respect the space, I exist in.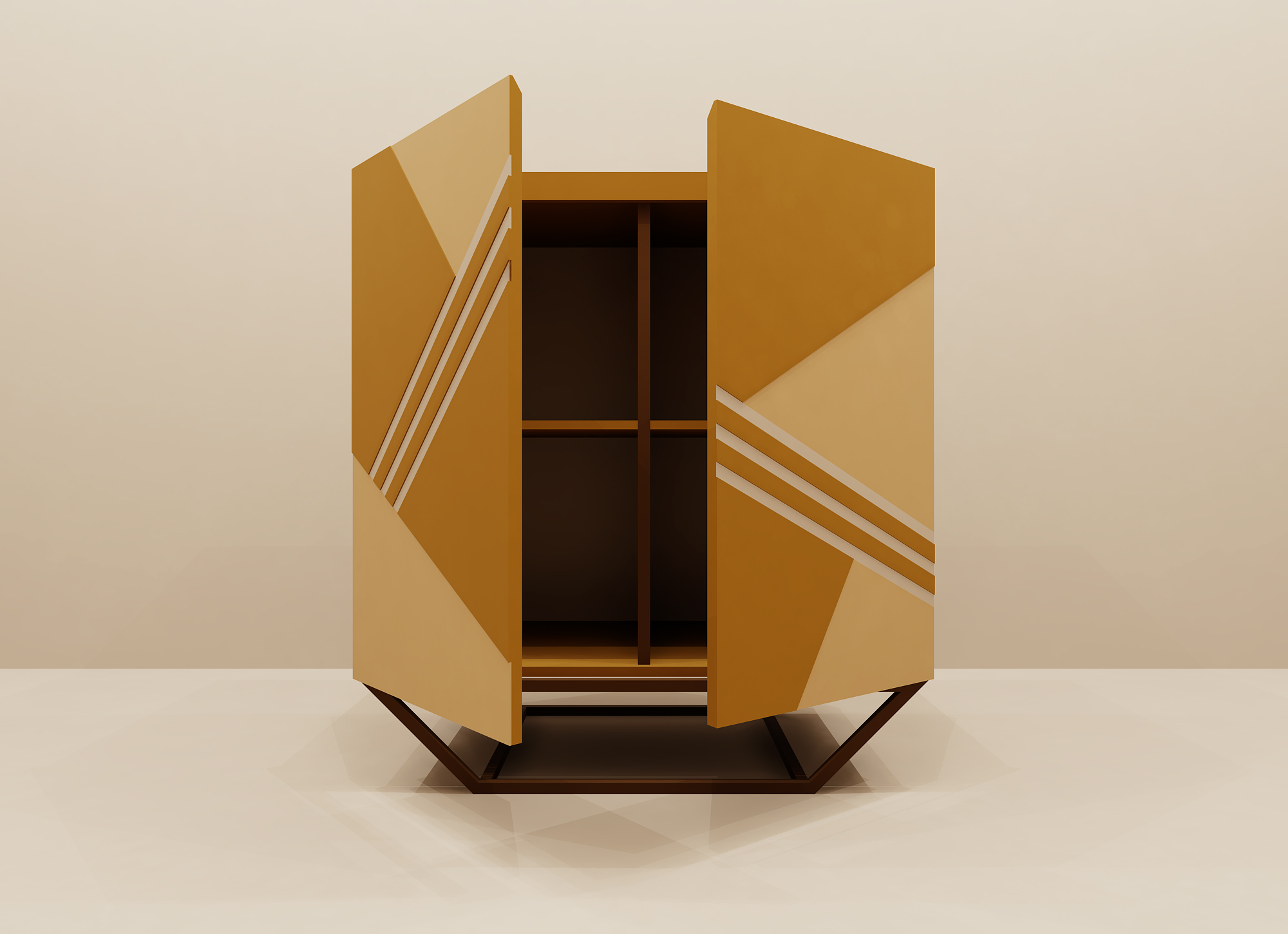 Design ethos
Sifiso believes his designs are rooted in seven core values which are the essence of his way of living as an individual and the Afri-Modern brand value system.
These are:
UTHANDO – LOVE
INHLONIPHO – RESPECT
UKUNAKEKELA – CARE
UKULALELA – LISTEN
UKUBAMBISANA – UNITY
UKUTHEMBA – FAITH
UKULINDA – PATIENCE
"The above values form part of a method I use called Positive Repetition – Phinda Okuhle Njalo, this is the essence of all my stories. The story I am telling is the story of being proud of being a modern Zulu young man, preserving my culture through experiences, celebrating my culture, respecting my culture, honouring my culture, and progressing my culture," he said.
The future
"The modern Zulu" plans to share more proudly Zulu stories through his experiences and beautiful progressive modern design.
He said: "I want to collaborate more with brands and individuals who share similar brand values to expand the horizon of storytelling through modern design. There's a lot I plan on doing and feel the journey will beautifully unveil itself, all I can do is remain grounded and focused on my mission as a messenger and vessel."
He also gave advice to up and coming designers.
I would advise you to be unapologetically yourself – always strive to learn and prosper – learn the business of design,
he concluded.