AKA is a MULTI DIAMOND selling artist.
Being the best artist should not only come from you saying that you're a great artist but is what you have to show. Once you get to that level, you can go around shouting it out to the world because we know your worth as it stands.
AKA has become that artist by reaching 1 billion streams for the single Dreamwork and becoming a Multi Diamond selling artist. Now, this makes him the first South African Urban Hip Hop act of his generation.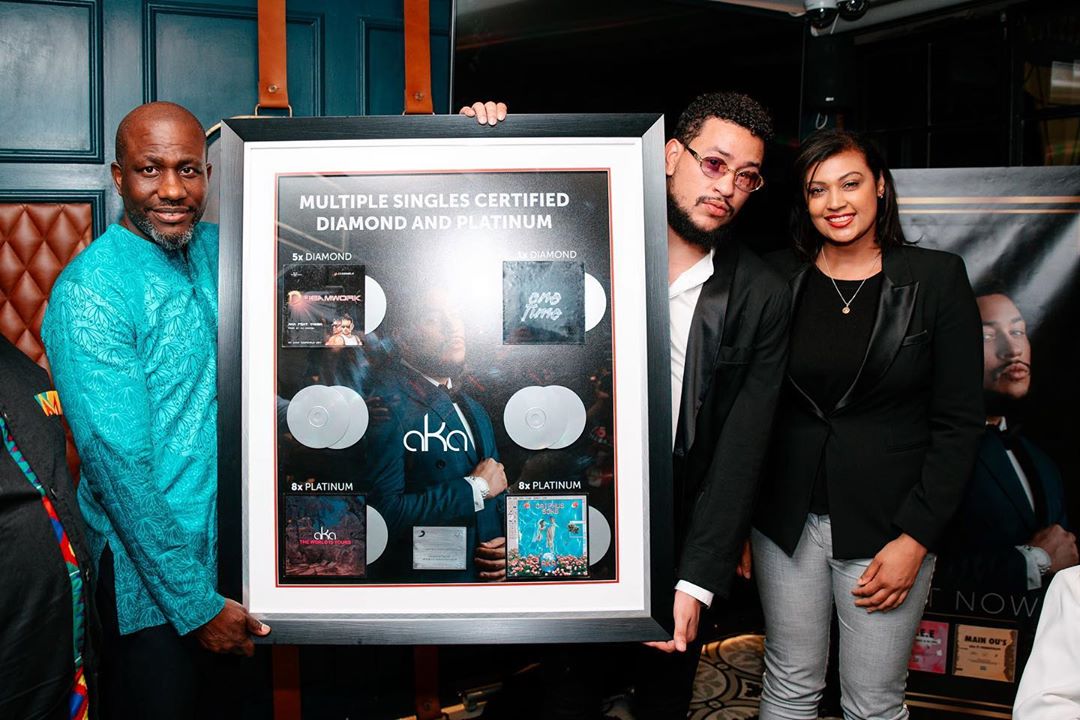 At a private dinner held last night, it was also announced that AKA's "The World Is Yours" and "Caiphus Song" were both certified 8 x Platinum, AKA's "One Time" certified 1 x Diamond and AKA's "Dreamwork" certified 5 x Diamond this is what AKA had to say;
"Thank You. I am beyond blessed to receive this amount of LOVE AND APPRECIATION. I don't actually have the words to explain how it feels. GOD is great. The greatest of all time. #1 on my list of hottest MC's"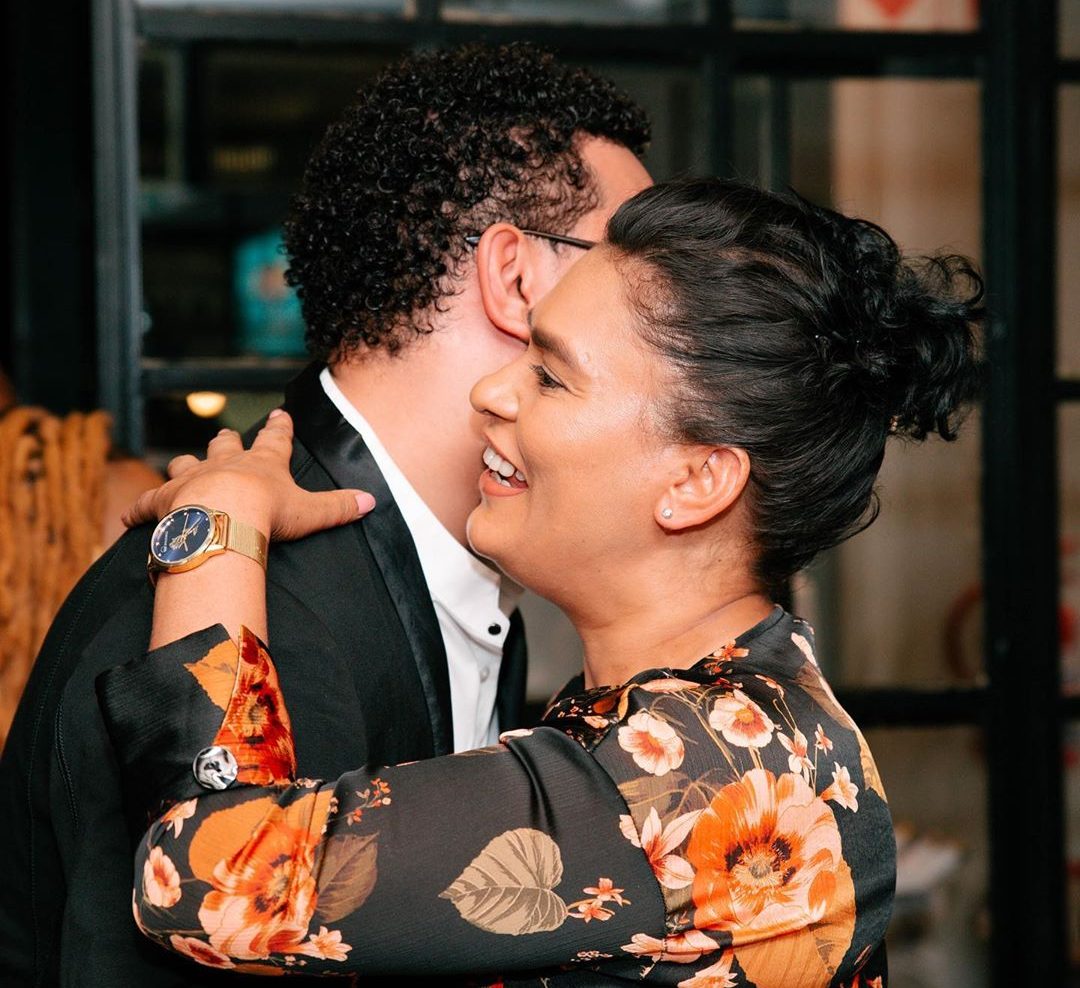 His mom was the there to congratulate her well-deserving son on his big day.
The music always speaks for itself. Kiernan is a once in a lifetime musician that has not only changed the lives of many people in his personal life but has changed the South African music landscape as we know it,"
said, Raphael Benza of Vth Season.
Tell us what you think in the comment section below and don't forget to check out AkA's new releases F.R.E.E and MAIN Ou's.