Dibi Links Up With Reason and Sy On "Famous Remix"
Unapologetic rapper, Dibi has just released the remix to his popular single, Famous featuring Sy. Just when you thought Famous couldn't get any better, Reason jumps on the second verse to add a layered perspective to the concept of the song.
Read more: LISTEN: Dibi Unleashes His Highly Anticipated Project "Up Until Now"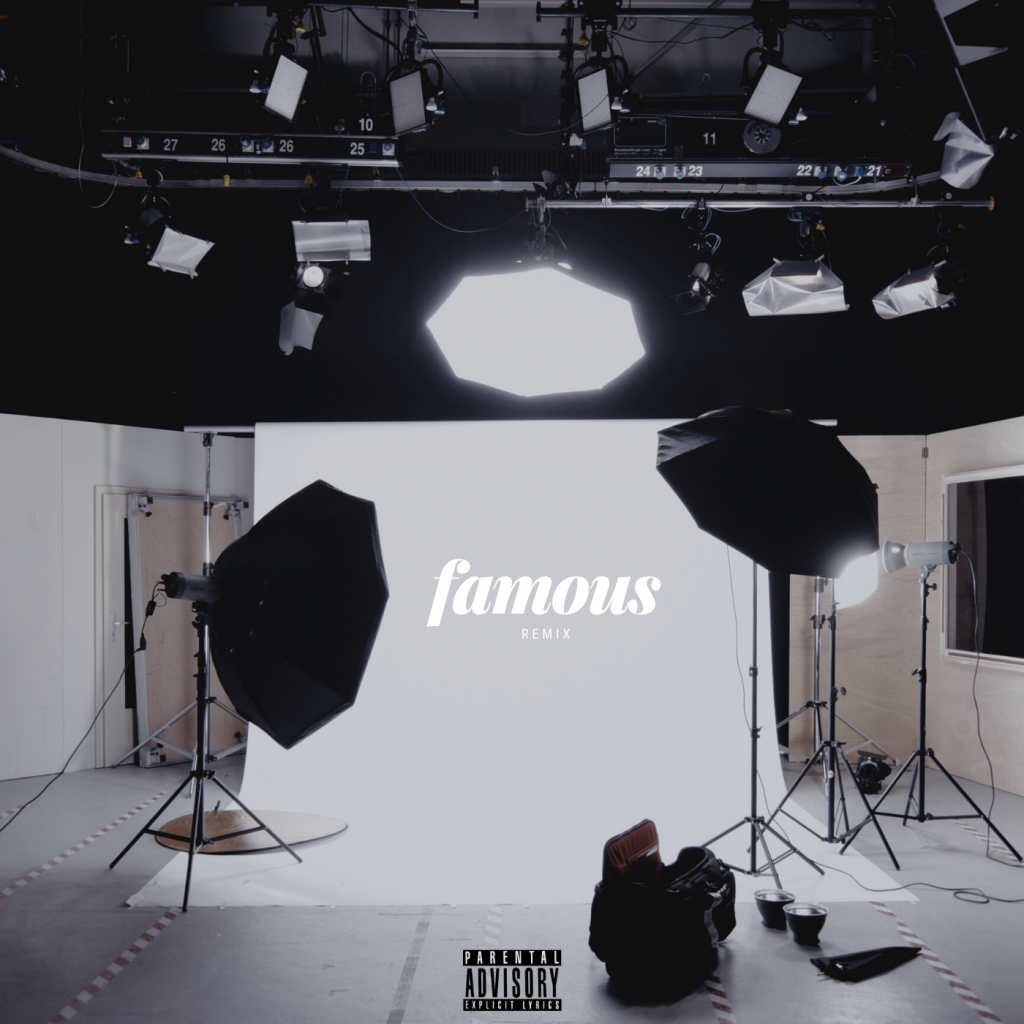 Famous is an audacious take on the ills of the lives of those who consider themselves far more important than the average joe. On an upbeat and bass heavy beat, Dibi cheekily calls out the pretences of those who claim to be more important than they are, displaying a deep understanding of how the game works. He also touches on his level of skill as an artist, alluding to the fact that talent is not the foremost considered trait when it comes to getting to the top.
"What's the point I'm making?/ Your heart ain't in it, what's the point of chasing?
They call me the one like I joined the matrix/ This is a game of luck, just toss the coin and chase it
Why're you sleepin' on me?"
Reason on the other hand raps about how much he has changed since he stepped onto the scene years ago. As the more famous one in the song, his perspective is interesting. He raps about losing his footing in the game and feeling out of place but that doesn't take away from his level of skill and his overall impact. He asserts this eloquently.
Famous is produced by Sy and Stickx and it's taken from Dibi's 2019 mixtape Up Until Now.
Stream and purchase Famous on all major digital stores.