Die Mondez is gearing up to drop Die Mondez Are Forever, a follow up to his debut EP, Far From Basic
Emerging rapper Die Mondez (pronounced as diamonds) is gearing up to drop his latest project titled Die Mondez Are Forever. The Different rapper shared the cover art and the tracklist for his project which was executively produced by acclaimed artist, Zoocci Coke Dope.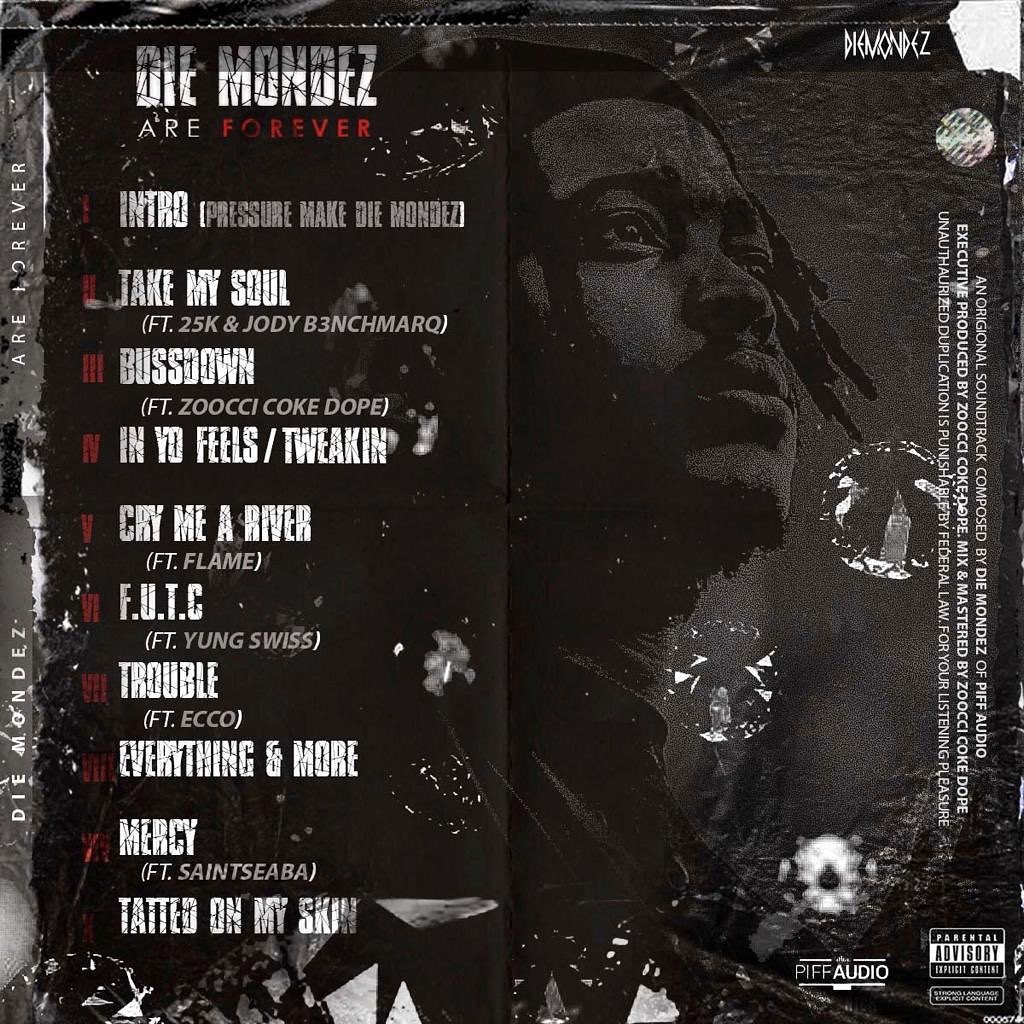 Die Mondez Are Forever is a 10 track offering with numerous features including Zoocci Coke Dope, Yung Swiss, 25K, Jody B3nchmarQ, Ecco and Saint Seabra. The new project is a follow up to the young rapper's collaborative EP alongside Zoocci Coke Dope, Die Dope, which dropped earlier this year. Different was the undeniable standout track from the project and if anything, proved how much synergy Mondez has with Zoocci. And apart from the content, the sound was what was exciting for us.
Die Mondez is far from basic
We first got wind of Die Mondez when he dropped his 2016 debut EP, Far From Basic. The 11 track project demonstrated the rapper's pen and potential. He proved that he can rap and put together a well-balanced joint while he's at it. On Die Dope we saw his growth from how he approaches songs musically, taking a page from Zoocci Coke Dope's aesthetic as a producer. Together, they came up with one of the most polished projects to come out this year.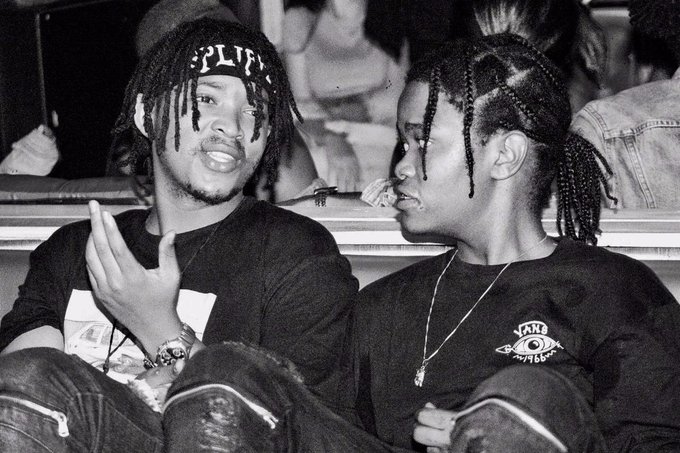 So with the 15th of November just around the corner we are interested to hear what the young rapper has up his sleeve. Whatever it is, we have no doubt that it's going to be far from what we expect.
Die Mondez Are Forever is expected to drop on the 15th of November. We are looking forward to it.