Alex's Very Own – DiPowers Ink Tattoos
DIPOWERS INK – THE PERMANENT MARK OF ALEXANDRA TOWNSHIP.
A little over a month ago, we visited Alexandra Township. The visit was to experience the vibe of the hood and check out DiPowers Ink Tattoos. DiPowers Ink is founded by Thato Mokhadi who has been passionate about the art since his final high school years. The tattoo hustle came as a result of a conversation with his varsity homie. The rest is history as they say.
Growing up in Alex as a skater, Thato is quite familiar with Alex. Naturally, he chose to set his business here. However, one would argue that Alex is not the ideal place for this kind of business. Thato certainly disagrees. With the store situated near the newly developed Alexandra Mall, we asked him about how he keeps his business afloat and how he manages the perceptions. He mentioned that its a no-brainer in the sense that he has made a name of himself so people already know what DiPowers is about. Moreover, Thato added that his mother was not initially pro-tattoos. As one would expect a black mother to be. Thato managed to change that perception and make her understand the culture of tattooing.
On this topic, Thato stresses the irony between the innate distaste that Black people have towards tattoos and the ethnic history that Black people have with tattoos. He mentions that Black people have been tattooing and modifying their bodies for centuries.
Furthermore, Thato lets us into his studio and showed us around. He then showed us his process and his approach to tattooing. Check out the video above to see what Thato Mokhadi. Follow DiPowers Ink on Instagram and Twitter here. Check the website at www.dipowersink.co.za
For more content and the latest news and music follow @Zkhiphani across all social media platforms.
Facebook Comments

Gate Crash With Sphaka – S02 E09 (BHPS)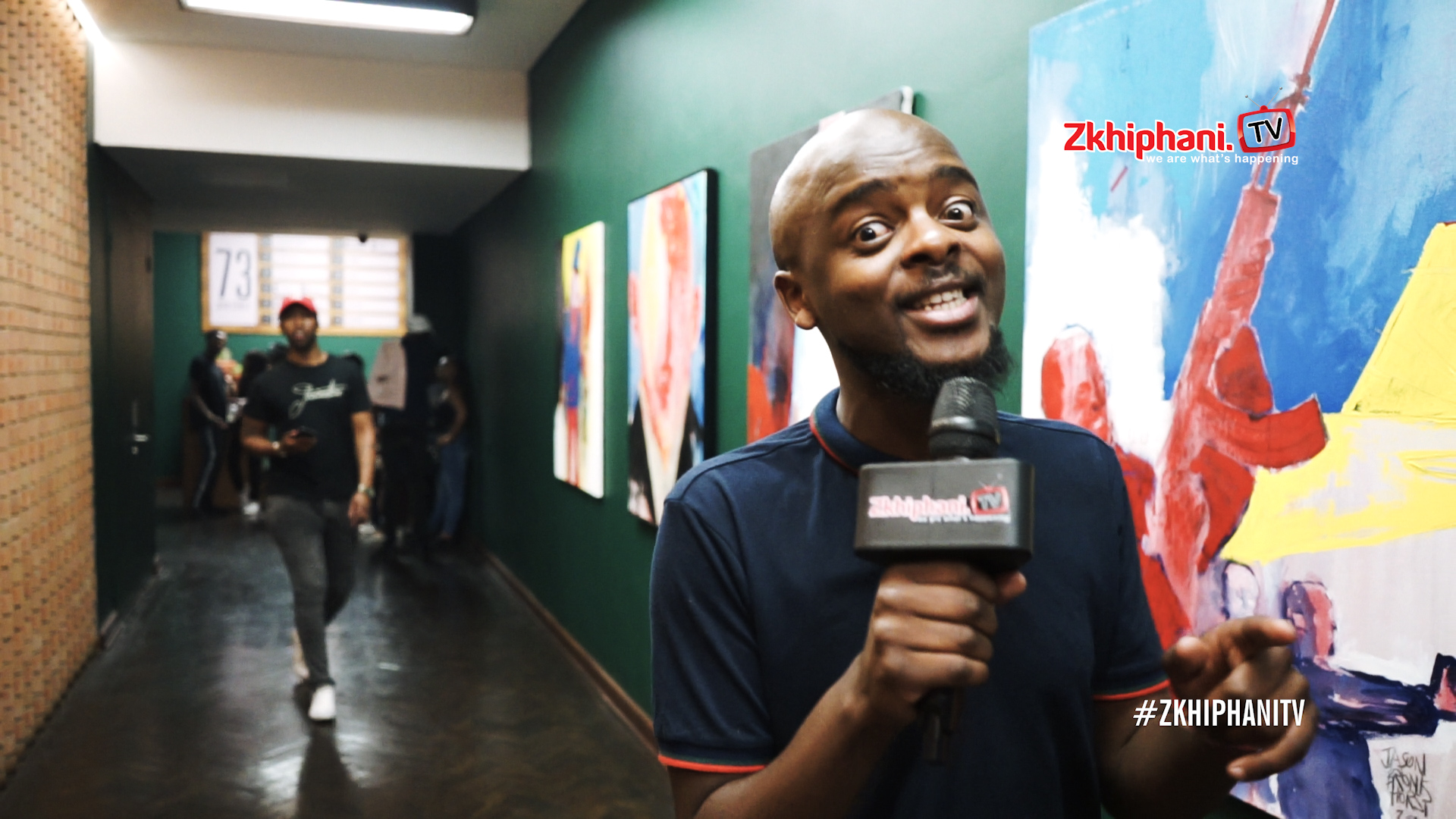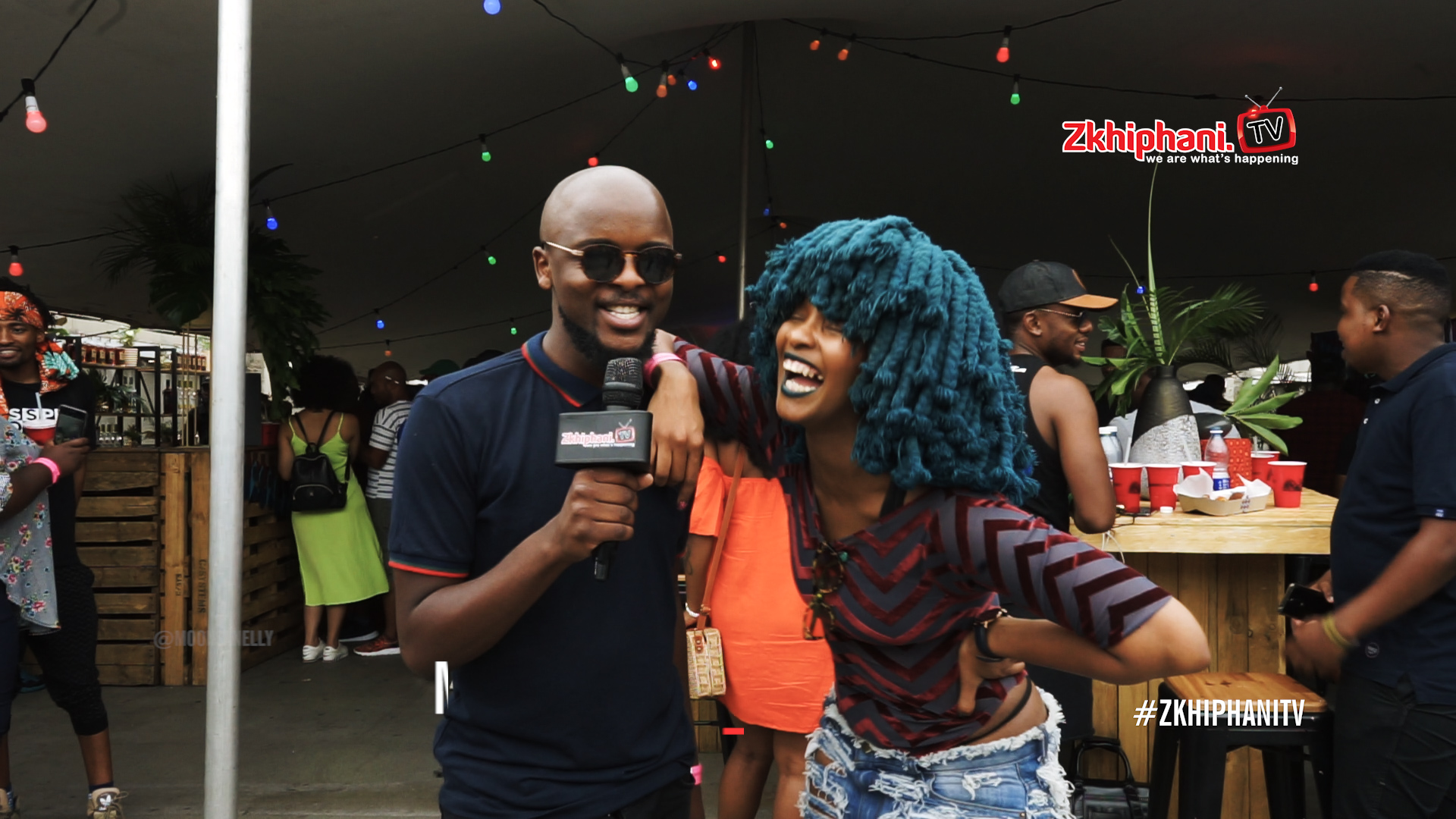 Check out the latest episode of Gate Crash With Sphaka where Sphaka invades the Bacardi House Party Session hosted by Heavy K and Moonchild Sanelly. Sphaka spoke to a few of the attendees such as Darkie Fiction and a few members of the audience and asked about the general vibe and what they were feeling. The responses were positive all around.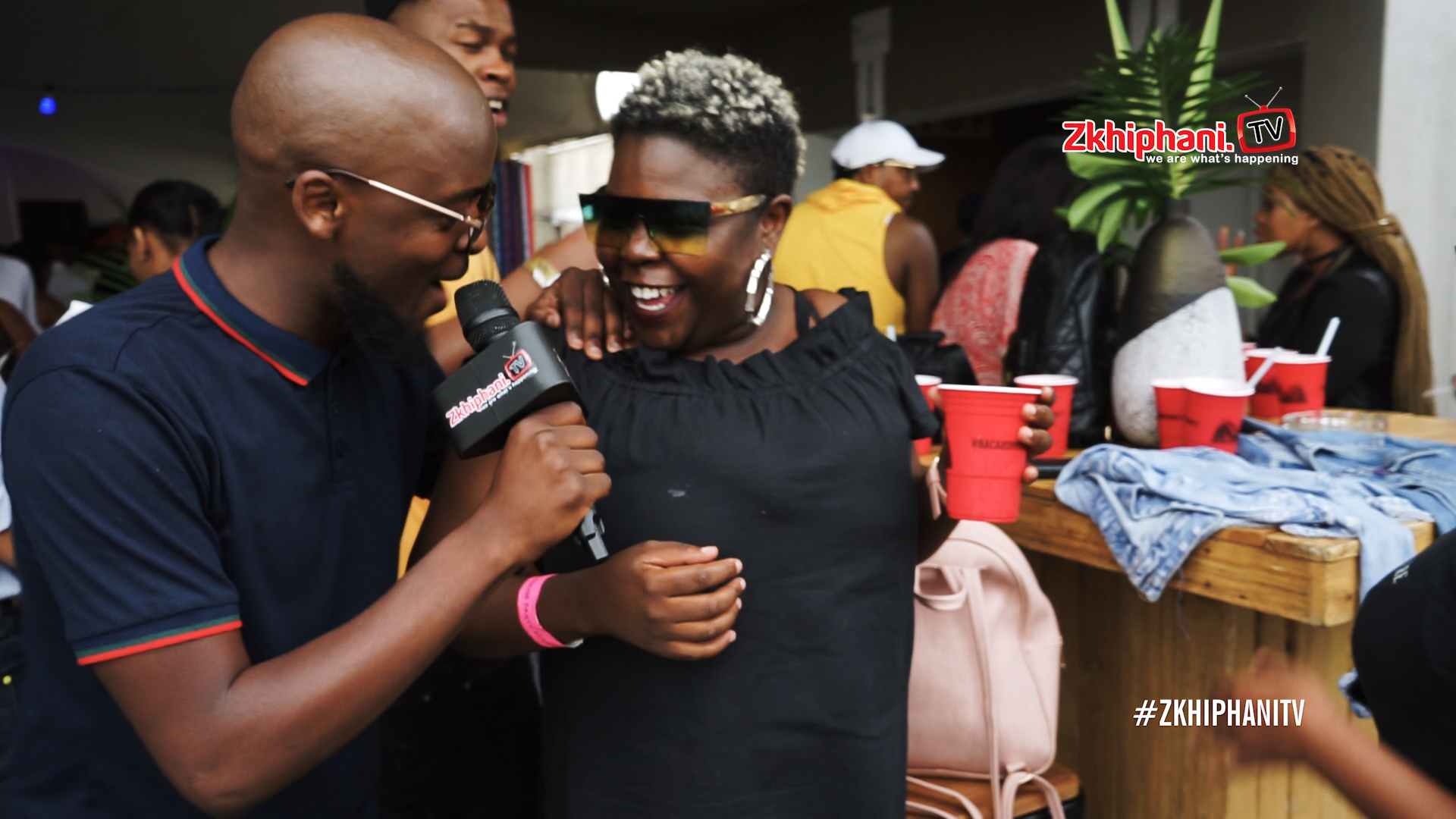 As the Bacardi was flowing, we were entertained by a collaboration between Moonchild Sanelly and Heavy K which Sphaka had to find out about. According to Heavy K who had a conversation with Sphaka said that the song only took 10 minutes to make. This is crazy considering how great the song sounded.
Check out this episode to see more from the Bacardi House Party Sessions.
Visit the Bacardi Holiday club website to get your tickets and join in the fun this March.
Facebook Comments