Distruction Boyz is arguably South Africas biggest Gqom duo exports. The pair have been at the forefront of the Gqom infusing new elements and creating hits in the process.
Distruction Boyz recently released a new track featuring Naakmusiq and Dj Tira titled Sinenkani which means We're stubborn. The song is an introduction to the sound that they plan on rolling out into the Gqom movement. Distruction Boyz is meant to release is a string of brand new singles later this year that is meant to change Gqom forever.
Now Distruction Boyz teases us with a sneak peek of their newest video.
Uploaded to their social pages, Distruction Boyz give us a tease as to what to expect from the Sinenkani music video. From the snippet, we can tell that the video is inspired by the military and that is a theme that is common with Distruction Boyz.
Naakmusiq also took to his socials and posted a picture of him in what looks to be military attire.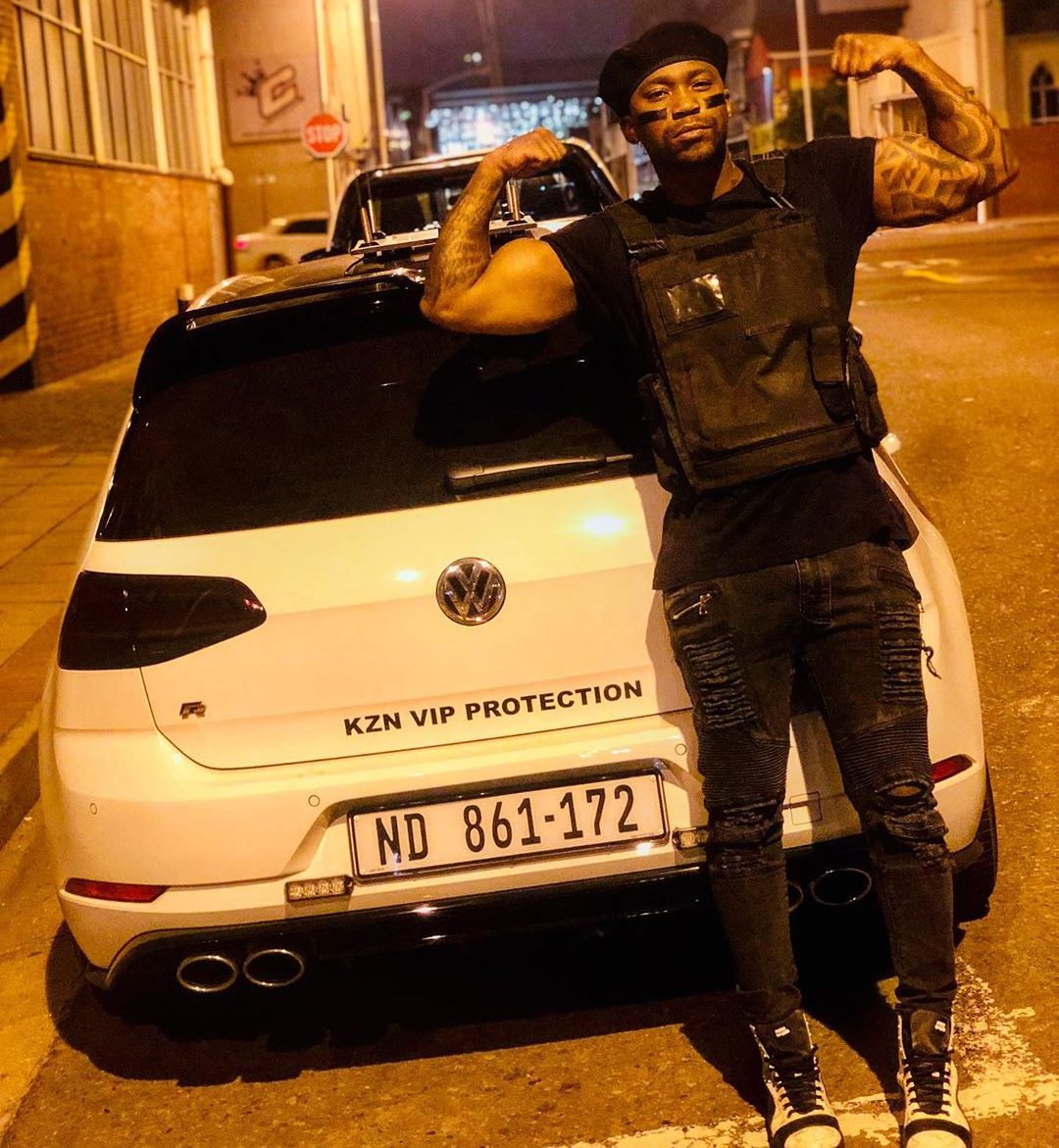 This music video seems to take cues from one of Distruction boyz earliest videos, Madness. Instead of dances filling a back ally, they have military tanks and military officials as extras. That is all the details that have been released to the public so far and can be seen from the video posted.
Tell us what you think is going to be conveyed in Distruction Boyz, Sinenkani music video in the comment section below.