Beauty Corner: Pout Like Lerato Seuoe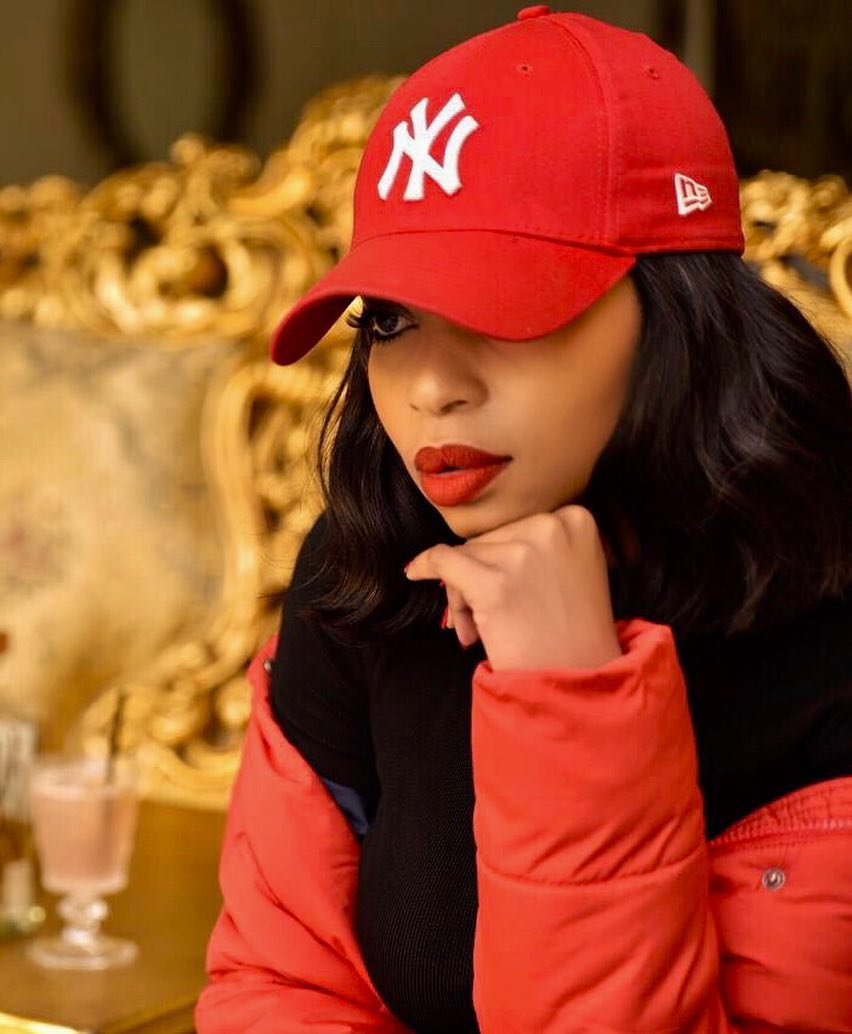 DIY Lip Augmentation by Lerato Seuoe.
Fashion and beauty extraordinaire Lerato Seuoe is a sight for sore eyes. Aside from her striking looks and dainty frocks she showcases on social media, the local beaut has a natural pout that most women are seeking. International stars like Khloe Kardashian and Kylie Jenner have been sporting a similar looking pout but we exclusively give you a step by step tutorial on how to slay like Lerato.
Copy Lerato's perfectly plump sexy pout in four easy steps.
Step 1: Prime your lips
After exfoliating your lips, use a concealer that is a darker shade of your natural lip. Apply the concealer over the lip line, this way, you get to create a desired size of your choice.
NYX Professional Makeup
HD Photogenic Concealer Wand Medium
Price: R130,00
Step 2: Powder your lips
This sounds bizarre but the trick works wonders! Using any brand of your choice, lightly apply the powder over the concealer. This trick is used for the setting phase.
Maybelline
Fit Me Pressed Powder Cinnamon
Price: R109,95
Step 3: Lip Liner
Using a red (or any colour) lip liner, apply to the body of your lip. Lightly trace and blend evenly as this defines your lip border and your lipstick usually lasts way longer than normal application.
Smudge
Gel Lip Liner Robust Red
Price: R30,99
Step 4: Colour
The fun part begins! Whether you choose a glossy or matte finish apply at least two/three coats of lipstick. You can add a bit of gloss if you want a shinier finish.
Yardley
Stayfast Red Lipstick
Price: R119,95
Make sure to follow Lerato on social media.
Facebook Comments