D.I.Y tips you need to try.
Finding proper skincare products can be a very tedious task but there is no need to shop till you drop when there are quick and easy D.I.Y tips you can try out that are available at the comfort of your own home straight from the pantry.
SEE what we are talking about: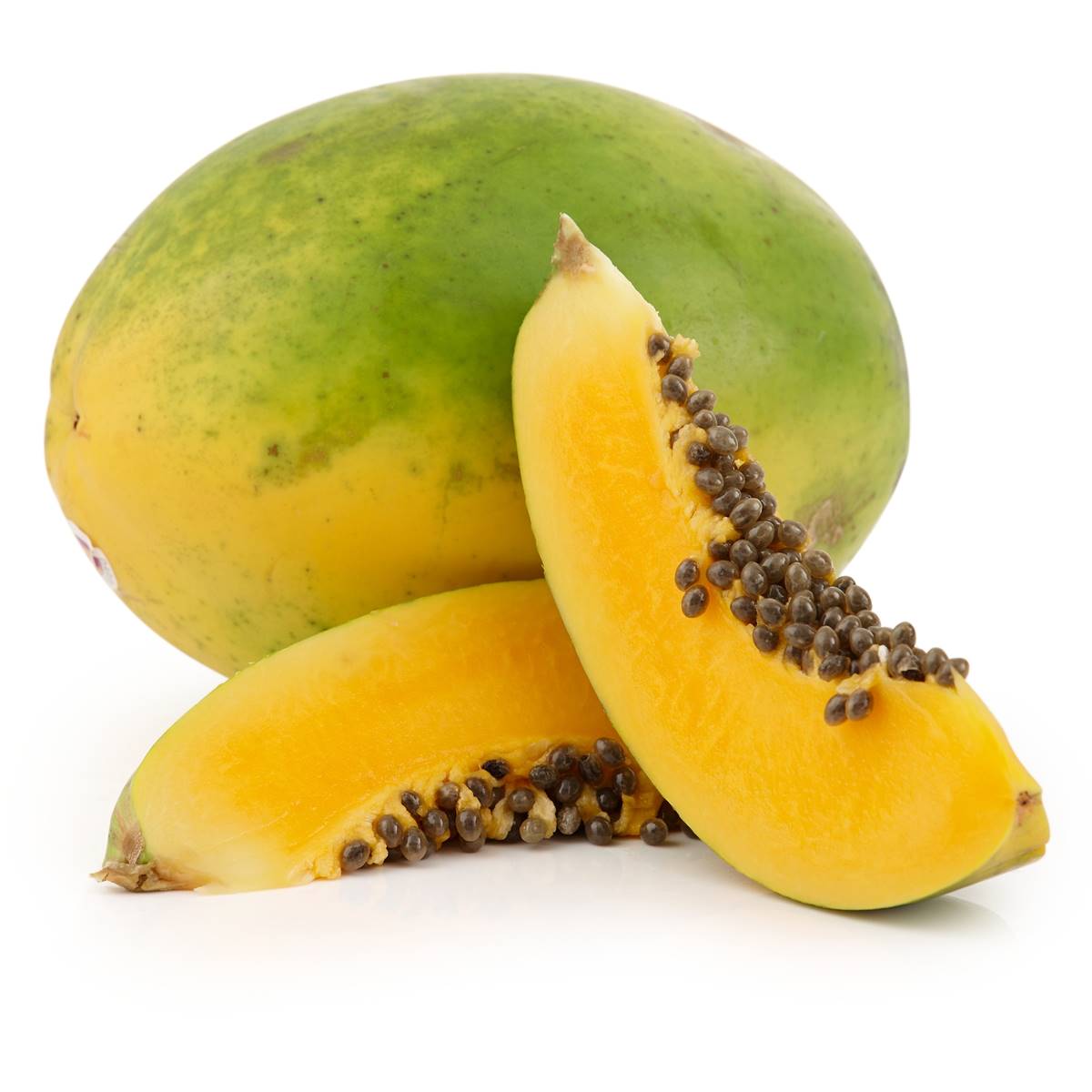 Brighten your skin overnight by using a combination of paw paw and tomato which both provide an instant glow and radiance to the skin. All you need to do is mix two tablespoons each of paw paw and tomato juice and apply to the skin. The next step is to wash it off with lukewarm water followed by cold water.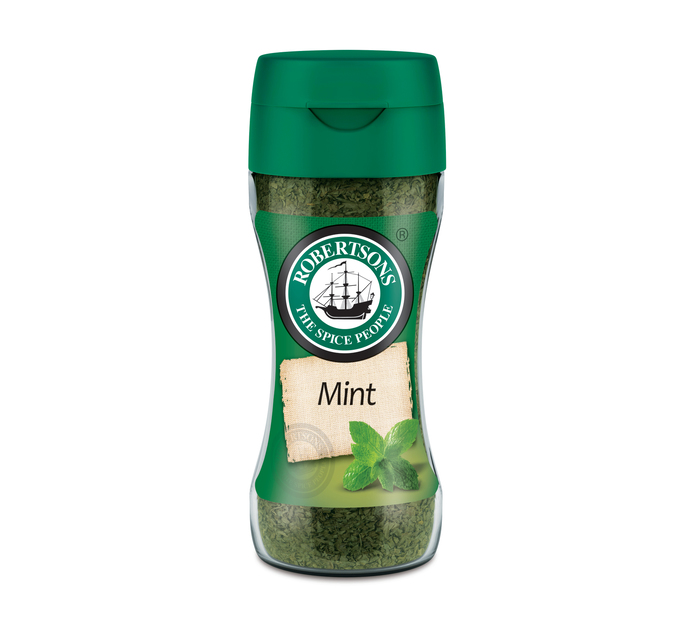 If you are suffering from severe acne on the face, using this simple ingredient can help you get rid of it. We advise you to try this easy and affordable skin method. Mint works on most types of acne! It helps remove acne naturally without any side effects and when mixed with honey and egg whites, it leaves your skin moisturised and toned.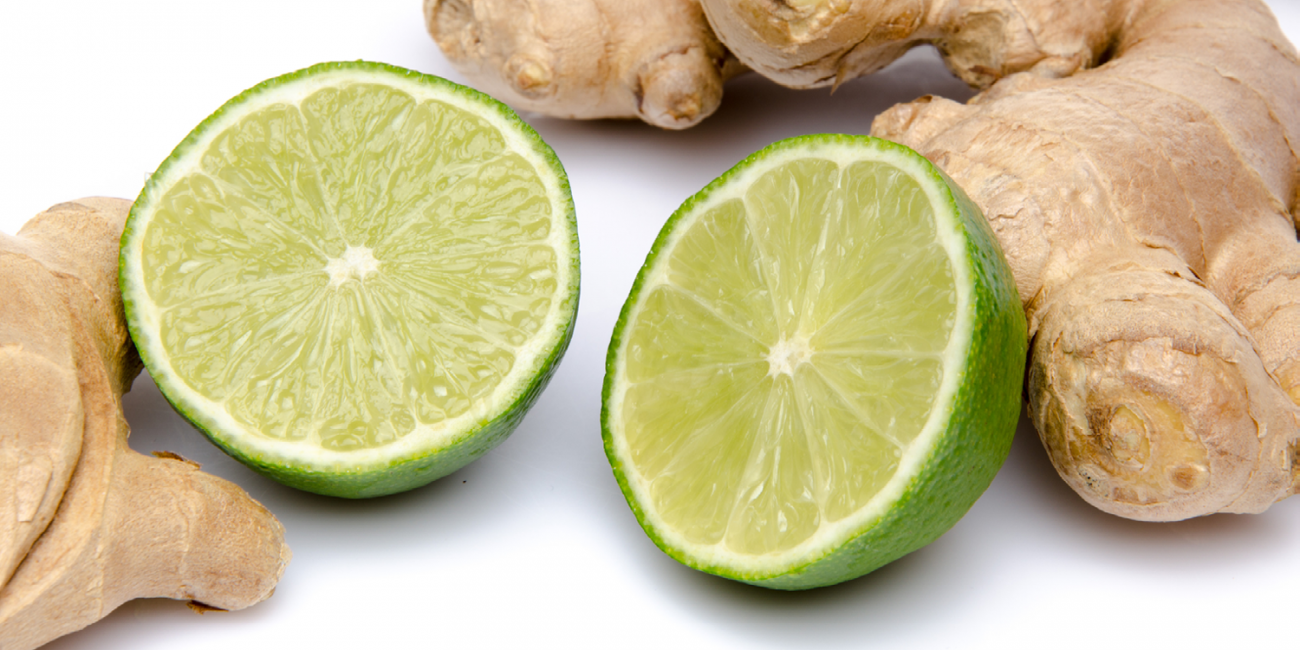 Ginger and lime shots are the best nourishments you can introduce to your daily routine. Start your day with a shot of ginger juice with lemon, or alternatively, mix the two in a glass of water. That way, you energize your body the entire day and burn calories in the process.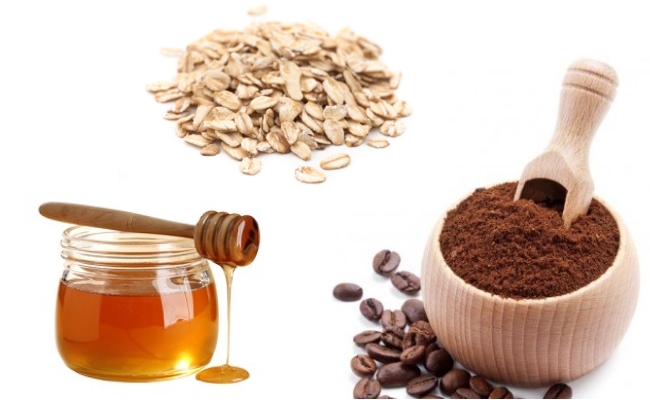 Erase dark circles and puffy eyes with coffee! If you have been suffering from dark circles, chances are, this home remedy will work in your favor! All you need is ground coffee and honey. Mix the two until it forms a paste and gently apply around your eye. Leave for ten minutes and rinse with lukewarm water.