DJ Ace remakes Prince Kaybee's mega-hit Gugulethu and adds a Slow jam twist.
The coming and going of sub-genres is something that takes place quite often and people tend to move on from trends. This is especially true with music and how over time the sound has changed and evolved. Sounds such as Mugwanti, Casablanca, Tribal and Mid -Tempo once reigned supreme above the rest. Today most people don't even remember the reign.
Mid-Tempo otherwise know as Slow jam or colloquially called "45 BPM" was big back in the late '90s and early 2000s, made popular by the legendary late Kabzela and Glen Lewis. Slow jam died out in the mid-2000s and has struggled to make a come back since then. A few DJ/Producers and are still trying to keep the movement alive with underground releases.
DJ Ace is amongst the few DJ/producers keeping Slow jam records alive. He does this through original music and he also remakes popular songs in a Slow jam fashion.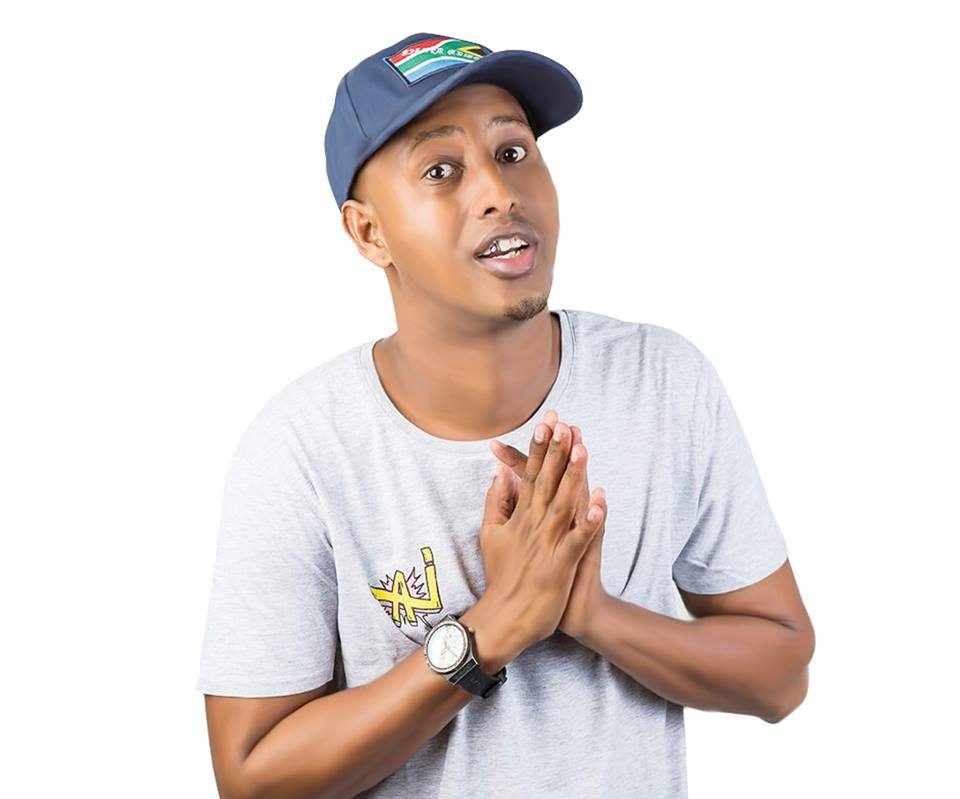 Ace's latest project features a rendition of Prince Kaybee's smash hit Gugulethu. Arguably the biggest song out right now, being aired at in and around South Africa.
DJ Ace's rendition of the song has been significantly tempered down to a much slower pace. The only recognisable element that remains intact is the piano key and a tempered version of the baseline. The reverb on the piano in the Slow jam version is more notable than on the original and leaves a still resonance behind.
The song is definitely subjected to personal taste and this might see the song not hitting the streets as much as the original has.
Take a listen to the track below and tell us what you think of the song in the comment section.