DJ Arch Jnr To Represent S.A On A Global Stage Next Year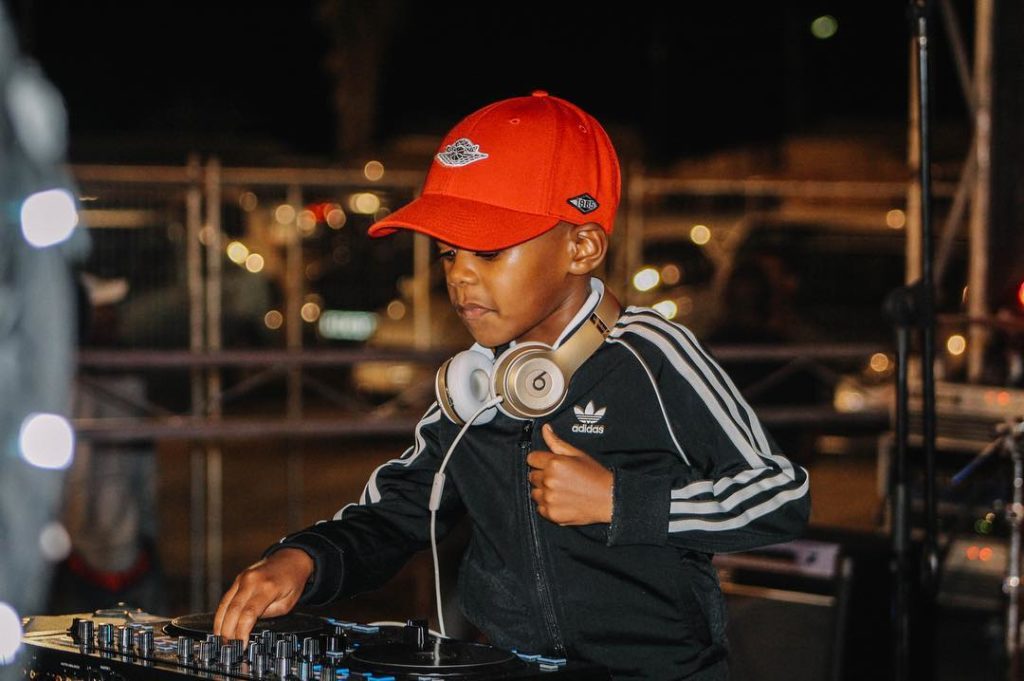 It is so lovely when we get to celebrate our own as soon as they hit the global stage and DJ Arch Jnr is one such case. The 6-year-old DJ was named the world's youngest DJ according to Guiness World Records in June 2017. Earlier this week though, he was named as one of the 50 acts who will compete on America's Got Talent: The Championship.
This means that the young DJ will compete with 49 other acts from 183 countries in the hopes of getting the ultimate title. This new spin-off features the most incredible and memorable acts from previous seasons. And DJ Arch Jnr is one of them. The new season is set to premier on NBC in January 2019.
6 year old Oratilwe AJ Hlongwane popularly known as DJ Arch Jnr won South Africa's Got Talent in 2015 and became the youngest "Got Talent" winner ever at 3 years old. That is where he first gained prominence and stole a piece of our hearts because we could not get my minds around such a young child DJing.
https://www.instagram.com/p/BpoIZT3nkwg/
Since then he has been making us proud and the one highlight was when he beat out Japan's Itsuki Moria on the Guiness World Record. He is now frequenting overseas destinations and performing in places such as Rome and Italy. He was also recently named the youngest DJ ambassador for software, DJ Pro. This is major!
Congrats to the young king, we wish him all the best!
Facebook Comments

TRESOR and AKA collaborate on 80's disco inspired song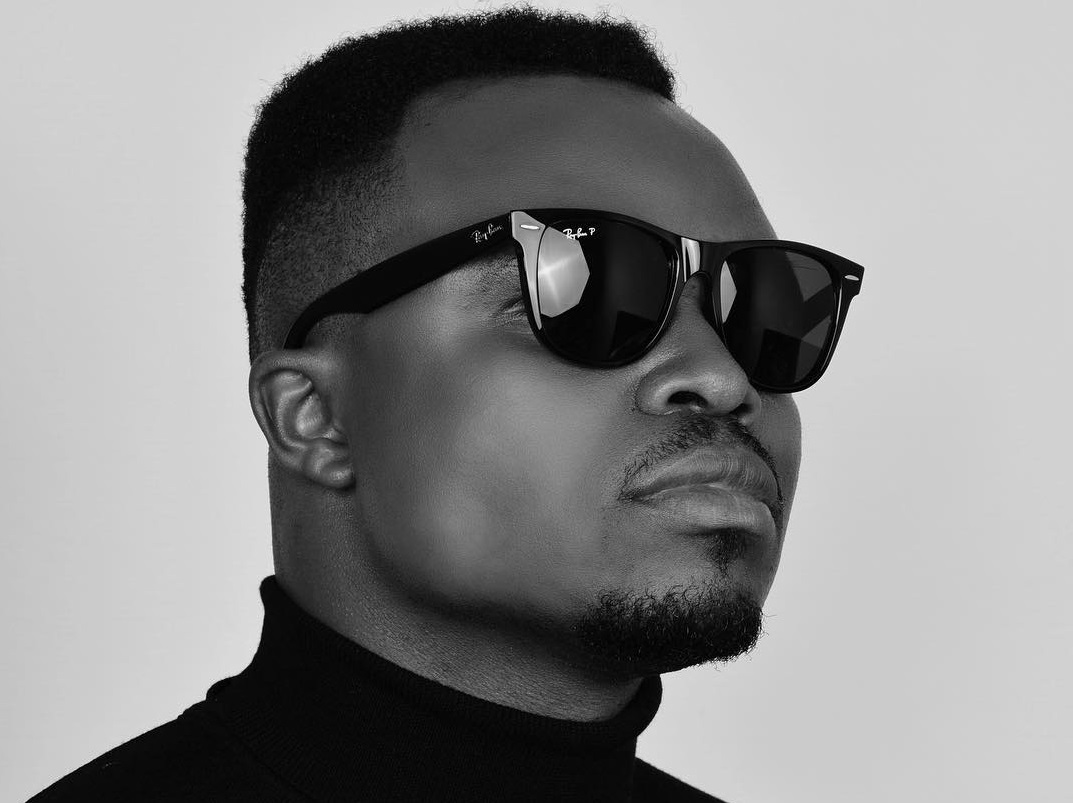 TRESOR and AKA make a new song titled Electric Night.
Electric Night continues on from the reminiscent theme on the upcoming Nostalgia album set to be released by TRESOR on 25 January 2019.
The 13 track album also features some of the biggest names in the game such as multi-award winning trio The Soil; Kenyan Pop Group Sauti Sol; contemporary singer Msaki; Kwaito rapper Kwesta; renowned DRC singer Lokua Kanza; Afro Pop Group Mafikizolo, pop trio Beatenberg and Supermega AKA – who now joins TRESOR for the new single Electric Night.
I am excited to once again share the magic AKA and I have made with this electrifying song. When I approached AKA for the collab, he immediately said 'Let's do it!' and then we both started crafting what we believed would be a time lapsing song that reminded us and our fans of what we grew up vibin' to at 80's disco's and parties. We had so much fun making this song and the video and I can't wait for everyone to experience Electric Night
Says TRESOR.
Fans can officially pre order the album here.
Facebook Comments