DJ Clock returns with a new EP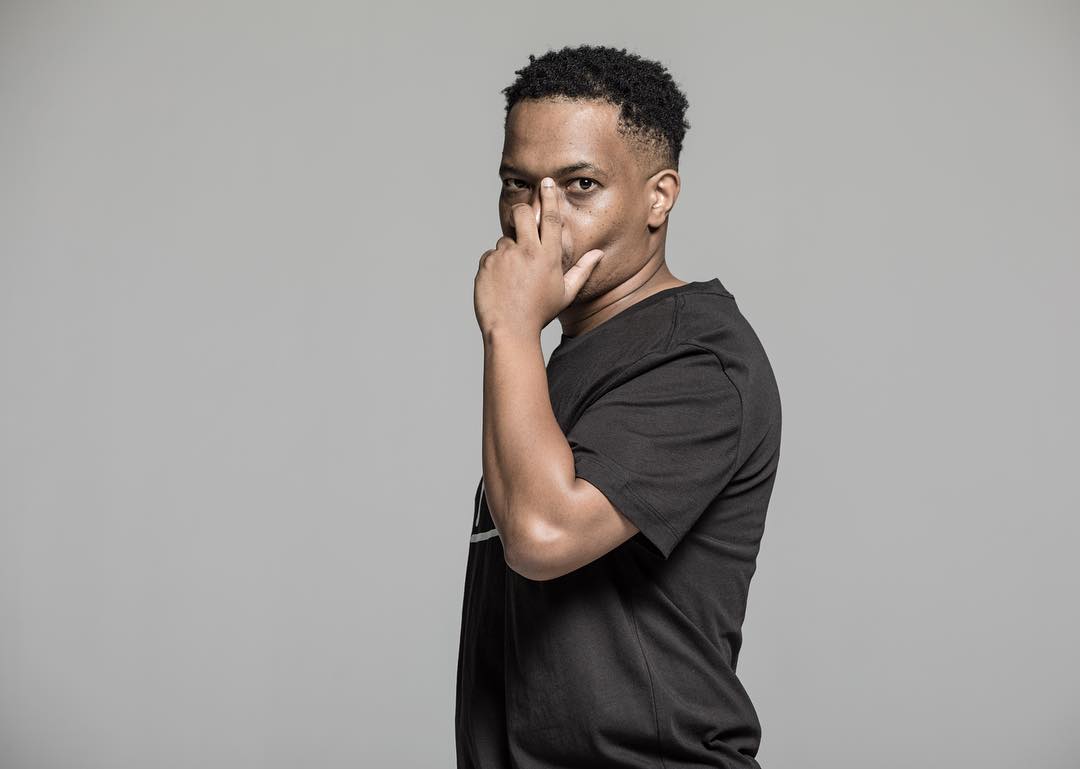 DJ Clock releases – The Only Constant Is Change EP!
DJ Clock is a multi-award winning House and Dance music DJ and producer. He is a household name in the African continent and is rapidly making his mark throughout the rest of the world.
Through the partnership with Universal Music, DJ clock releases his six track EP titled "The Only Constant Is Change" which is expected to be as great as his previous multi-platinum album releases such as "The Fourth Tic" and "Fifth Tic".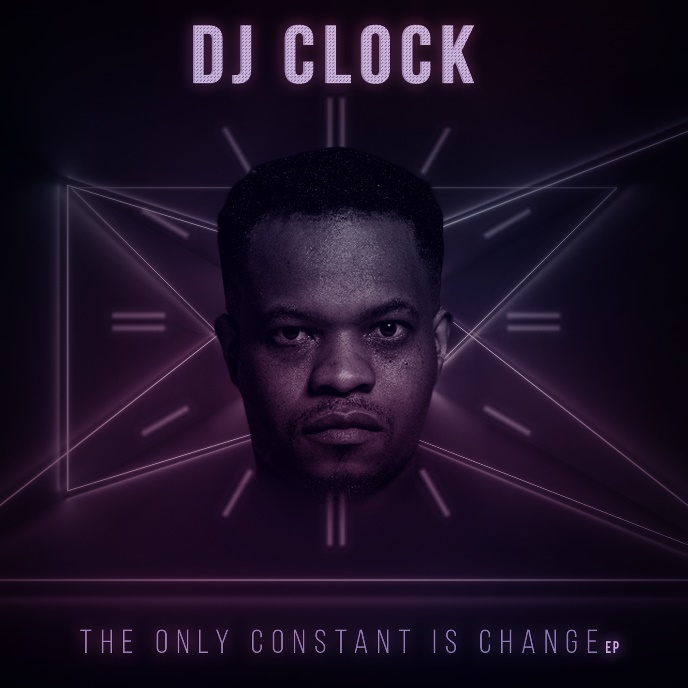 Stream and Download Here
Facebook Comments

De Mogul SA collaborates with Ami Faku on Ungowam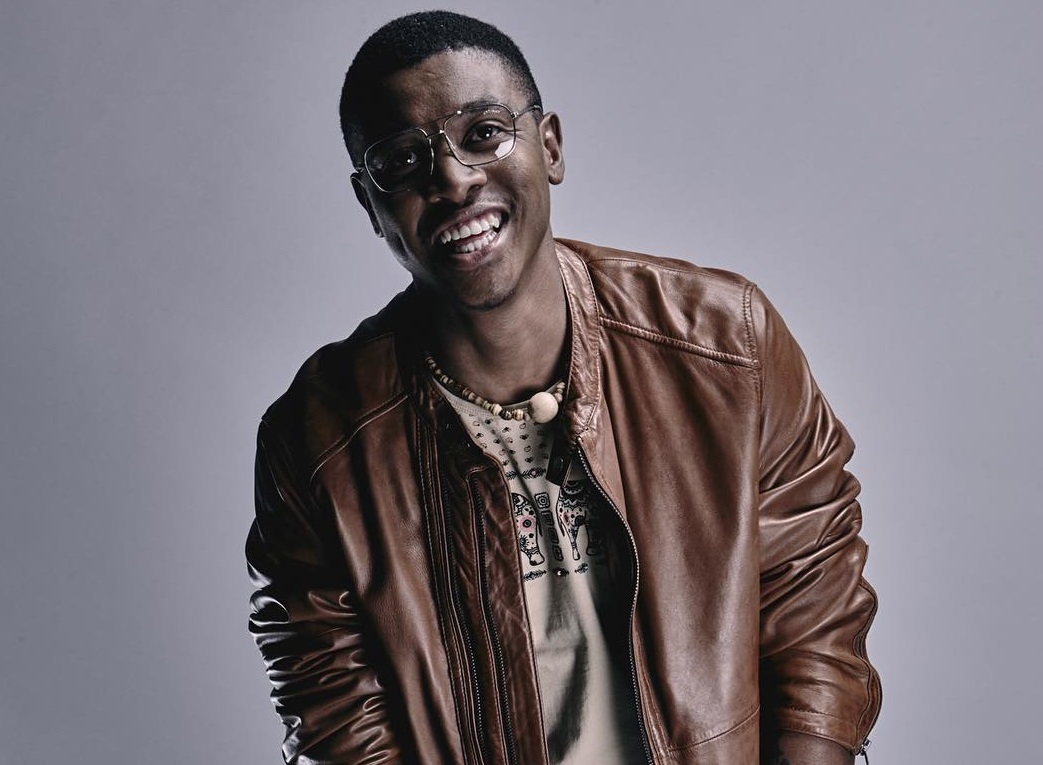 Ungowam by De Mogul SA and Ami Faku is out now!
For Ami Faku, Eastern Cape's rising star Ungowam comes after successful singles Babuyile with DJ Qness and NaakMusiQ and Lose You with The Kiffness.
Playlisted on radio stations across the country and prominently featured on playlists on Apple Music, Deezer, Joox and many others.
After Ami Faku's successful release of her debut single Ndikhethe Wena her artistry and unique versatility are now showcased in a series of exceptional features.
Ungowam, a brand new Afro House song by De Mogul SA x Ami Faku officially dropped this morning on Apple Music, iTunes, Spotify, Tidal and all good music stores.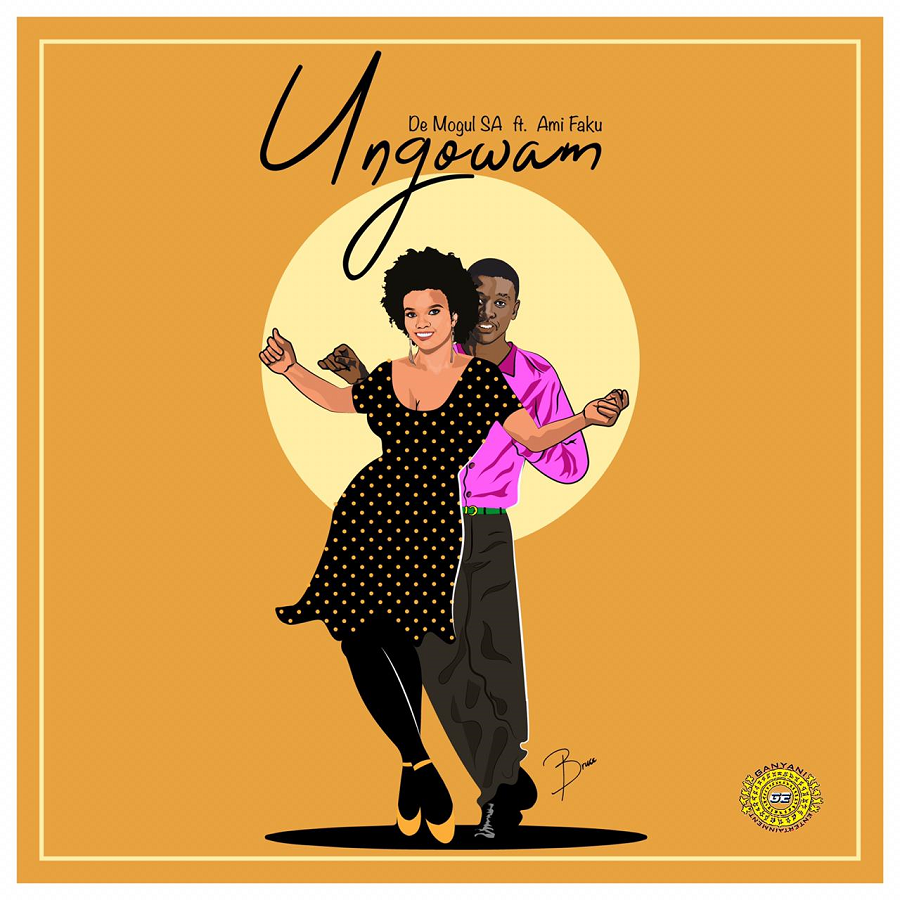 Listen or download Ungowam here.
Facebook Comments