DJ Clock returns with a new EP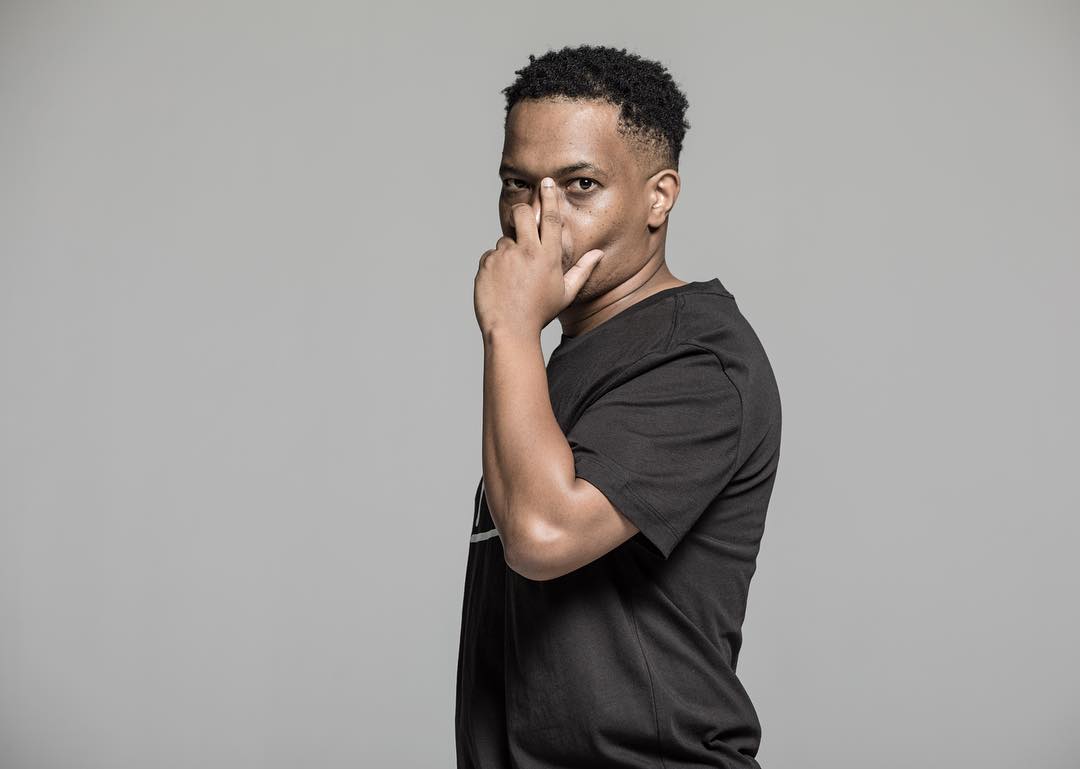 DJ Clock releases – The Only Constant Is Change EP!
DJ Clock is a multi-award winning House and Dance music DJ and producer. He is a household name in the African continent and is rapidly making his mark throughout the rest of the world.
Through the partnership with Universal Music, DJ clock releases his six track EP titled "The Only Constant Is Change" which is expected to be as great as his previous multi-platinum album releases such as "The Fourth Tic" and "Fifth Tic".

Stream and Download Here
Facebook Comments