DJ Dadaman, DJ Mapentane & JD Monate Kill The Ballentine's True Music Event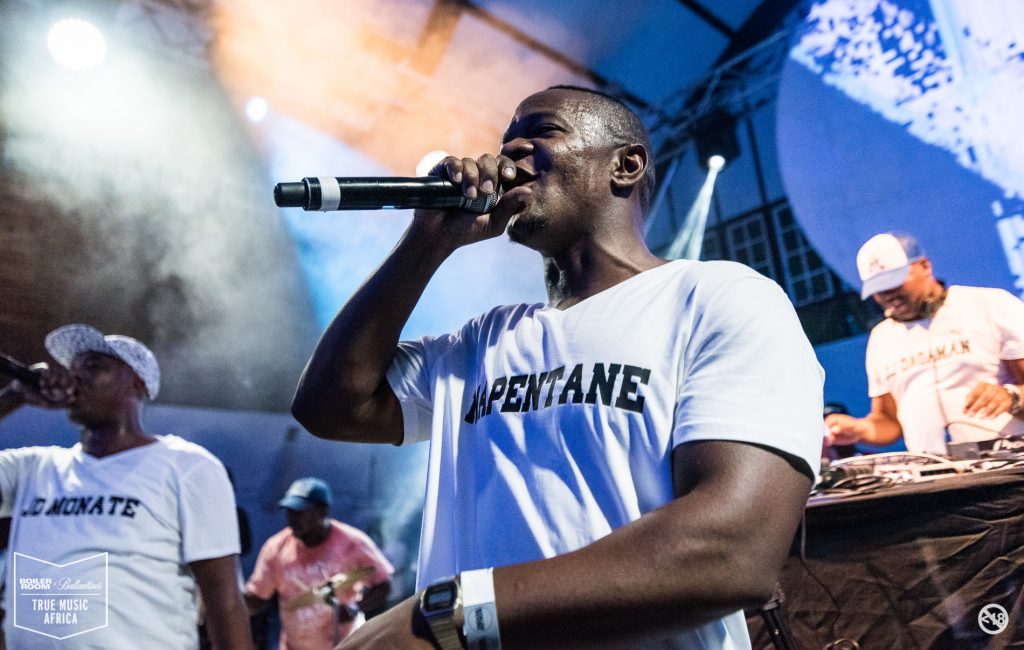 A few nights ago, Pretoria hosted its first Boiler Room X Ballentine's True Music event in the CBD. True Music Africa is a platform which gives up and coming talents an opportunity to showcase their talents.
This is them streamed and broadcast to over 15 million people all across the globe. The event boasted an all star line-up including Oskido and Lamiez Hollaway among others. The surprise act though were the Amapiano forbeareres, DJ Dadaman, DJ Mapentane and JD Monate.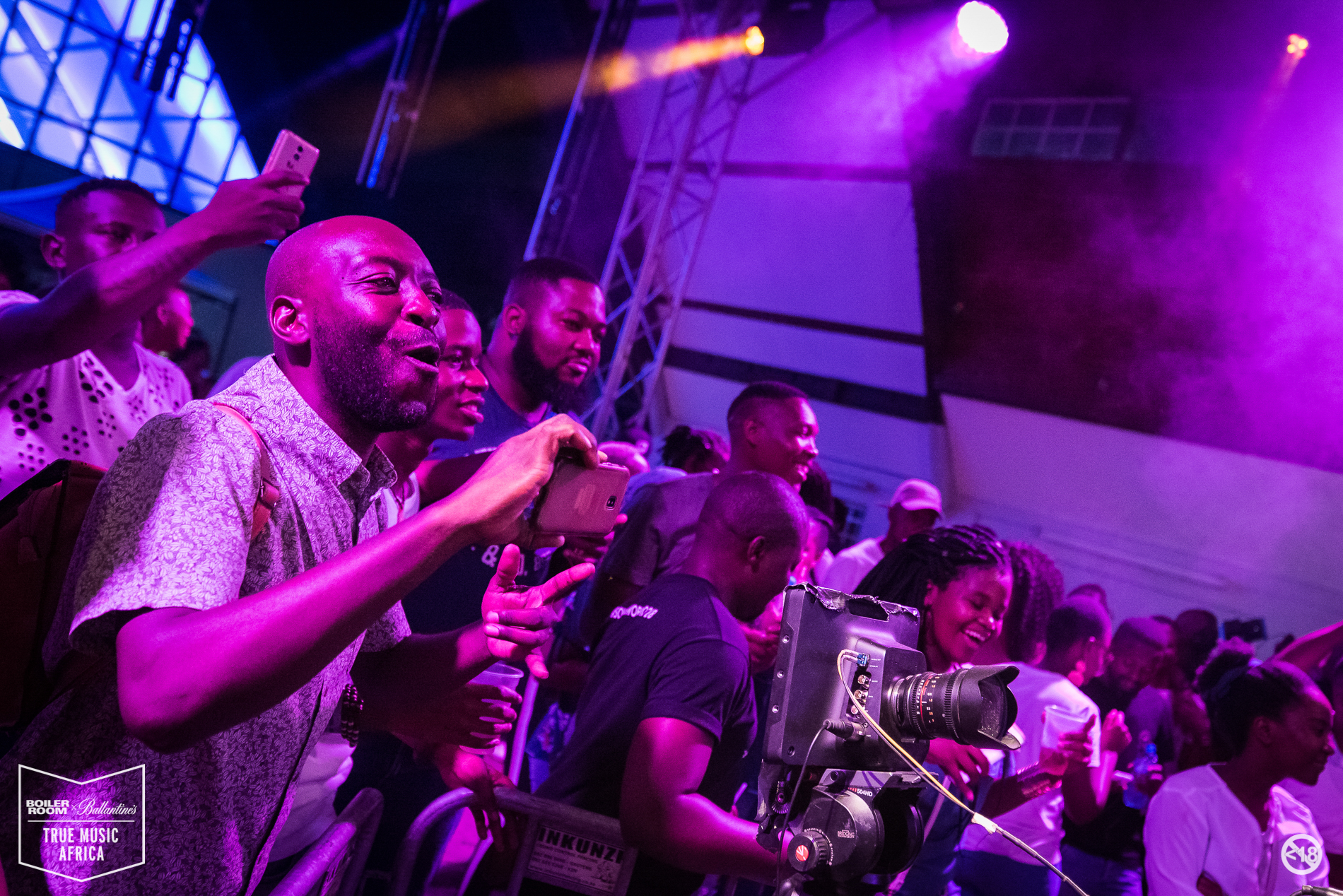 We spoke to DJ Mapentane who reflected on what the event meant to the Amapiano movement.
How did you get involved in Boiler Room X Ballentine's event?
The event organisers contacted by sending us a Facebook message. When they had the promo event for this one, they were working with DJ Spoko who has sadly passed away. The event organizers wanted that sound f Amapiano sound for this particular event and we were perfect for it.
How was the experience?
It was super nice. We've never had such an experience before.
We had our sound check in the afternoon and then at around 8pm we rocked the stage..The crowd loved it. The previous videos showed the close proximity of the audience to the stage and that was something that we had to get used to. But after a while we killed their set.
What does the experience mean for the Amapiano sound?
It means a lot. We've been waiting for this kind of opportunity. Gqom is going far and it gives us the strength to know that we can take the Amapiano sound far as well.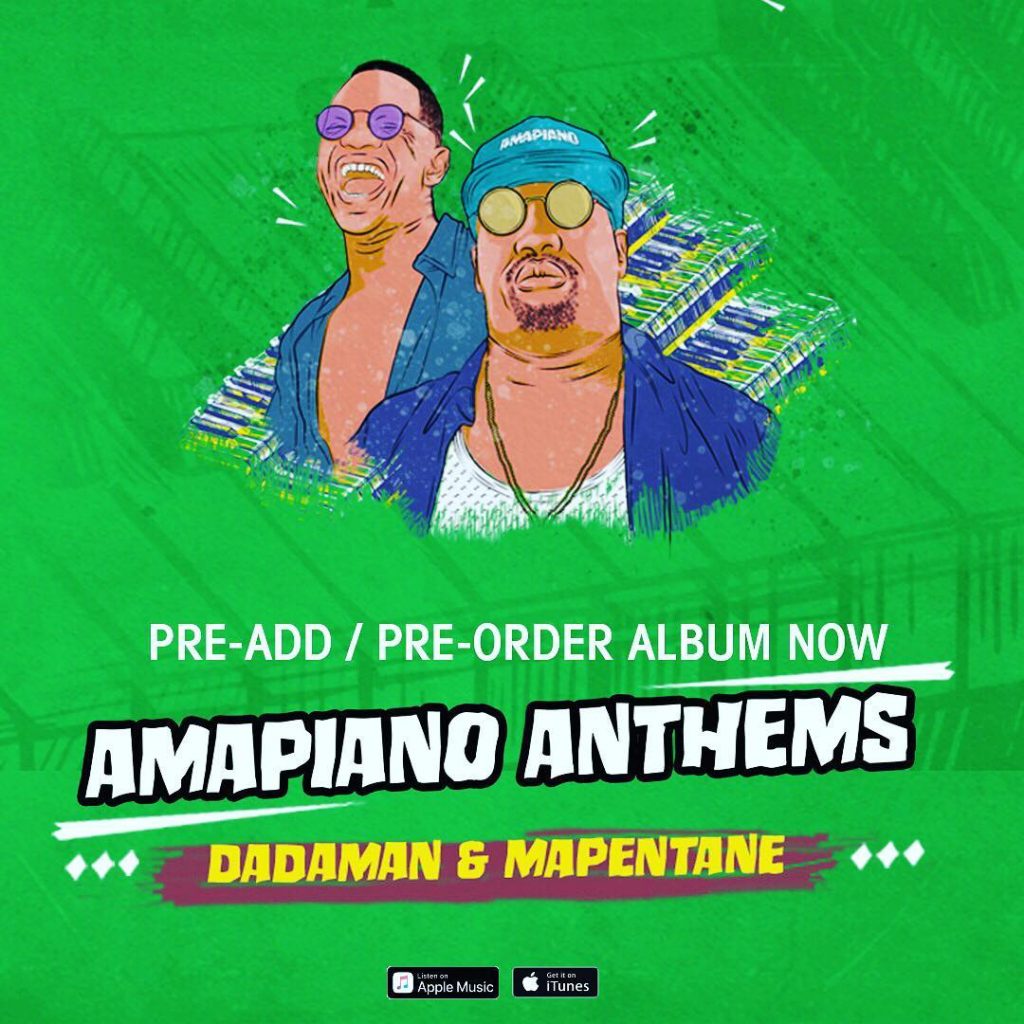 You are dropping a compilation album today with DJ Dadaman, tell us a little about it and what you hope for it to achieve?
We signed to Sony and dropped an EP around August or September. We dropped several songs and the video for Zaka Zaka featuring Nkulio video is out. We have also dropped a Amapiao Anthems compilation which features various artists who are helping us take the Amapiano sound to the world.
Facebook Comments

WATCH five Amazing Blood Recipient Stories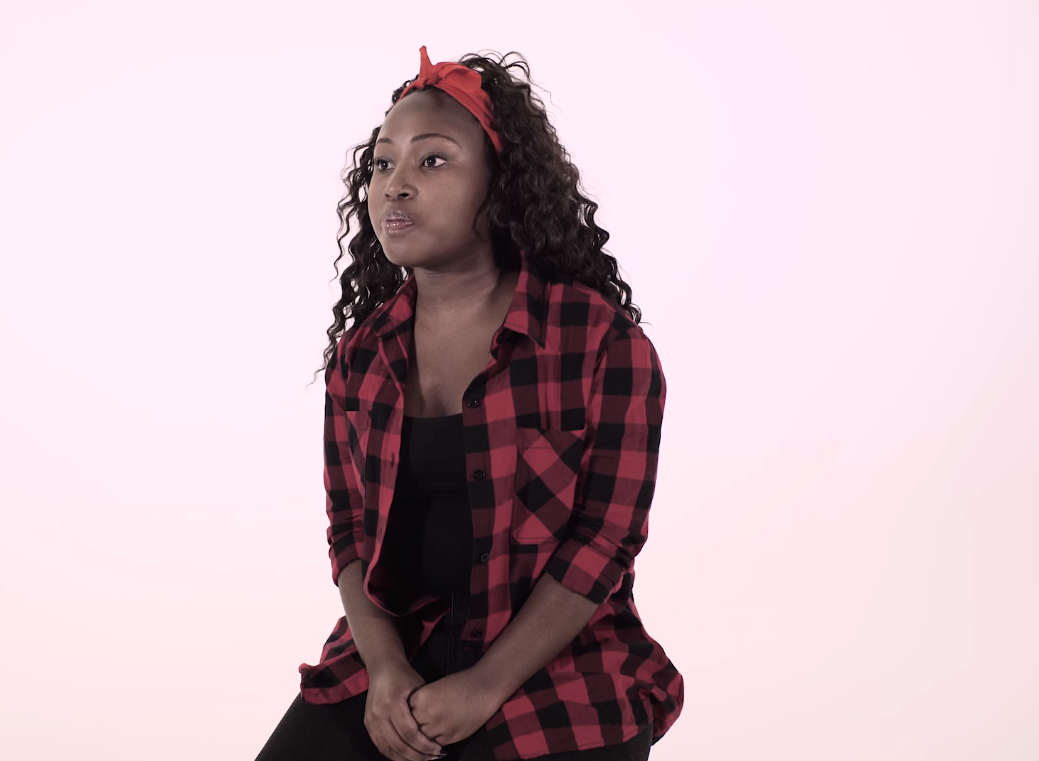 SEE how blood donations helped to save these people's lives.
Thousands of patients would die daily if there is insufficient quality blood in stock. When one donates blood, they give patients the gift money cannot buy or science cannot create.
A unit of blood can save up to three lives as blood is separated into red blood cells, plasma and platelets.
Donating safe blood means you are committed to participating in a vital community service to improve the quality of life, for patients in need of blood transfusions.
The South African National Blood Service (SANBS) has various measures in place to protect the health and wellbeing of blood donors and patients.
So who has benefited from you donating blood? Below are five amazing stories we hope will help inspire you to donate more.
Bokang's story of triumph
Bokang is making an amazing difference to the people around him every day.
He recovered from a life-threatening brain tumour and as a result had to receive numerous blood transfusions.
Mbali's source of life
Without safe and sufficient blood supply, Mbali wouldn't live the life she is living today.
Being diagnosed with aplastic anemia means that she needs regular blood transfusions to stay healthy and active – things most people take for granted.
Tebogo's story
Imagine telling a little boy that he may not play sports
Tebogo tells us what it's like to live with haemophilia. He needs regular blood transfusions and thanks to committed blood donors, Tebogo is more than coping – he's living.
Mags's miracle
Before her first breath, baby Jesse had already received a blood transfusion. Her mother, Mags, tells us about how an in-utero blood transfusion saved her daughter's life just before she needed emergency transfusions herself.
Khaya's courage
Khaya has been working at SANBS since 2006. After collapsing at gym he was diagnosed with leukaemia.
He lived through kidney, lung and liver failure, excessive bleeding, dialysis and intensive chemotherapy.
Khaya was put on life support and spent 54 excruciating days in ICU and received dozens of blood and platelet transfusions.
This feature is proudly brought to you SANBS – visit their website on https://sanbs.org.za/ for more information.
Facebook Comments