WATCH: DJ Fresh Chats The Lucky Bahati and His New EP
DJ Fresh is iconic. Full stop. The DJ, TV personality and all around businessman has been in the industry for over three decades and he has always kept it fresh.
About a week ago we attended DJ Fresh and Friends event where he introduced us to his authentic South African food experience, The Lucky Bahati. He chats about the inspiration behind opening the food experience.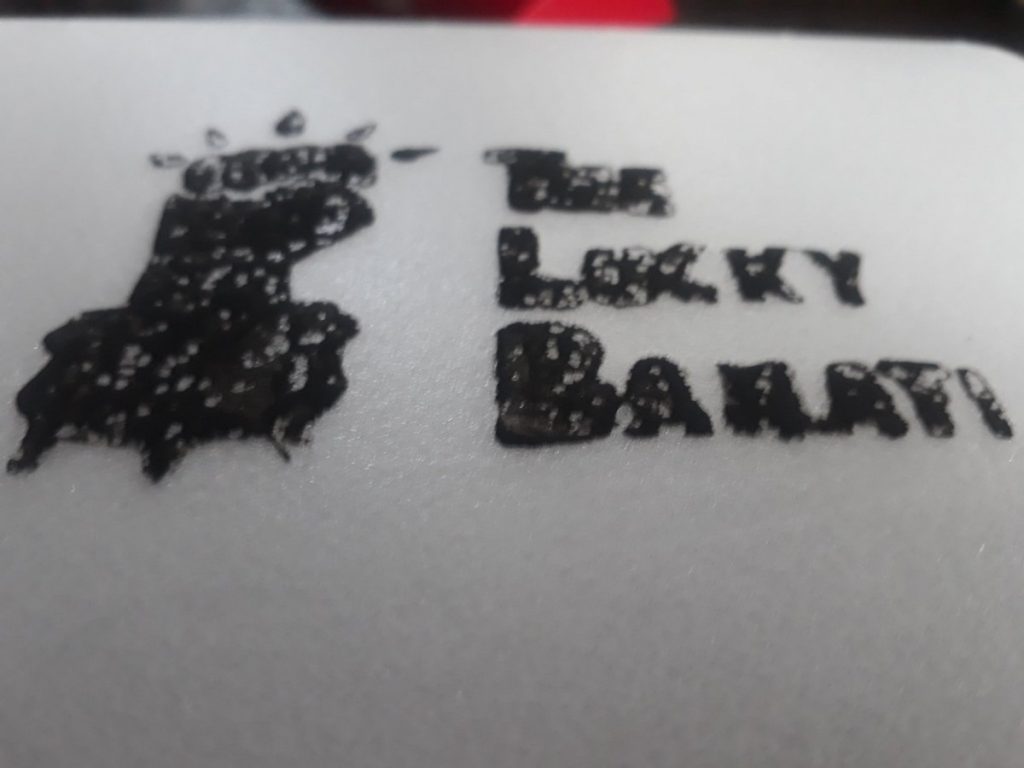 "If you look around you'll notice that there is branding that says The Lucky Bahati. That's my new business ventures. So it's basically African food that's affordable, delivered to your door."
Dj Fresh finds pride in the fact that food from The Lucky Bahati is the most affordable of its kind in the country. And the reason why he opted for this kind of business venture is because he wants authentic South African food to be enjoyed at any time and not just at funerals and weddings.
"It's our food, why should we pay premium for our food so that's why it's affordable African food delivered to your door every single day."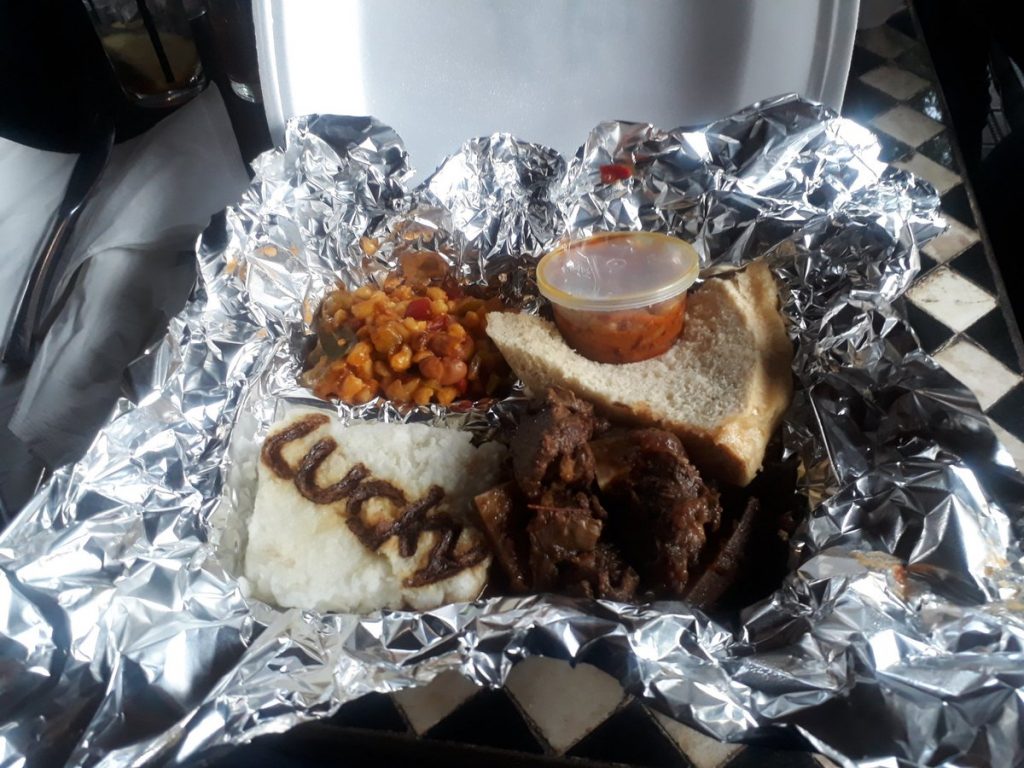 DJ Fresh is also known for his House music compilations and in all honesty, it's been a while since we heard anything on the music front. He gives us a heads up to the new album he is working on.
"I'm actually busty with my EP right now. It's called Not For Radio, it's six songs that are ready to go but I don't have vocals on them. That's why it's called Not For Radio."
Facebook Comments

BigStar Johnson drops visuals to Two Cups ft Rouge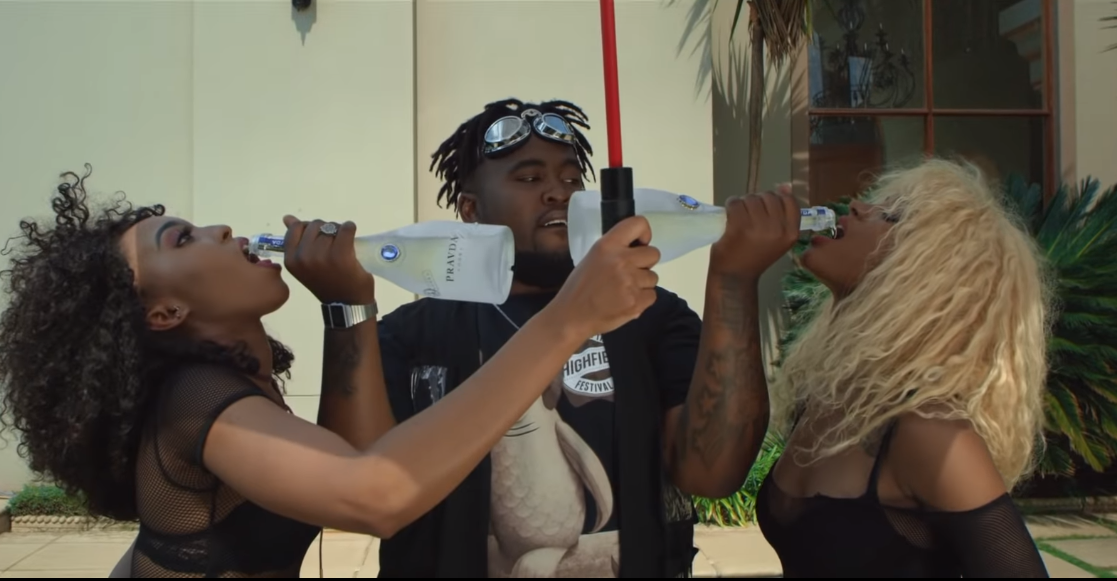 WATCH BigStar Johnson Two Cups music video.
BigStar Johnson's Two Cups featuring Rouge comes off his highly anticipated debut album Me & Mines which took the number #1 spot on the iTunes Pre-Order Bestsellers List leading up to its release and debuted at number #1 on iTunes the day it came out.
Two Cups takes us back to the nineties with its nostalgia feel and follows his Sgubu single featuring multi award-winning musician Kwesta, which also had a nostalgic sound to it.
Two Cups is the song on my album where we are just vibing, it's about good times with me and my squad. Rouge being family made the perfect feature and the video is pool party vibes with the people I vibe with, this a song for you and and the squad!
Says BigStar Johnson.
Facebook Comments