STATEMENT: DJ Fresh on his suspension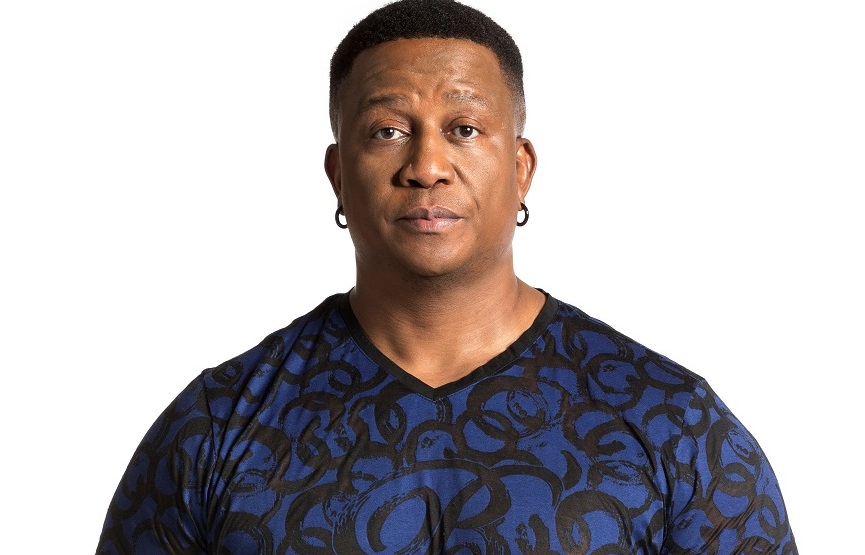 I speak from the heart and keep it authentic – DJ Fresh.
After an incident where DJ Fresh's unfortunate choice of words were said on air, the SABC had to act accordingly and unscheduled him off air for two weeks while the national broadcaster was investigating with the BCCSA (Broadcast Complaints Commission of SA) regarding the matter at hand.
A scheduled meeting between Fresh and the SABC occurred when the two weeks laps and Fresh agreed to apologize unreservedly.
The impasse between DJ Fresh and the SABC transpired when the national broadcaster requested that in addition to the two weeks Fresh was off air, the public apology he agreed to do; he must remain off air for an additional three weeks and will restart work Monday 15 July 2019.
As of the date of publishing, Fresh is still awaiting confirmation on his return to work on Monday. Being booked off air for two weeks was punitive, no income for that duration was punishment enough.
The additional three weeks off air feels purely punitive.
I have been working on radio since 1992 and my passion for it has grown by the day. I have formed bonds with listeners and have loved watching my career grow. While I have had memorable moments on air, I have also had mishaps. I am passionate about what I do. While my choice of words have not always been correct, I speak from the heart and keep it authentic. I would like to be back on air but don't know when that will be
Says DJ Fresh.
Facebook Comments