DJ Lag releases next single to come off his highly anticipated 2022 debut album Meeting with the King
The next single off DJ Lag's upcoming debut album Meeting with the King is an epic club track Raptor. Raptor sees him collaborate with acclaimed Canadian-American electronic music producer Sinjin Hawke.
Read more: #NewMusicFridays: DJ Lag Brings Together Gqom & Amapiano On "Lucifer" Ft. Lady Du
The instrumental for Raptor represent Gqom's endless possibilities and manifestations across borders, bringing together DJ Lag's gift for creating a minimal, percussive-heavy, looping sound with Hawke's genius for relaying elements of grandeur and melody through his eclectic approach to producing.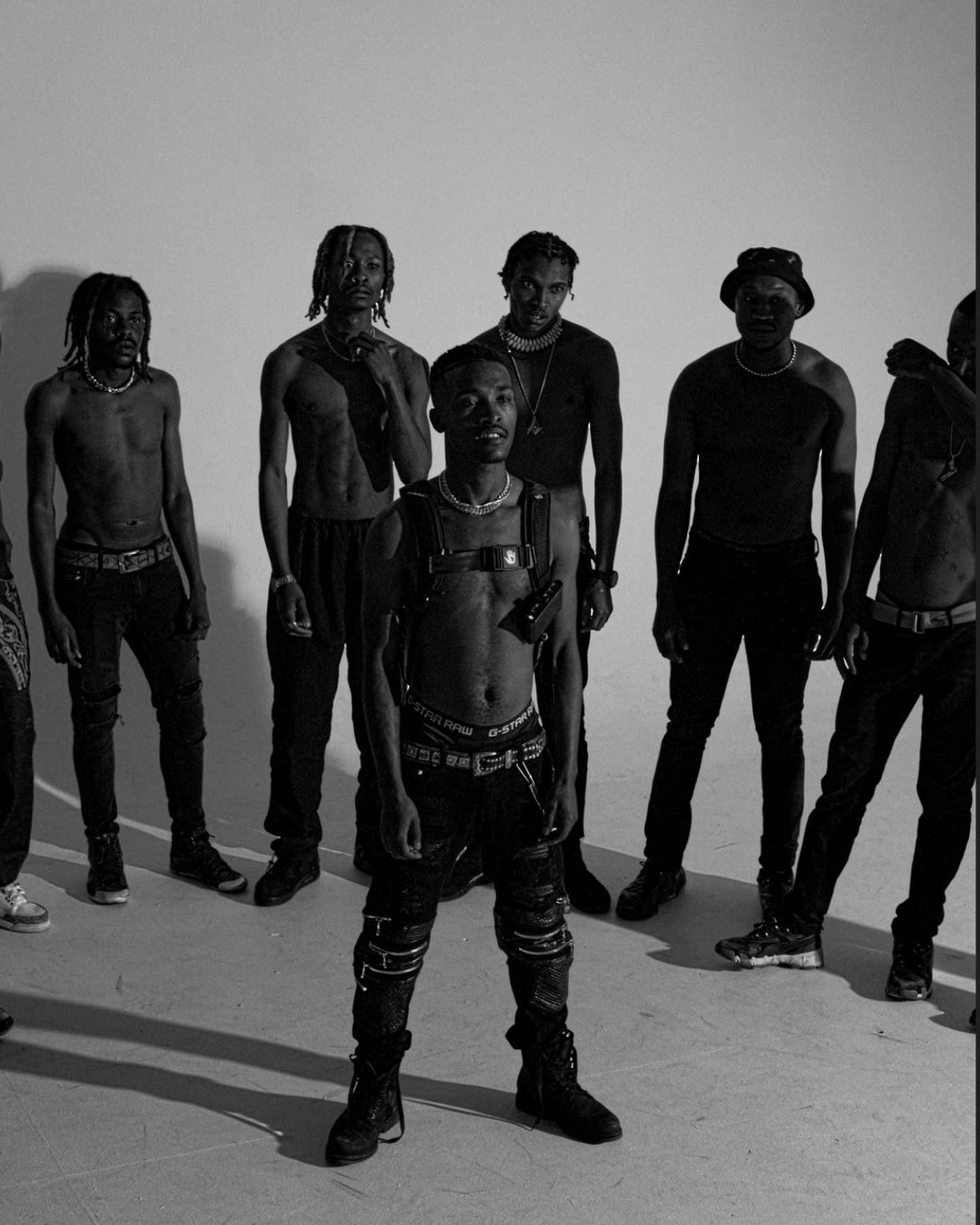 "There's something special about the way Lag uses drums, they're so tough and epic yet minimal and spacious at the same time, has been a treat working with him," says Hawke of the collaboration.
"We made a bunch of songs together over the pandemic and 'Raptor' stood out as the most potent mix of our styles. It was initially composed as an instrumental for a vocalist, but we later found that it sounded great on its own and decided to release it on Lag's album as a club track."
Raptor is accompanied by a stunning video that debuted on Crack Magazine on December 3rd
The video opens with DJ Lag and a mythical creature dancing in a space saturated with electric blues. Together, creating an other-worldly atmosphere. This collaboration with performance artist, designer and musician Manthe Ribane is magnetic. Ensuring the video for Raptor is a standalone creative work that gives the track powerful additional energy.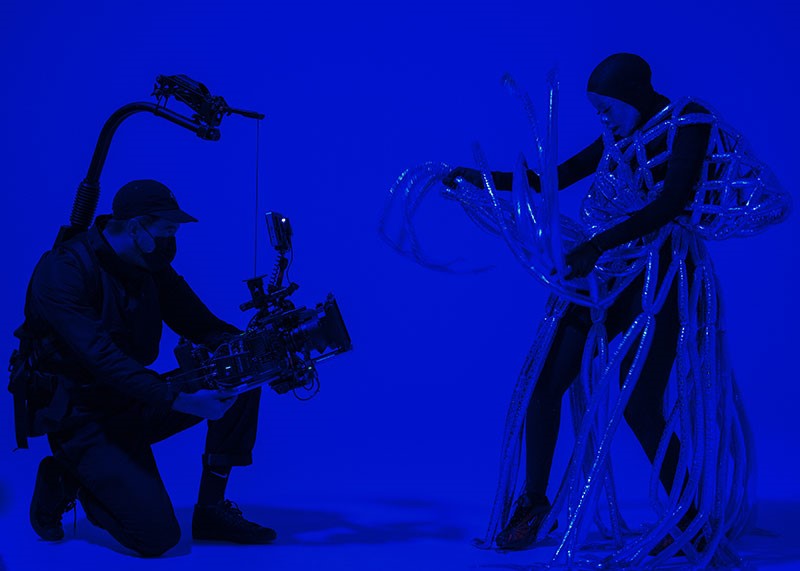 Scenes of Lag and others engaged in near-anarchic moshpit dancing complete the compelling visual that makes clear the track's intention: to get people heaving, in unison, on the dancefloor. The video is directed by Johannesburg-based photographer and visual artist Travys Owen who brings his exceptional eye for high saturation and lighting to Raptor. It is produced by Black Major's Sevi Spanoudi and styled by Tebogo Ribane, one-third of the Dear Ribane collective.
Raptor will be followed by Destiny – a song that brings DJ Lag back home through a powerful collaboration with South African singer songwriter, Amanda Black. Meeting with the King will be released worldwide on February 18th 2022.
Stream and purchase Raptor on all major digital stores. Check out the music video below!