DJ LAG may be up for a Grammy Award, the music industry's highest honour
Known as one of the forerunners for Gqom music, DJ LAG, has been flying the flag of the popular authentically South African genre overseas for years now. It looks like all of this is paying off since it was announced that the Durban-born DJ is now considered for a Grammy Award for his 2019 EP, Uhuru.
In June this year DJ Lag bumped into Diplo when they played back to back sets in Little Ethiopia in LA. They spent several hours talking about how Gqom came to be. Diplo was hugely taken with the sound and in no time a concept album was released on his Good Enuff label. The new project, Uhuru, was named after a tiny club in the producer's township of Clermont.
The EP is the DJ's way of displaying a kind of Gqom which he calls "uThayela". This translates to "corrugated iron" and it is often used to describe a rougher sound with a solid bassline, specifically made for clubs. He features singer, Moonchild Sanelly and producers, Omagoqa.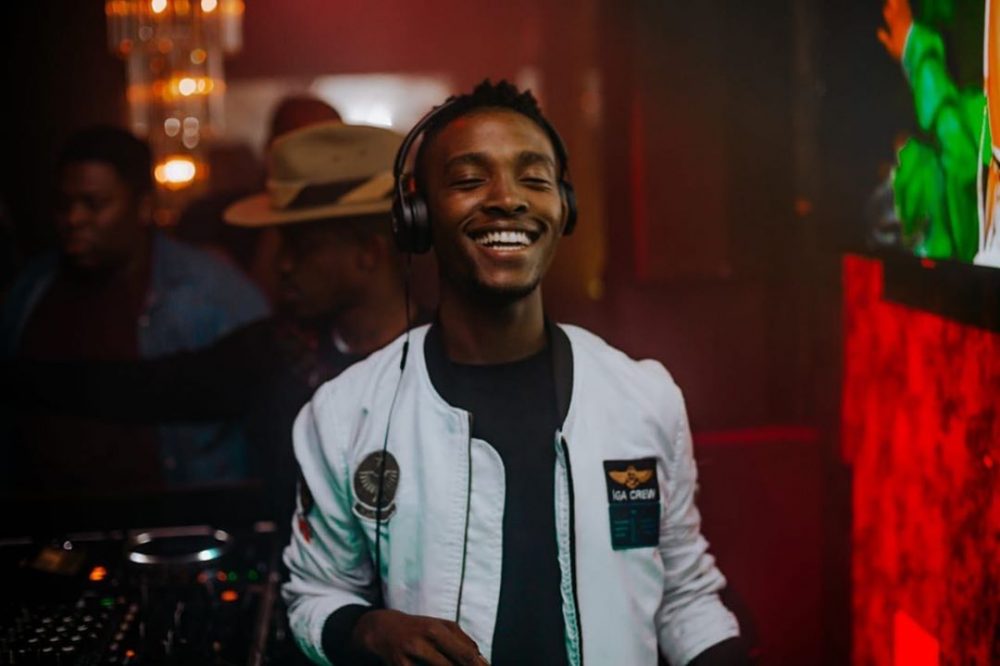 DJ LAG has been the face of the Gqom movement overseas
DJ Lag has become the global poster boy of the Gqom movement… which had humble beginnings in Uhuru, a neighbourhood club in Durban's Clermont township. This is where party goers would congregate to sweat out the week's woes. At the time, no one experimenting within Uhuru's four walls could have predicted Gqom's dramatic global impact.
And after three years of underground club touring throughout the world, today DJ Lag stands at the forefront of a culture that is slowly taking over the world. With a Grammy nomination perhaps within his reach.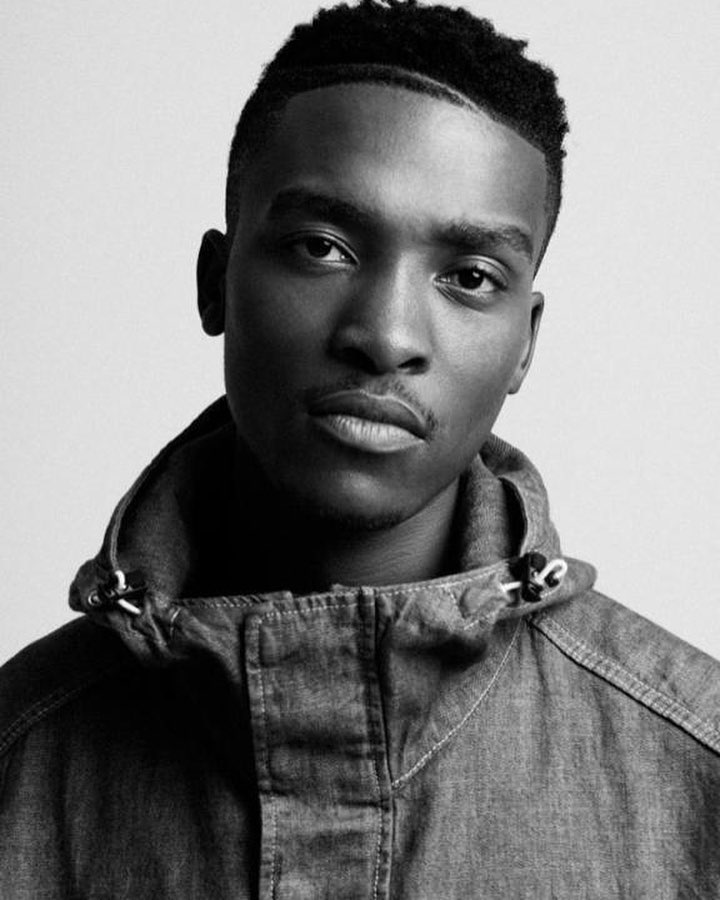 Fans are encouraged to use their collective powers – socials, networks and otherwise – to begin a week of campaigning to reach out to the Grammy Academy voters.
Listen to Uhuru below!