Maphorisa releases an Amapiano track alongside Piano King Kabza de Small.
For the past few months, DJ Maphorisa has been Flooding the timeline of Kabza De Small and now we know why. The two DJ's/Producers have been seen together for a while now and speculations have come and died out as to what could be brewing between the two.
We took a lucky guess three months ago when we first started noticing the amount of time spent together and looks like we were right.
Kabza De Small & DJ Maphorisa feat. Kaybee Sax – Scorpion Kings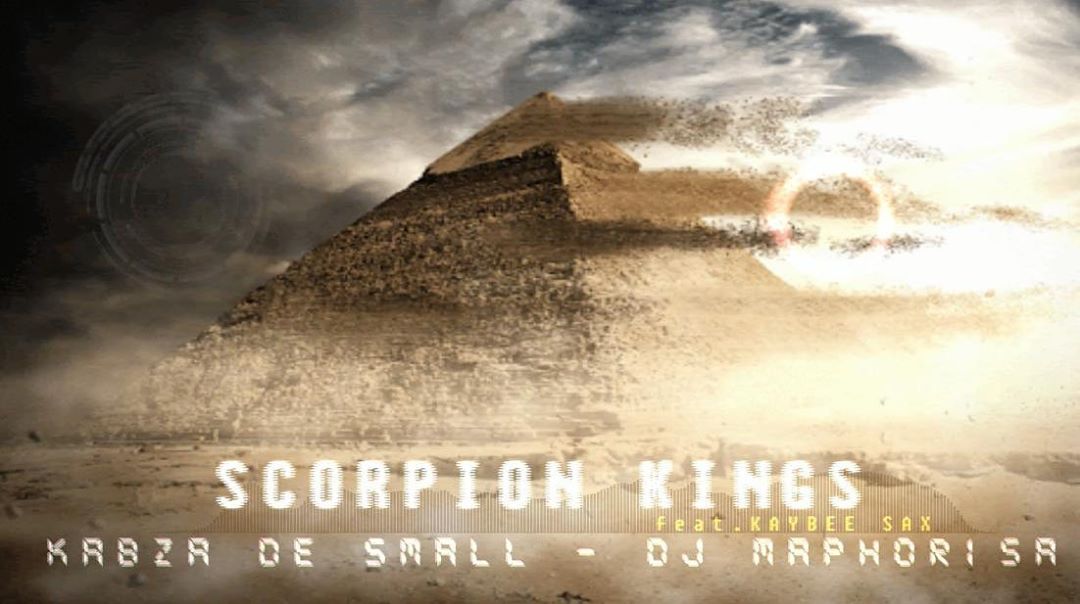 Without any further rantings, the joint track by DJ Maphorisa and Kabza De Small is called Scorpion Kings and Features Kaybee Sax.
The track takes from the middle east and mixes the flavours with the original sounds from home. Therefore, if Scorpion King was a South African production this song would be the chosen soundtrack.
The song is very flavourful in terms of sounds, it can be described as a sonic curry. Boasting in the creative use of bass the tracks puts you under a trans as if you entering the gates to the underworld.
Here is a snippet
https://www.instagram.com/p/BxpJldqhsm9/
This jam first made its debut in the piano hub mix vol.1 that Kabza De Small dropped early April. The Piano Hub Mix Vol.1 features songs that he has already released mixed with some new bangers which have a clear and distinct DJ Maphorisa influence.
DJ Maphorisa has taken the sound of Amapiano on and it's like has been in the space from inception. Now that Maphorisa has jumped on the wagon, can we expect Amapiano to be touring the world along with him?
Listen to the track below and tell us what your take is on the track and as well as your take on Maphorisa jumping on Amapiano.