DJ Maphorisa has had one busy start to his week going on a social media rant that saw him name dropping and scuffing up some hairs of a few fellow industry giants. Maphorisa ruffled the hairs of fan and industry mates alike.
check out this thread by Mbaliyezwi Ndlela below which has all the details of the rant.
Fetch Your Masters: DJ Maphorisa vs Prince Kaybee [Thread] #MbaliyezweThreaductions pic.twitter.com/JARcxr9R8S

— Mbaliyezwe Ndlela (@mbali_ndlela) February 24, 2020
Yesterday, Maphorisa also went live on Instagram and showcased some new music while acting like the rant on Twitter never happen at all. While live on Instagram, Maphorisa played a tune we didn't recognize and from a vocalist, we also didn't pick out at first up until he mentioned that the song was from Mas Musiq and Aymos Shili.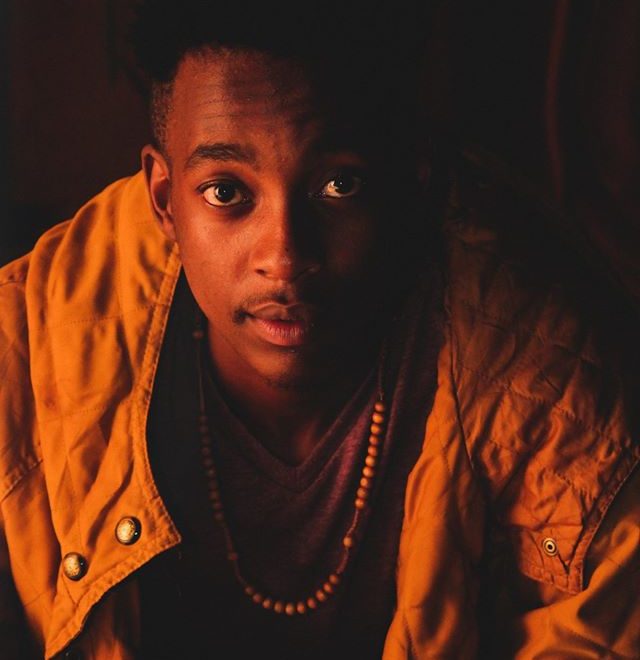 Mas Musiq and Aymos Shili have worked together on a couple of projects together and they are just those two artists that when put together no wrong can come out of that pair up. but that was not the only easter egg that Maphorisa drop during his live stream, he also mentioned that Aymos and Mas will be releasing a joined project like similar to what he and Kabza have been doing for the past year.
What does this mean?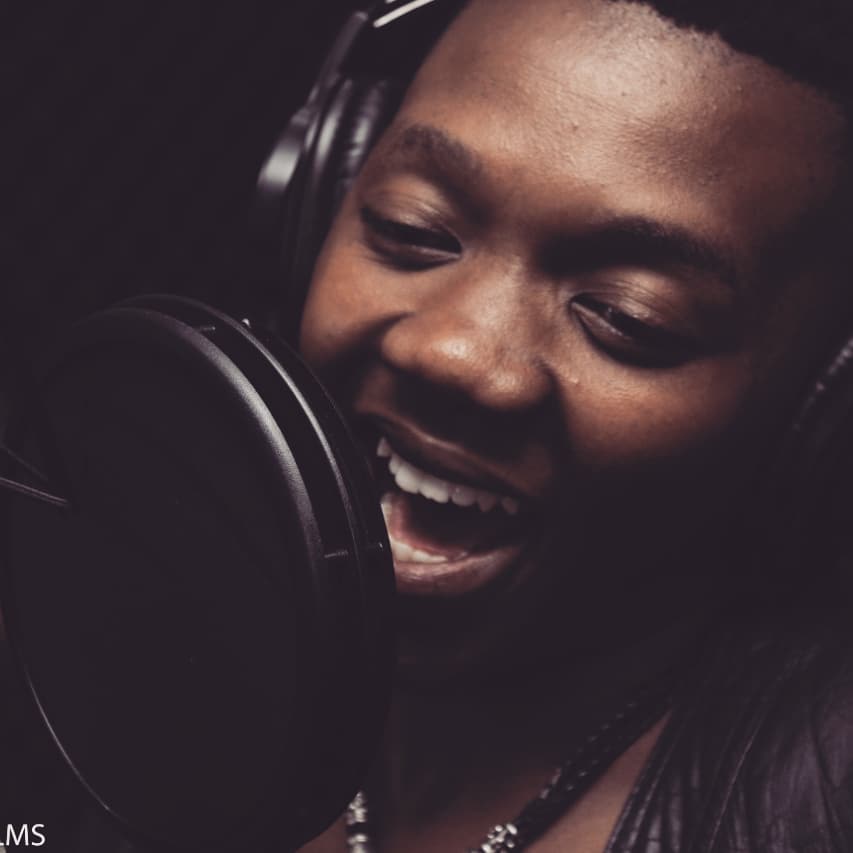 Firstly, Aymos was first introduced to us through Mas Musiq's Mamabisa, a moniker for Tembisa, which is where Mas Musiq is From. Specifically, Zaka was the song that put both Aymos and Mas Musiq on the radar of most fans.
From this song alone it would make sense for the two to pair put and give us a project that will resemble even the slightest to the song Zaka. We would unfoundedly be pleased and would flok to hear the project.
What makes Mas And Aymos Such a Good Team up?
Stylistically the pair share a similar approach to their much, and that is a claim and intentional delivery but lacks no bravado. As Aymos can at times be a bit flamboyant.