DJ Maphorisa Locks Down Big Deal With Giant Cell phone Provider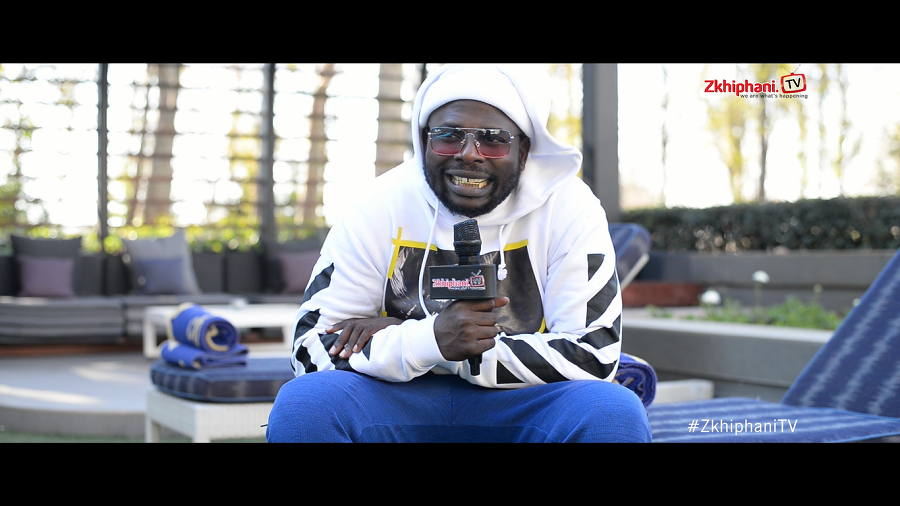 DJ Maphorisa is doing exceptionally well this year. The Blaqboy Music boss has definitely defined his stance in the music scene and judging by how well received his hits are, we have to admit that his impact is massive. And to measure some of the impact, he has scored a major deal with Vodacom with his latest hit Iwalk Ye Phara.
The acclaimed producer shared the advert on his Instagram to announce that it will be dropping soon. Further cementing that Iwalk Ye Phara is here to take over.
Iwalk Ye Phara is the hotly contested single whose original version features TDK Macassette and Zulu Mkhathini. TDK Macassette claims that Maphorisa stole the song from her and replaced her vocals with Moonchild's vocals. Moonchild features on the remix along with K.O and Zulu Mkhathini.
Check the advert below!
http://https://www.youtube.com/watch?v=5P9Ckes5-GQ
Facebook Comments