Maphorisa has unearthed yet another fresh new talent and now his mixes and live sets now make sense. For the longest of time now DJ Maphorisa has been dropping gem after gem. When it comes to his live sets, he would give us an exclusive listen into his upcoming projects and singles.
We knew that not all the music his plays in his sets belong to him and nor Kabza De Small. But what we didn't expect is for Dj Maphorisa to use he mixes to break his newest artists. We have always known that if an artist wants to give us a sample to his or her newest track a mixes works wonders in peaking interests in fan and get them eager to hear more.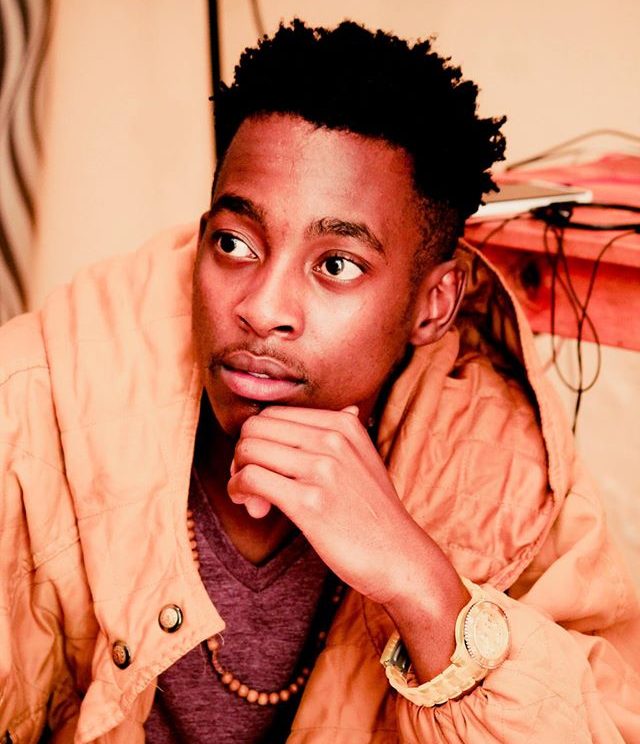 So cue in Blaq Boy Music signee, Mas Musiq who was introduced to us through several mixes from the Lawd Of The Hits Dj Maphorisa. Our first unknowing encounter with Mas Musiq was through one of the mixes that Maphorisa and Kabza dropped that features a retouched version of DJ Ganyani's Emazulwini. Aside from the odd feature in a mix that houses roughly some twenty-odd tracks he is also featured in the Piano Hub EP.
Mas Musiq – Mambisa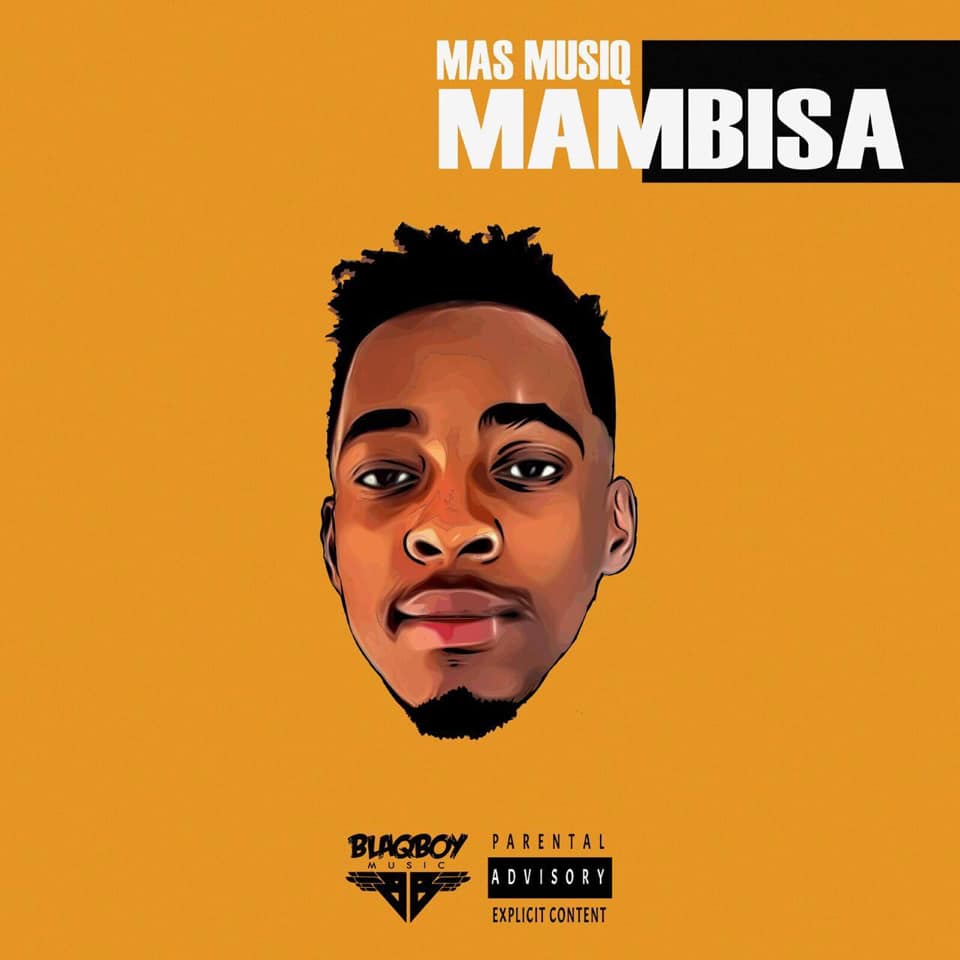 The album is named after the township in which Mas Musiq grow up. Mambisa is a moniker for the township of Tembisa. The album houses eleven-tracks that most will recognise. Listening to the album you get a sense of familiarity that you associate which an artist that you have been following a long time. One other thing that you can pick up from the is coherent nature of the project a single body of work. Every track flows into one another and accentuates the project the further you dive into it.
As DJ Maphorisa's prodigy, Mas Musiq's sound carry a faint but distinct fingerprint that can be traced back to Maphorisa. This, in turn, means that his sound is clean and polished and would be at home in the Scorpion Kings EP.
Tracklist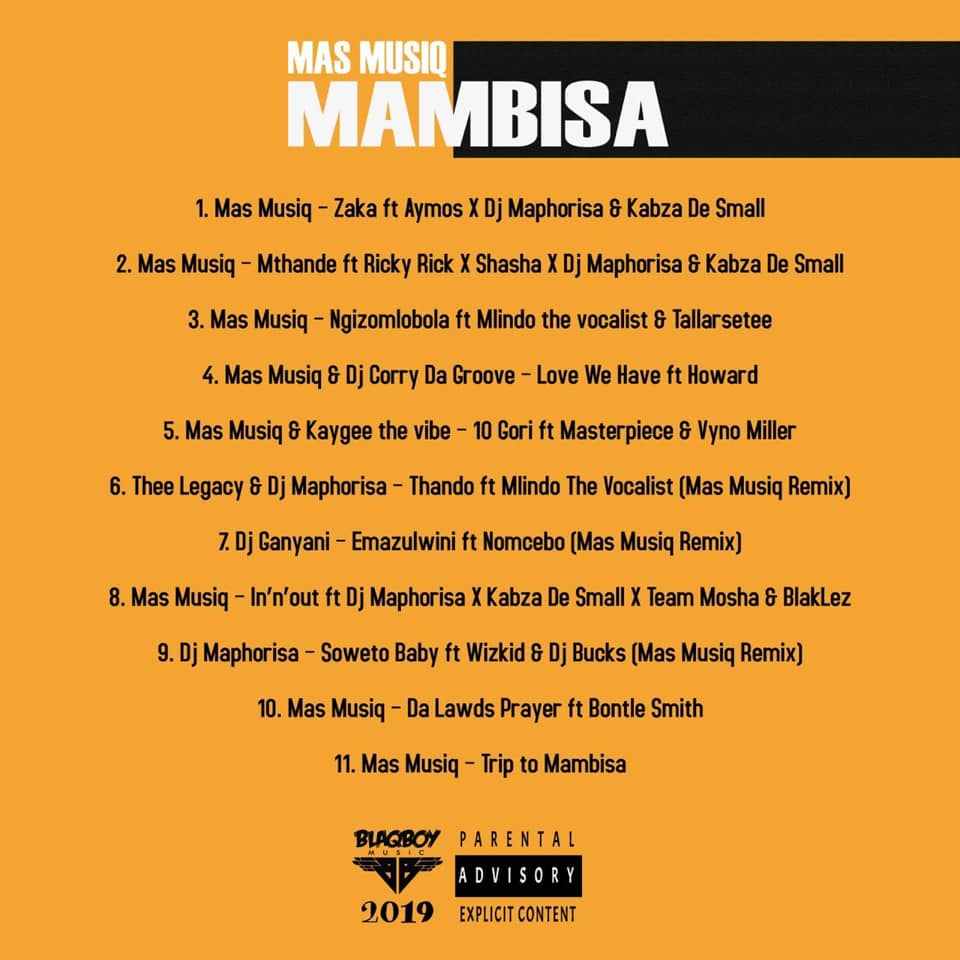 Standout tracks
Zaka (feat. Aymos, DJ Maphorisa and Kabza De Small)
Ngizomlobola (feat. Milindo the vocalist and Tallarsetee)
Thee Legacy & DJ Maphorisa (feat. Mlindo the vocalist) – Thando (Mas Musiq Remix)
MAs Musiq & DJ Corry Da Groove – Love we Have
The album is available for free download here.
Don't forget to hit us up in the comment section below and let us know what you think of the album.