DJ PH releases new song with Rouge & Manu WorldStar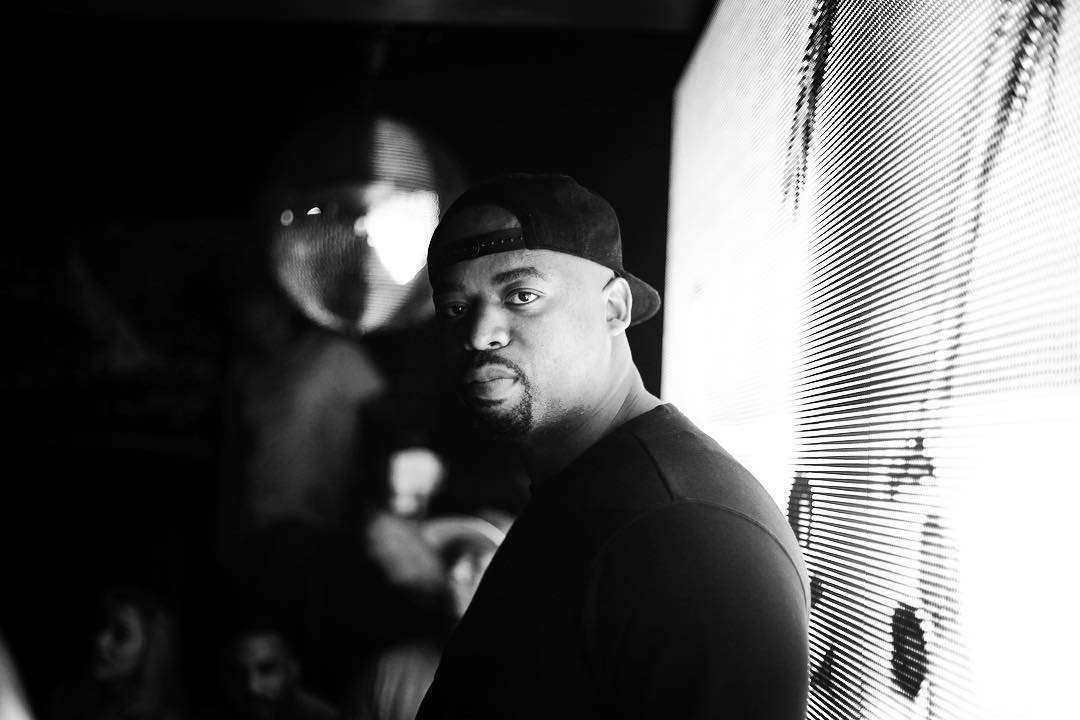 Cav – Go Down – new single from DJ PH featuring Rouge & Manu WorldStar.
PH's Go Down single is being distributed globally through international, UK based disruptor, Platoon, who are highly selective about the music they distribute.
Go Down is the first single to be released off PH's upcoming album due for release in early 2019 which will be released as a Vth Season & PH Productions project.
I'm looking forward to the JV with Vth Season
shares PH.
Jet-setting across the globe and making major moves on dance floors internationally, South Africa's much-loved DJ, PH, has been influenced by his travel experience and exposure to sounds from all corners of the world and his latest single is testament to that.
I've been working on music I love. It's from a place of happiness. It's a feel-good song, it's a summer song
states PH.
Go Down was produced by PH and Eternal Africa and has a sound that will appeal to people across the continent and in key Pan African territories globally.
Rouge and Manu WorldStar shine on the Hip Hop track with an Afro Beat infusion where both artists showcase their vocal diversity and bring unique flavours to the track.
You can now stream or download Go Down globally here: http://listen.platoon.ai/go-down
Facebook Comments

Robin Thirdfloor drops Ayashisa Amateku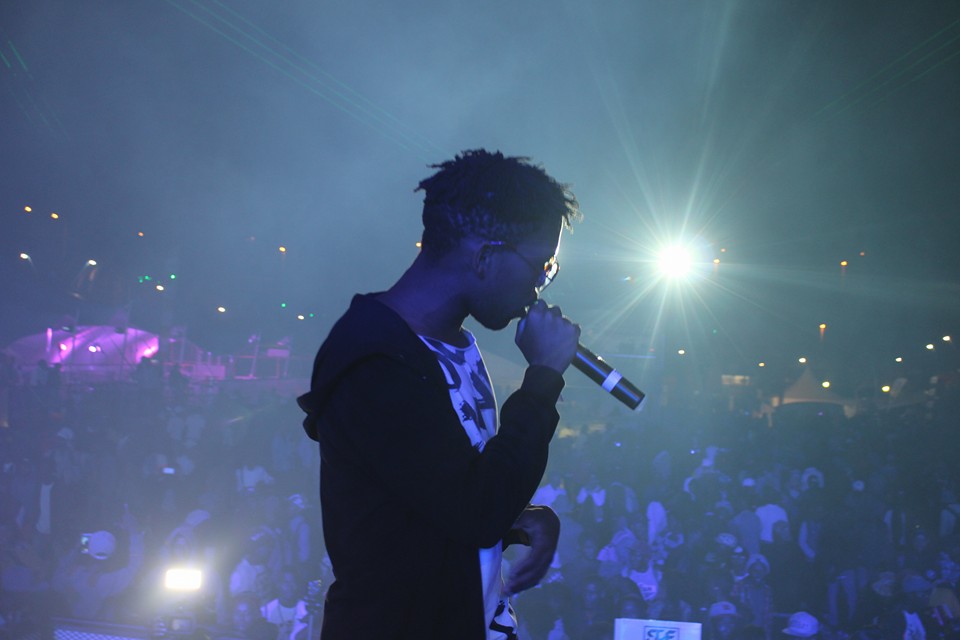 Robin Thirdfloor is back with a new single – Ayashisa Amateku.
Just when we were getting to absorb the rapper's offering with Mark Akol, Isomiso, that dropped in November 2018, Durban based rapper Robin Thirdfloor is back with a new single.
This time it's produced by Sebastxn, a South African producer now based in Canada. The single is titled Ayashisa Amateku (direct English translation: The sneakers are fire) and is taken off the rapper's upcoming mixtape, ZITHANDE, that is dropping February 2019.
At first listen you'd think the song is just about sneakers, which it is. But Robin also gets to share a bit about himself and mentioning the work he has put into his career and the fruits in which he is now reaping, despite heavy criticism for carving his own lane.
This is Robin's first release under his own label Bhotela Republic and we are excited to hear more from the rapper.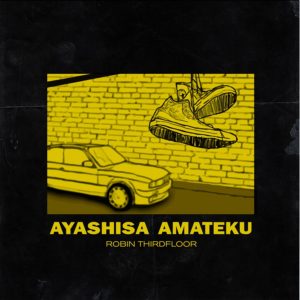 The track officially drops on 11 January 2019.
Facebook Comments