Gqom meats Amapiano
Two of the most controversial sub-genres in the South African House music scene has to be Gqom and Amapiano. The two sub-genres have been pitted against each other for a while but now the two worlds come together on one track.
Dj Sandiso who rose from the Gqom scene with his affiliation to Okmalumkoolkat and Stilo Magolide on his breakout single HaweMa. We now get a glimpse of who Dj Sandiso who is exploring contemporary, pop and house sounds – a deviation from his initial and signature sound. Sandiso enlists the undeniable skills of Leehleza to create a sing-along anthem for the summer.
BUYA – Dj Sandiso ft Leehleza & All Starz Musiq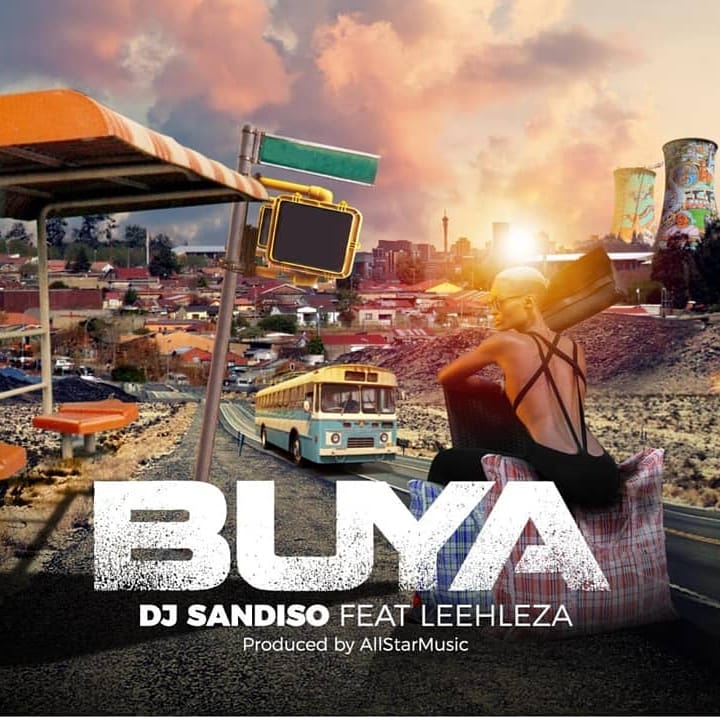 The Gqom version of the song carries everything one would expect from a Gqom track. Heavy bass, minimal percussion pattering and layering, with the lyrics being the cherry on top. Catchy and lively are two words that come to mind when listening to the track. You can expect to hear this tack in most turnup spots and this is thanks to Leehleza's contribution.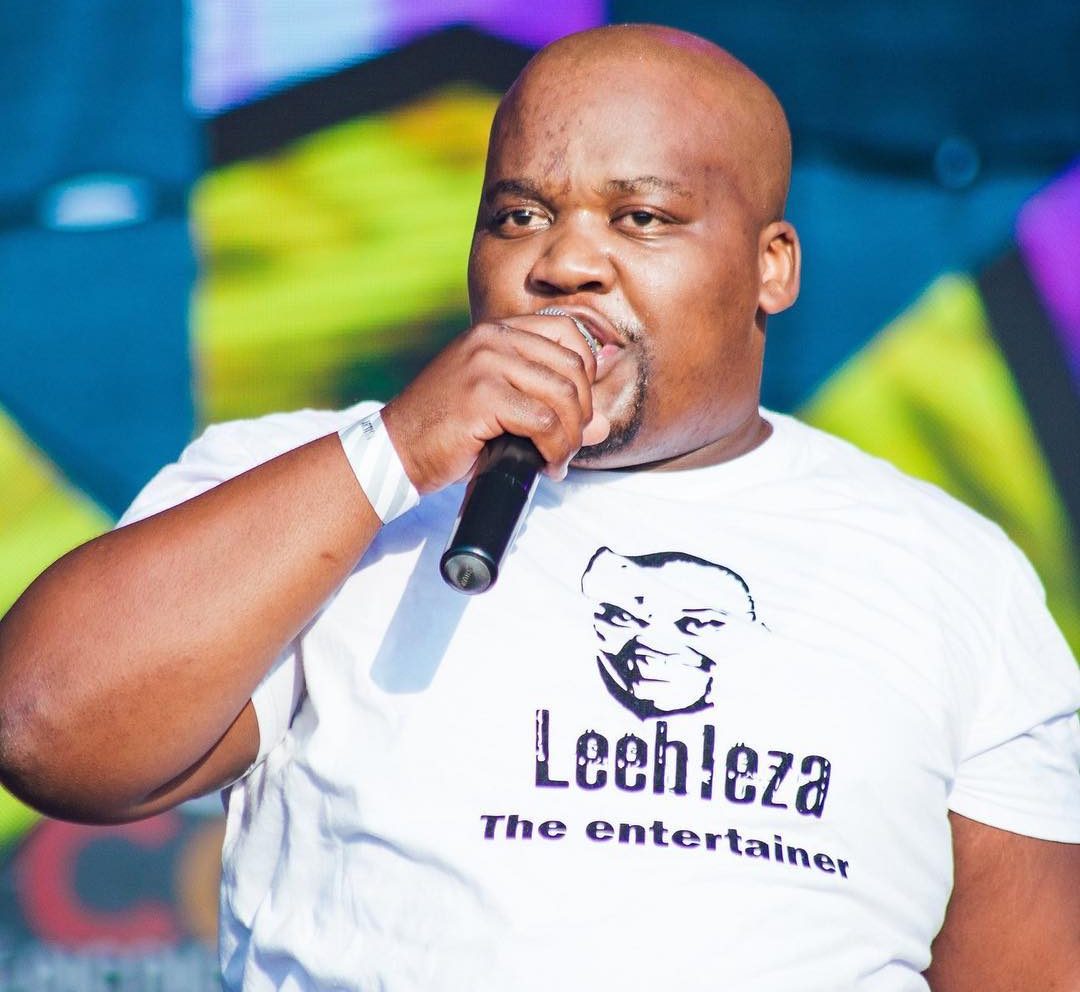 Leehleza gives a proud delivery as his voice stands out and bubbles above the track. This kind of vocal delivery is well in his nature, however, it is quite interesting to experience the presence of Leehleza on a Gqom track when his discovery was through Amapiano on Kabza De Small's tracks – his frequent collaborator. This is where the second track comes in to play, by Loxion Deep. The second track remixed by Loxion Deep comes through as a co-sign of the original but rendered to Ma'piano.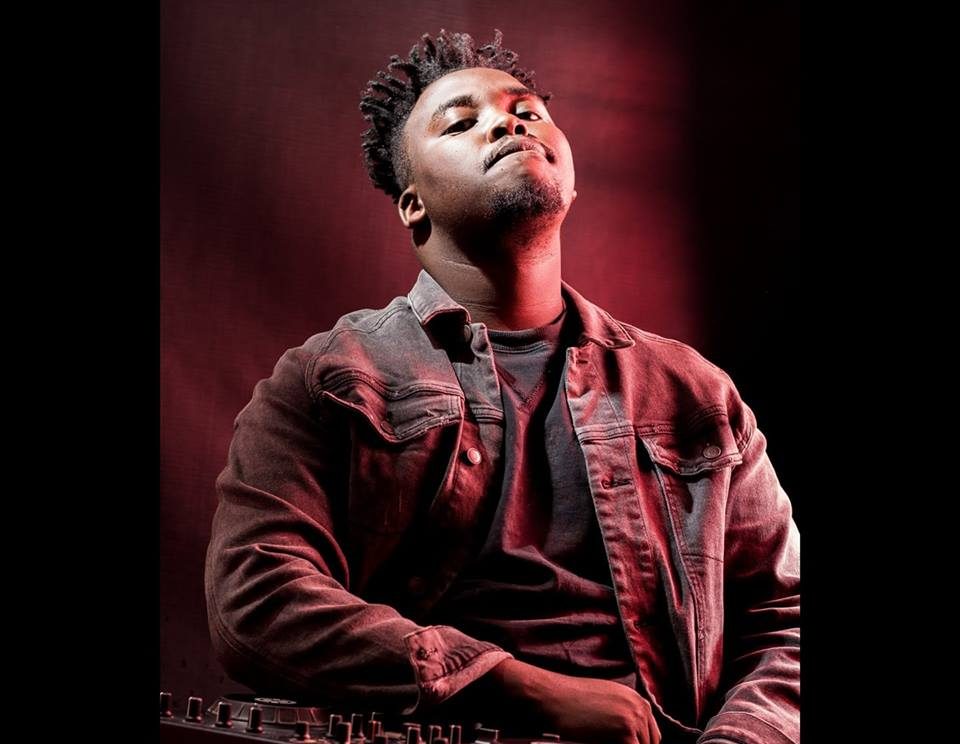 Here Loxion Deep flipped the song 180 degrees, and if this was the first song you hear you would swear it to be the original. Leehleza's voice and delivery are at home on this track more than the tracks counterpart. This could be due to the fact that Lehleeza is predominantly an Amapiano vocalist and we haven't heard him on other projects that often.
Listen to the two tracks and let us know which one is your favourite in the comment section below.
Listen here.