International star DJ, DJ Shimza has become part of a star-filled family at United Talent Agency.
Internationally renowned DJ/Producer DJ Shimza recently announced that he is now part of the United Talent Agency from the U.S.A for international gigs.
"I am so happy and excited to join the United Talent Agency roster for the USA territory – One of the biggest talent agencies in the world housing some of my favorite artists such as, Common, Cyrpess Hill, Dj Kahled, Snoop Dogg, 21 Savage, Akon, Jamiroquai the list is endless. For more details please check out the following link https://m.facebook.com/UnitedTalent/ and email [email protected] for bookings"
The United Talent Agency house a great array of Musicians, Artists, Actors/Actresses, and even the content creators are part of the family.
Is this a smart move from Shimza?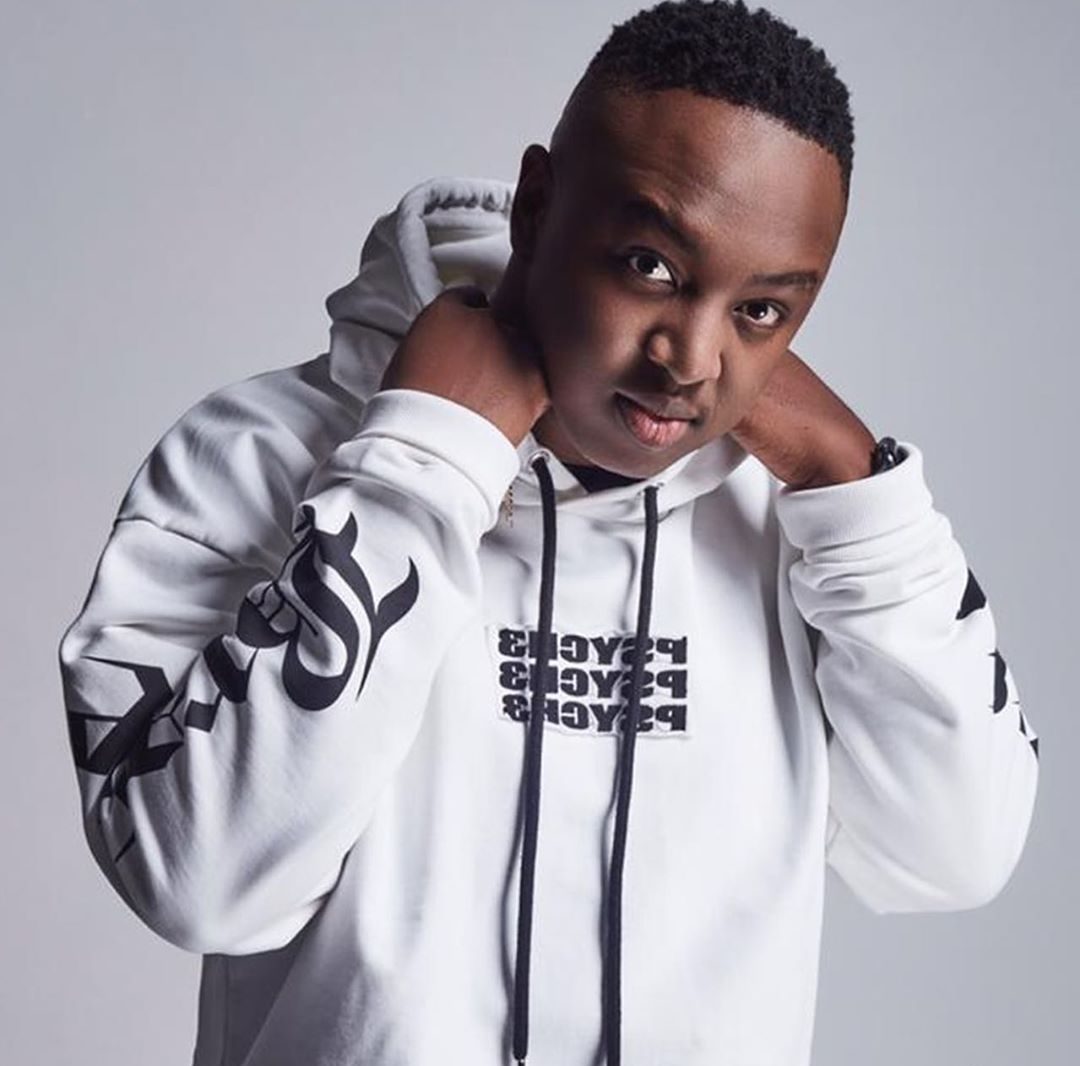 As one of the biggest talent agency in the world means they have access to major brands and artists. This also means the accessibility and possibilities for collaborations are at arms reach for DJ Shimza. This may be in a collaboration with an artist like Post Malone on a song or even a brand deal with Nike for example. On the other hand, the will also be facilitating in getting him bookings in the U.S of A.
"By bringing artists together with leading global brands, the company elevates client careers, while helping brands shape public perception and drive engagement."

UTA
This is an exciting started for the year and we cant wait to see what sort for us as an audience this year.