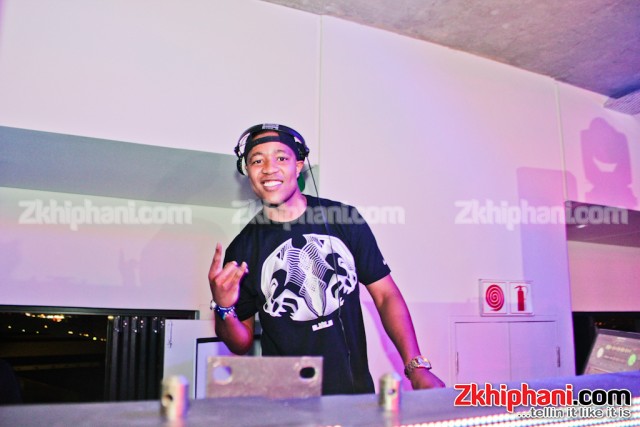 DJ Speedsta has to be one of the most promising rising stars in the local hip hop industry right now, He has worked with the heaviest rappers in the scene such as Riky Rick and Maggz. Speedsta just dropped new music featuring Shane Eagle and up and comers Tellaman, Yung Swiss and Frank Casino.
The track is about their hustle and how they are aiming for more than what they can see. They actually have their eyes way beyond what we see: "Every chance I get, I'm on it. I don't need a f@#$ken day off." That is some realness.
Frank Casino is hella nice with his trap flow which compliments the eat proper. Shane Eagle is hella nice; the flow is clean and he goes straight to the point- no rambling.  Gemini Major is on production and man does this beat sing! It's a little mellow, a little jumpy and very soulful. Yung Swiss gets on it and slays the hook. DJ Speedsta did a great job on bringing these dudes together on one song; these guys sound so refined and I can't wait to hear what they are working on as individual artists.
Take a listen to the track below and tell us what you think!
[soundcloud url="https://api.soundcloud.com/tracks/278873645″ params="auto_play=false&hide_related=false&show_comments=true&show_user=true&show_reposts=false&visual=true" width="100%" height="450″ iframe="true" /]