With many South African musicians taking adavtange of the national lockdown as an opportunity to release lots of new music, DJ Speedsta warns against the dropping of the music standard on the local music scene.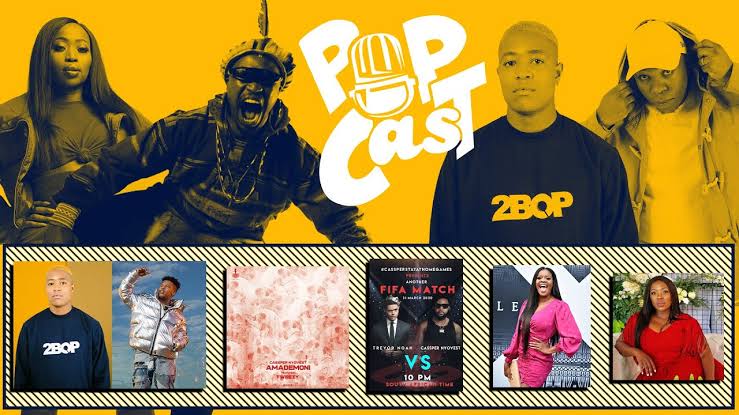 Calling a lot of the recent music drops in South Africa "lukewarm", Speedsta had this to say on The POPcast about the topic:
"Guys, just because we're in lockdown doesn't mean if you're a person that makes music you have to drop…that's all I'm going to say. A lot of the drops (South African Hip Hop) are very, very lukewarm."
– DJ Speedsta
Although Speedsta refrained from mentioning any specific names with regards to which artist he could be referring to with the above statement, he did mention how he advised Les not to drop saying:
"I was telling him (Les), cause he wanted to also drop…he has a fire album that's ready. I was telling him 'don't rush to drop it, you've worked so long don't rush just because you feel like it has to come out. Rather hold it'. He's got a fire album I'm not gonna lie." 
– DJ Speedsta
Rappers that have released music recently include Emtee with his Johustleburg, Kwesta's two new singles consisting of Njandini and 2skeif as well as Maraza's EP titled Lost and Found. What do you think about this point raised by Speedsta. Make sure to let in know in the comments.