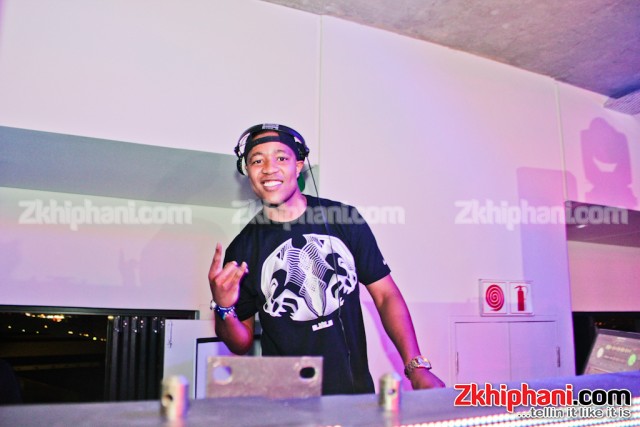 Yo man shout out to DJ Speedsta, his hit single, Mayo, has been certified GOLD. Mayo resonated with music lovers on the streets, in clubs and on the airwaves nationwide. DJ Speedsta, who is known to be the voice of the youth, provided previously unknown artists a platform by featuring them on Mayo.
Mayo's highlights:
• Top 10 on the SA Top 100 Playlist chart;
• No. 4 Local Playlist chart; and
• No. 1 on the SA RAMS chart.
Damn Speedsta! You're killing em son.