She is a producer, vocalist and a deejay.
DJ Sue whose real name is Tiisetso Motaung is a talented artist from Soweto. She grew up in a household of musically able individuals, so you can say that music has always been her calling.
Tiisetso grew up in a music environment around her DJ brothers QT who produced Tembisa Funk as well as DJ Walker who is behind the hit songs Sweety Malovey and Senyaka's Chisa Mpama.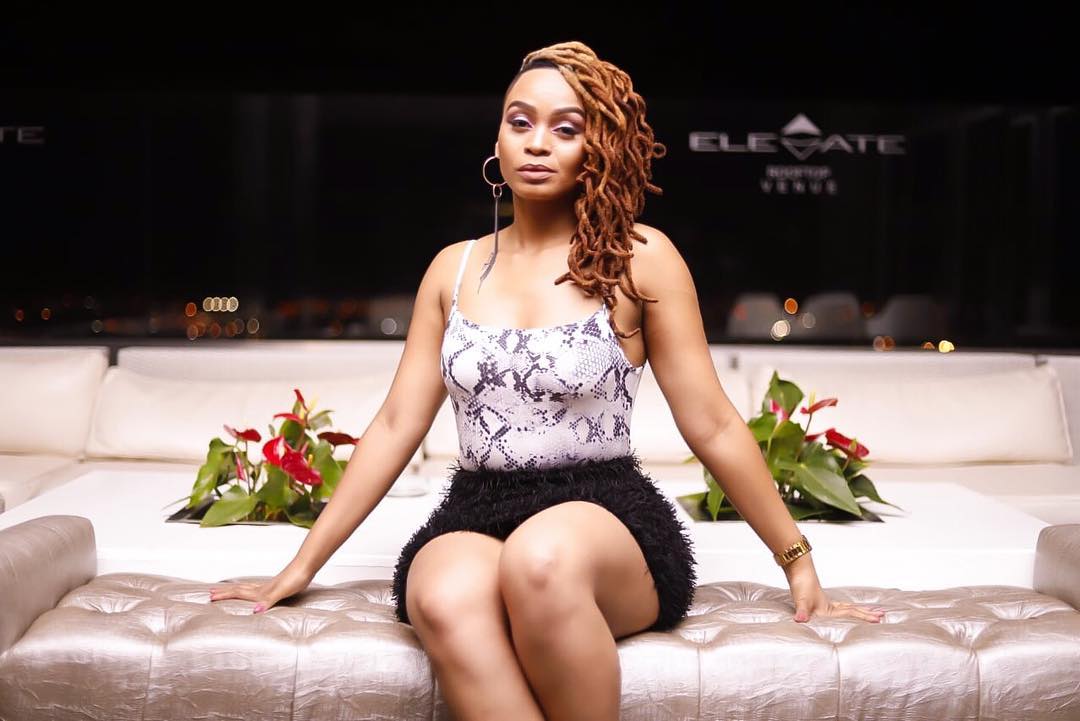 Her ability to switch from producer to DJ to vocalist makes Sue a force to reckoned with and she unpacks her arsenal every time she performs. Her performances sees her behind the decks while singing live and she also utilizes some help from her band.
She has shared decks with almost the entire house music cabinet. Her soothing vocals have also landed her in DJ Cleo's E'skhaleni Soul album. She has worked with the likes of Vinny Da Vinci, Christos, QT, Ganyani, Black Coffee, Claude, China, Pepsi, Kent, Cleo, Clock, Zinhle, Mahoota and Vetkoek, Euphonik, Thobs and Tira.
The year 2009 saw DJ Sue imparting her knowledge to future artists as a lecturer as well as an assistant lecturer for music production at the Soul Candi Institute.
My goal is to break boundaries while continuing to work with other creative minds
Says DJ Sue.
Her latest offering sees her collaborating With DJ Chase to give us a track called I Found Love alongside Bo. Sue partners with Bo on the vocals and the two make an amazing duo. Sonically the song is nostalgic in its arrangement and finds its place amongst the mellow side of house music.
Check it out and let us know what you think in the comments section.
https://www.youtube.com/watch?v=vfCkGI7atWQ