'Gin And Juice' features King SweetKid and Nicey Beatz.
South African DJ TeeLes dropped his debut single Feat KingSweetKid and NiceyBeatz. He announced the collaboration on his social media, confirming that the song is one of many to come from him. 'Gin And Juice is DJ TeeLes' first new single after being on the road as King SweetKid's tour DJ for almost seven years.
The beat comes courtesy of NiceyBeatz which has a catchy hook from King Sweetkid which will burrow its way into the collective conscious.The verses are all short and easy going from both Nicey and King SweeKid.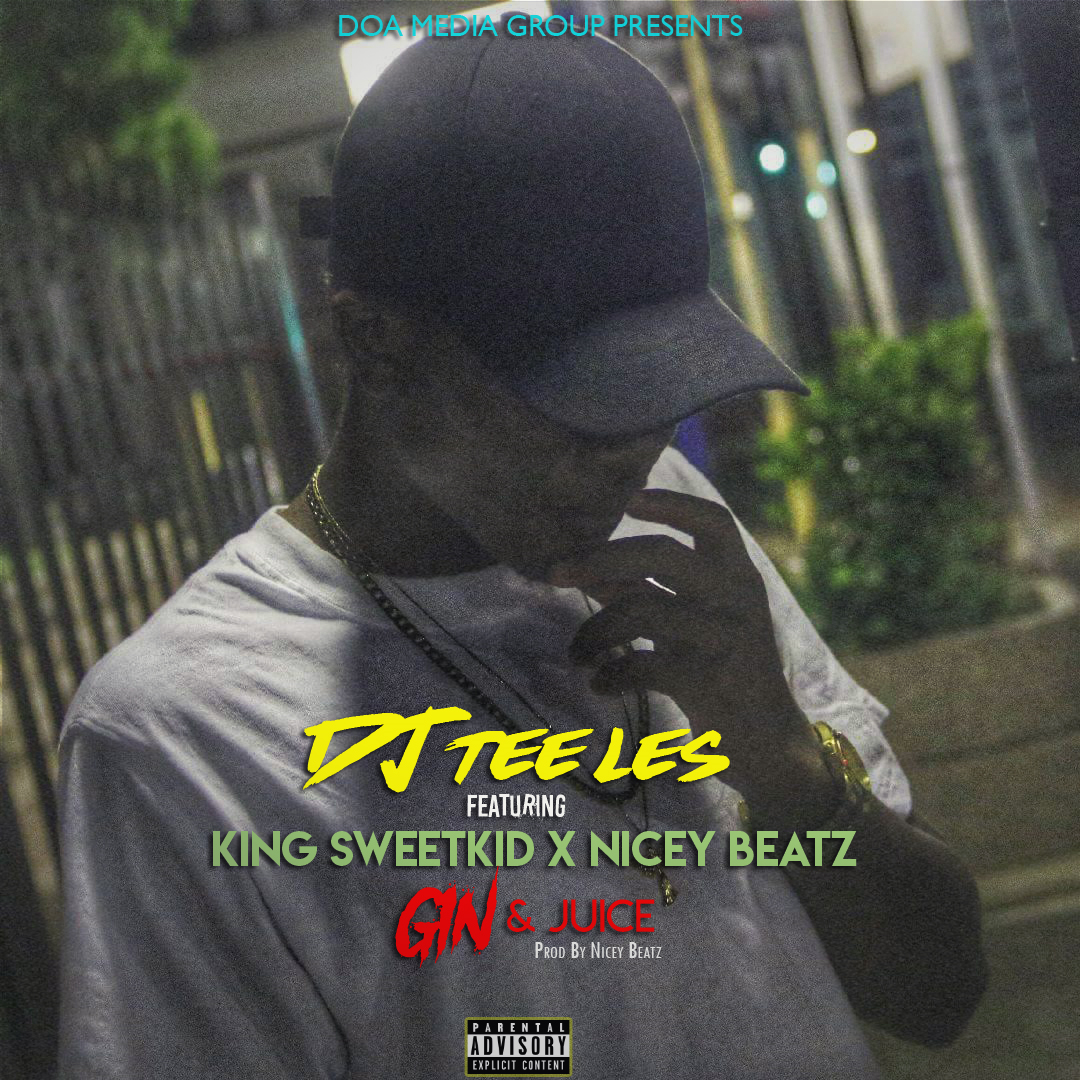 Download Link : DJ TeeLes Feat King SweetKid , NiceyBeatz