DJ Tira has been at the top of the Durban scene for most of his music career. But this has come without its pitfalls, with his recent pitfall taking place a Venda University with the Venda attendees throwing a bottle at his face and then lambasting the Durban Based Musician on Twitter. According to the comments on Twitter, Limpopo residents are not quite fond of Tira, because he doesn't incorporate Limpopo artist into his sets.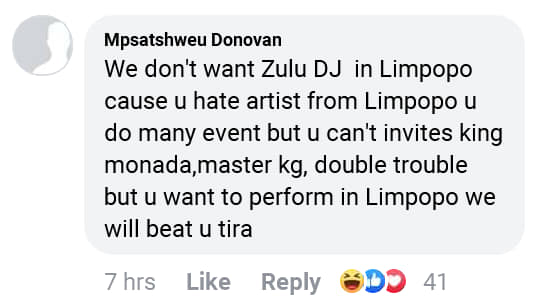 DJ Tira has since responded to this with a tweet of him and Venda musician Makhadzi Muimbi SA. The picture shows Tira in the studio with Makhadzi Muimbi and is captioned;
I had a studio session with the Venda super vocalist @makhadzimuimbiza last night. Spread love and keep moving. Another killa on the way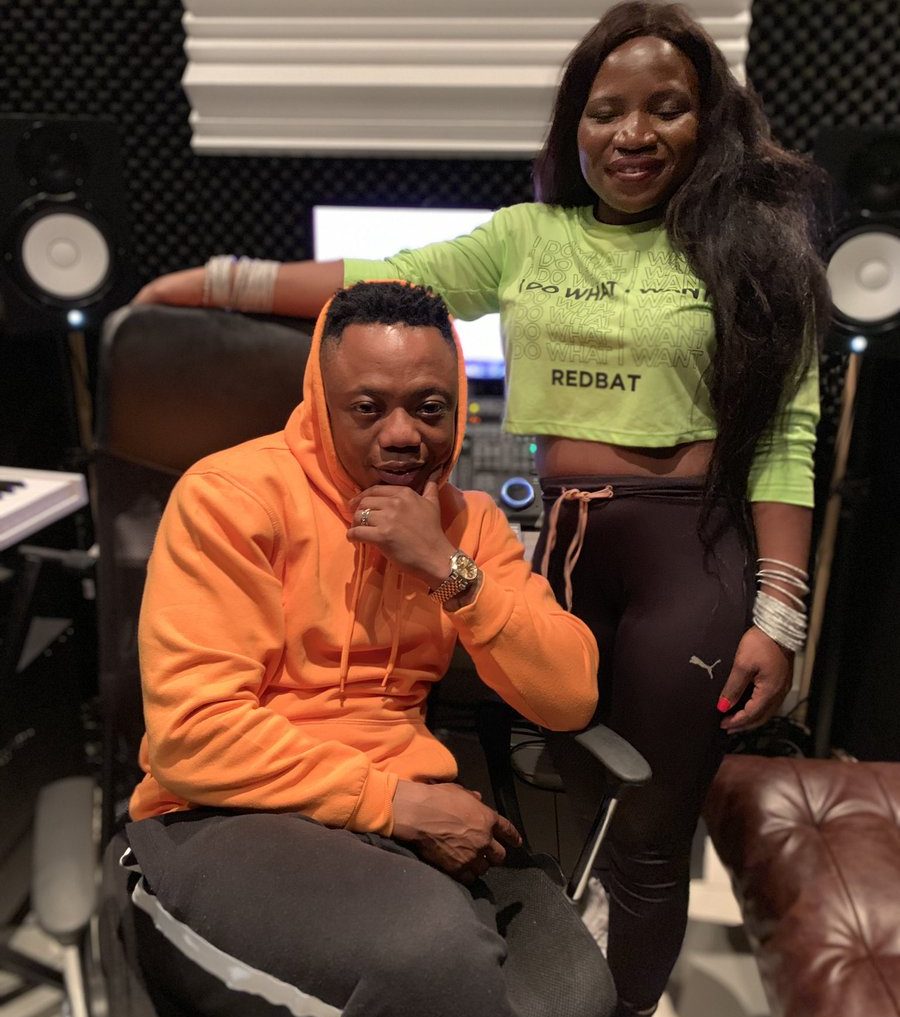 He then followed this post with a second video post on Twitter of him in the studio working on the song. Listening to the snippet, the song is unexpected from Tira, naturally. The sound is nothing like what we would ever associate with the Tira with. The sound is a direct interpretation of Limpopo sounds from the likes of General Music, Papa Penny and now King Monada.
Take a Peek
https://twitter.com/i/status/1167061800476655616
Also, the song is expected to be in his upcoming album titled iKhenani, to drop on the 13th September 2019. iKhenani will feature a variety of sound judging from the three songs that are already available. The genres that the album explores range from Hip Hop, to the Durban Kwaito that was made popular by the DJ himself and Gqom to mention a few.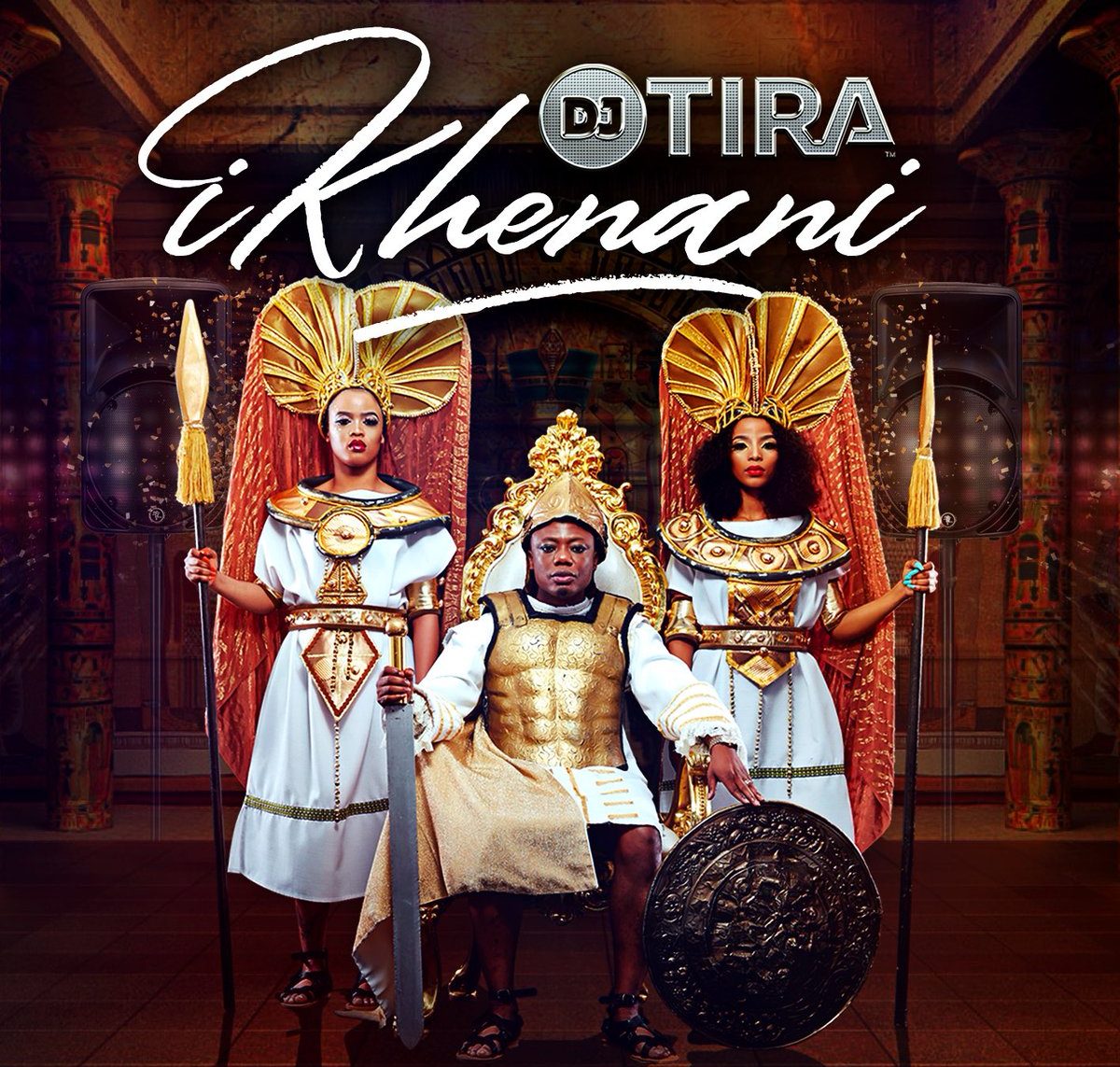 We can wait to hear what this album is going to offer us and what gems are gonna carry us through the festive month.
Tell us what you think in the comment section below.