DJ Zinhle replaces Sphe & Naves on SABC's show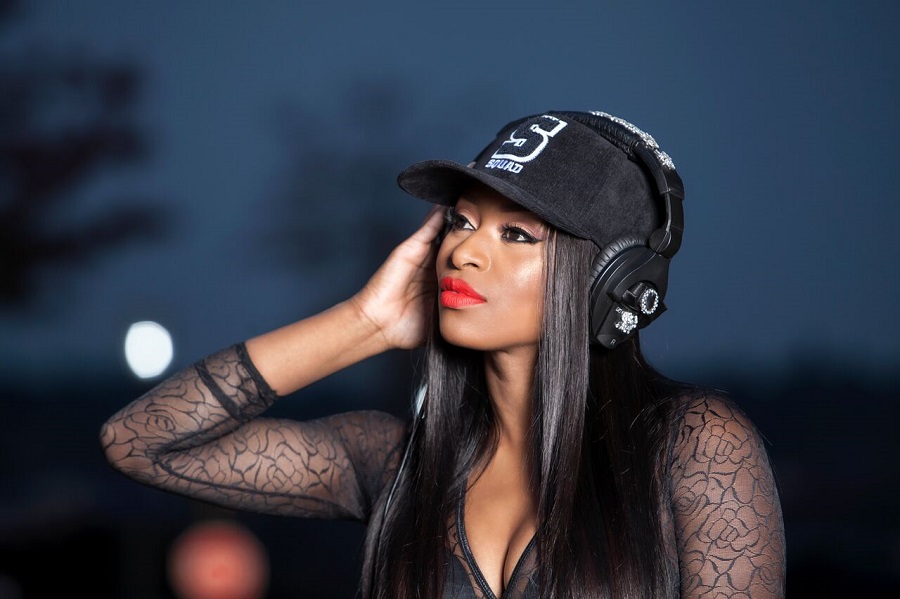 DJ Zinhle replaces Sphe & Naves on SABC 1's talent search show, 1s & 2s.
Season five of SABC 1's popular DJ talent search show, 1's and 2's, returns to screens starting Sunday, 30 September 2018, at 18h00.
DJ Zinhle and Prince Kaybee have been selected as the new season's Resident Judges, taking over from the previous seasons' judges, DJ Sphectacular and DJ Naves.
I've always wanted to be part of the show and when I got the call to say that I am one of the new judges, I was over the moon. This is a very important show in unleashing new talent, I am very proud to be part of such a great project. The experience on the show has been great and the highlight for me is experiencing the great talent that the contestants possess. I am proud of the show and the contestants, people will really enjoy 1s & 2s
says DJ Zinhle.
Facebook Comments