Dladla Mshunqisi To Drop New Album Titled uMshunqu Next Week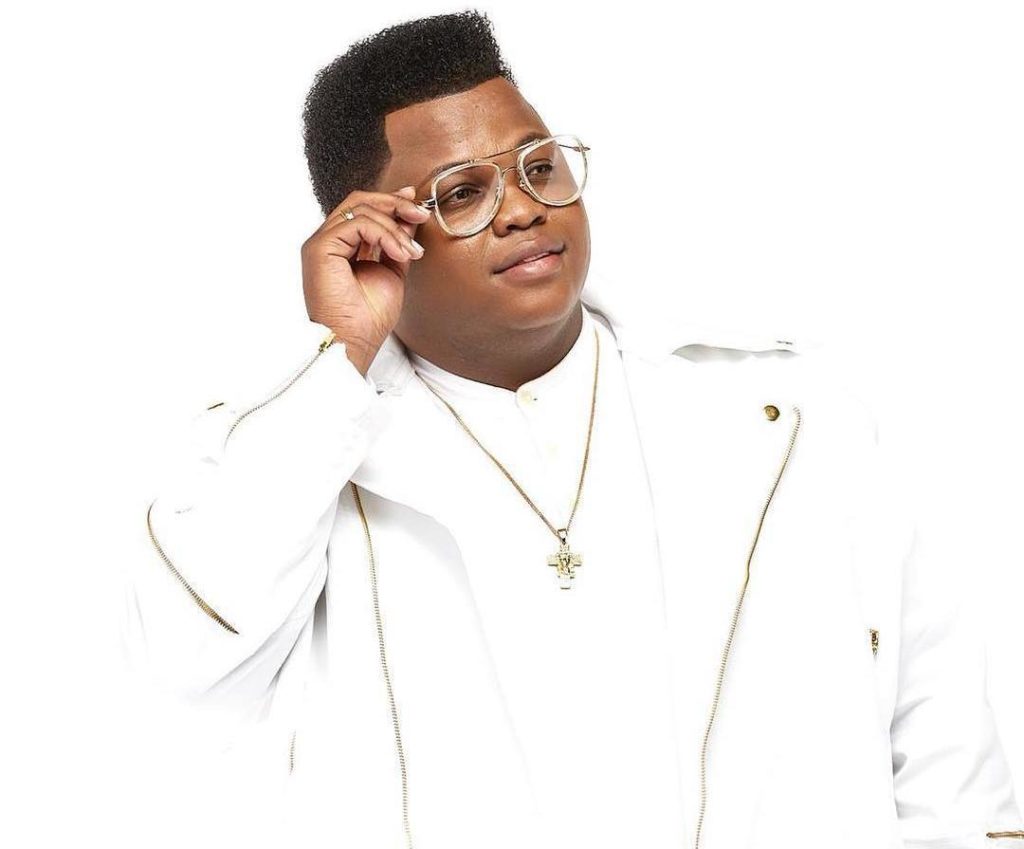 Dladla Mshunqisi has featured on some of the biggest and hottest songs for the past two years and a couple of days ago, he announced that he will be dropping his debut album. Titled uMshunqu, the album is set to drop on the 19th of October which he has already put up on pre-order on Apple Music. He has already dropped 2 tracks along with the pre-order.
We first got wind of Dladla Mshunqisi when he featured on Benny Maverick's Memeza back in 2017 and since then, he has made sure that which ever song he is featured on, he kills.
He has worked with Tipcee, Distruction Boyz on Omunye and DJ Tira on Pakisha to name a few. If all of these contributions are to go by, then his debut album, uMshunqu, is going to be straight fire.
uMshunqu is a 13 track project which is a healthy number of tracks for a debut album. The project features plenty of talented artists, both known and unknown.
Busiswa, Prince Kaybee, Nokwazi and Tipcee are some of the more familiar names we see on the track list. Cruel Boyz, Target and Ndile as well as DJ Mphyd are some of the names that we are not familiar with.
Although Dladla does not have a joint where he is on his own, which makes us a little concerned, as we need to be sure of what kind of a solo artist he is. We have no doubt that every single joint on this album is designed for the dance floor! We can't wait for it to drop.
Pre-order the album here.
Listen to Thutha featuring Beast and Spirit Banger below!
http://https://www.youtube.com/watch?v=oIlT8svkE_w
Facebook Comments

ICYMI: A-Reece, Nasty C & Reason Walk Away With VOTY Awards This Week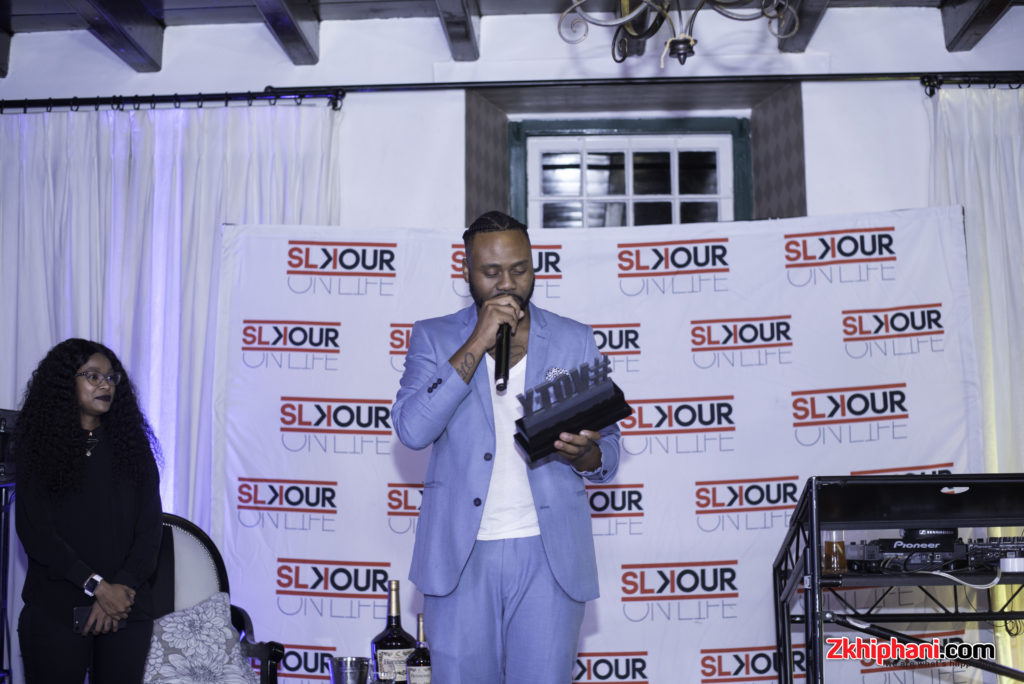 This week Wednesday saw the celebration of some of SA's top lyricists at the second annual Verse of the Year Awards held in Braamfontein. Founded by hip hop veteran, Stogie T, the event celebrated artists who delivered the best verses over 2018.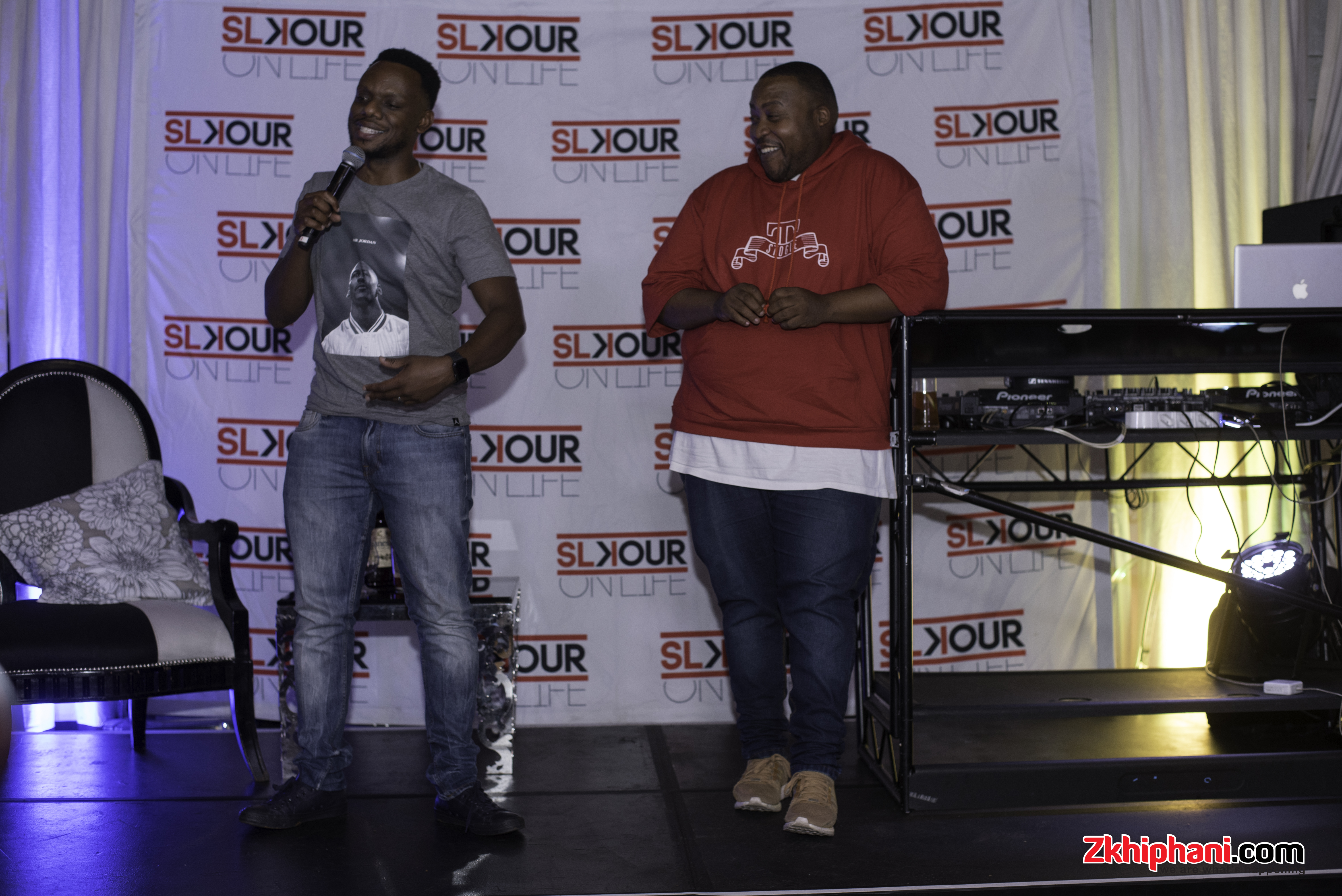 The event honoured the best 10 verses that have been released in 2018. A-Reece and Ginger Trill were some of the wordsmiths awarded with Verse Of The Year statuettes.
The event was attended by industry leaders, music executives, artists and media who were all there to celebrate the true celebration of hip hop. Some of the winners of the awards were not mainstream artists so status in the industry had no status won who walked away with the coveted awards.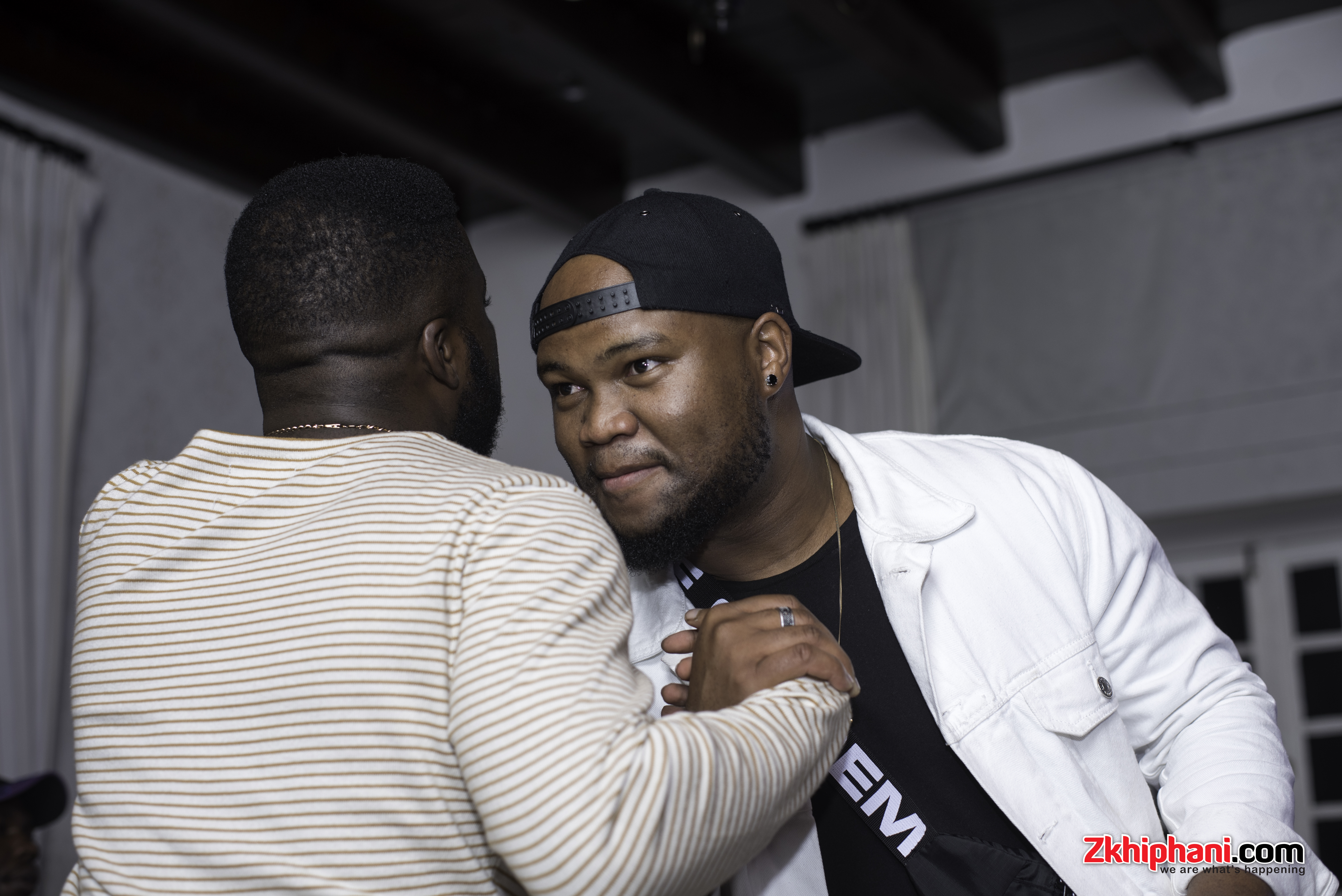 Guests included the Verse of the Year judges Stogie T, Zubz, Sabelo Mkhabela and Mercia Tucker. Also in attendance was YFM's DJ Sabby, hip hop curators Helen Herimbi and Azizar Mosupi, Vth Season's Ninel Musson and MTV's Sandile Ntshingila amongst many others.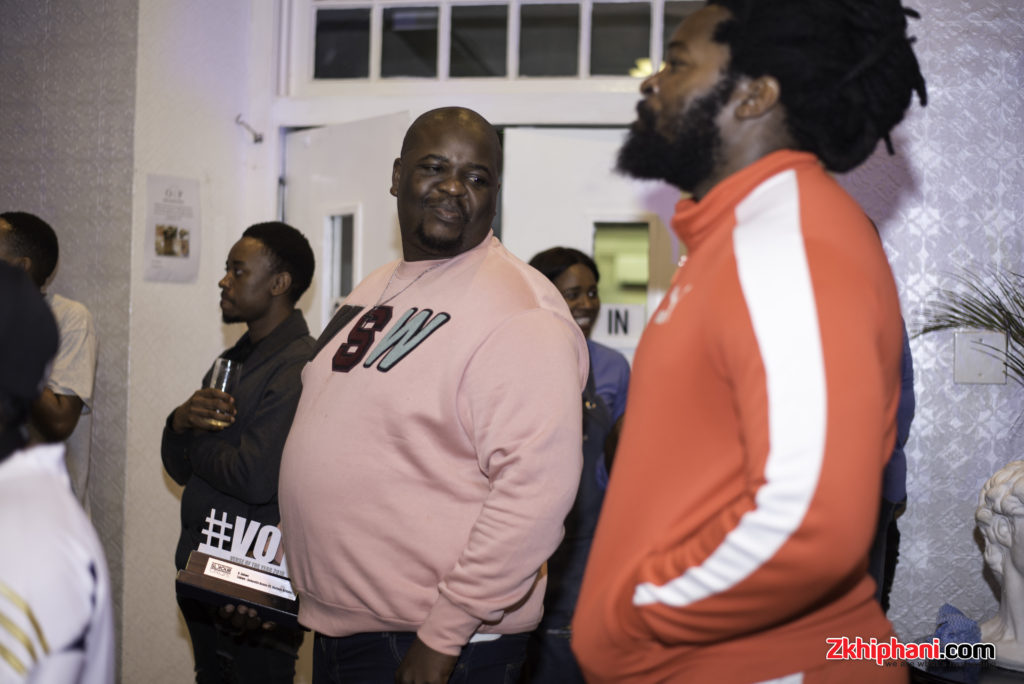 Here's a list of the winners:
10: Laylizzy for his single TXI
9: Zakwe for the Sebentin Remix,
8: Jovislash for The Dagga Song
7: Ginger Trill for The High End Freestyle
6: Captain for The ReUp
5: Reason for Father Figure
4: Kid Tini for Movie
3: A-Reece for Couldn't Have Said It Better Myself Pt. 2,
2: Kwesta for Biskop
1: Rap superstar Nasty C took the overall prize with the best Verse of the Year award for his verse on the hugely popular track Wuz Dat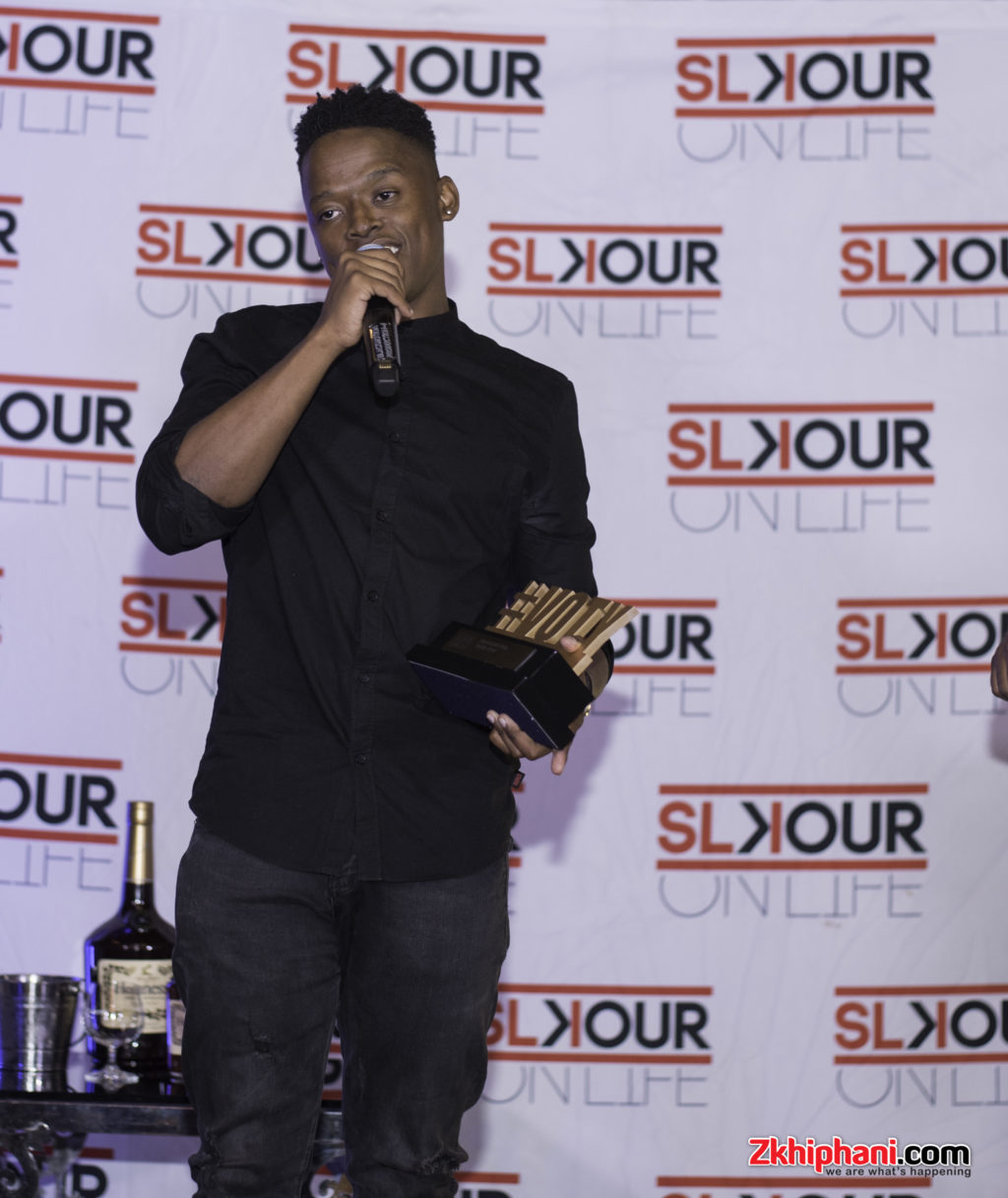 The most surprising but seemingly accepted winner was newcomer to the game, Touchline. He took home the Hennessy People's Choice Award with over 700 public online votes.
We'll have the interviews we had at the awards up next week, so do keep a keen eye on that!
What do you think about the list?
Facebook Comments