Si Jones drops debut single – Inenekazi feat. Tankiso.
Sinesipho Magangana who goes by the name Si Jones is a Club DJ, radio presenter as well as a voice over artist. The versatile Si Jones was born and bred in Mthatha in the Eastern Cape.
SI Jones first venture with music started while she was pursuing her BSc in Environmental Science and Law at Rhodes University. She joined RMR (Rhodes Music Radio) as a co-host of the drive time slot. This brought her closer to the music and deepened the love affair she already had.
In her career thus far, she has garnered clout as the first only female DJ in Grahamstown with a residency at PRIME nightclub. With that, she was also awarded Best Specialist Show Producer and Best Specialist Show presenter for MixLab 4 Beats. She also became a finalist for the Red Bull Campus Clash Competition, Rhodes University Edition.
Jones career continues to grow as her brand garners clout across various provinces in SA. She has played sets in Limpopo, Mpumalanga, Cape Town and Gauteng.
Now Jones is taking her career to the next level with the release of her debut track titled Inenekazi.
SI Jones – INENEKAZI feat. Tankiso.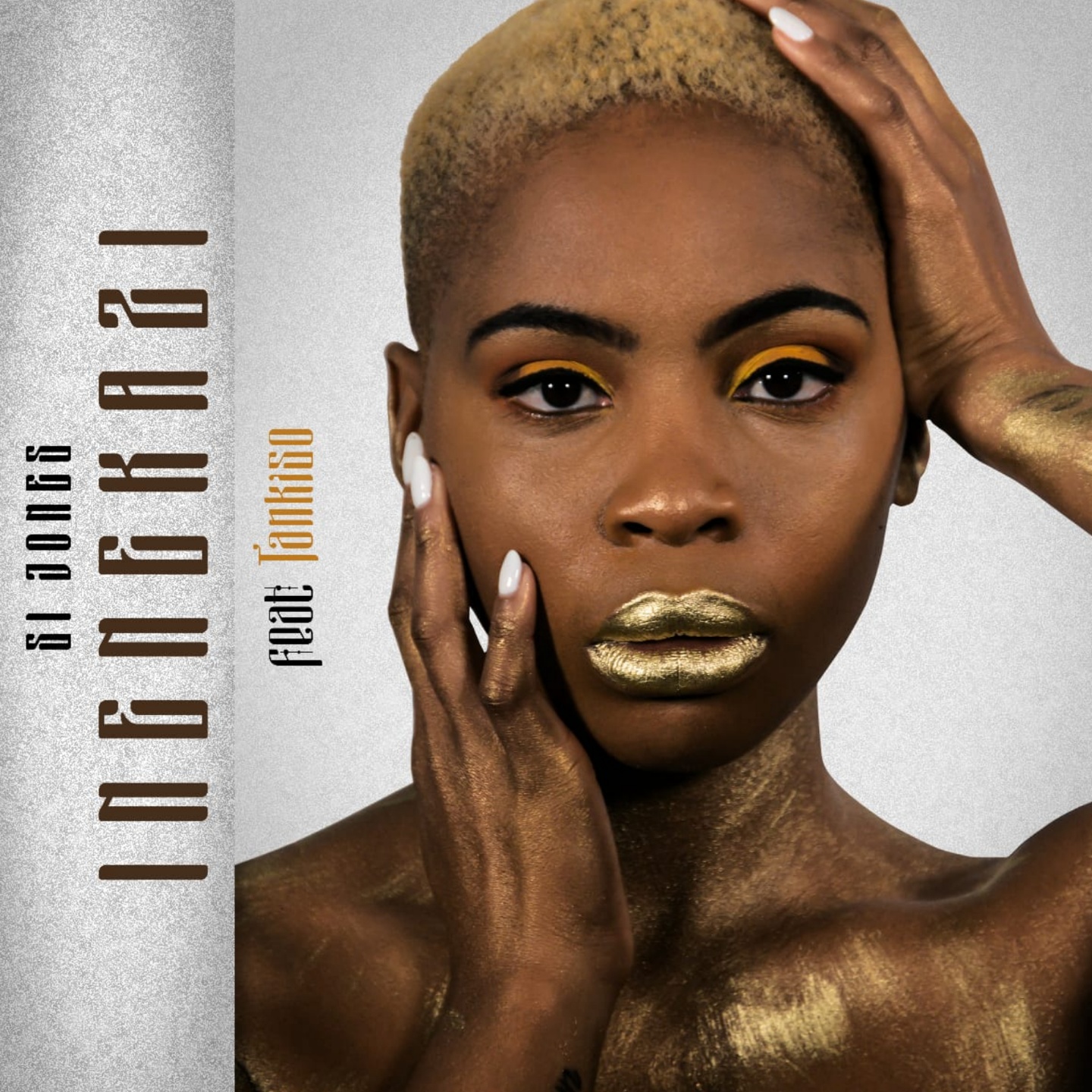 Inenekazi is an isiXhosa word for "Lady".
Inenekazi is a dedication to women, which celebrates them, their power and complete awesomeness.
says Si Jones.
The track is a proper upbeat dance tune that will be dusting the dance floors.
The song is available on all major streaming outlets, stream Here.