Oscar Mbongeni Ndlovu aka Oscar Mbo is a deep house artist that you should look out for. Born in Pretoria and raised in a small mining town in Mpumalanga called Kriel, west of Witbank. Oscar specialises in multiple house sub-genres namely; Deep House, Soulful House, Deep Tech, Nu-Jazz, Broken Beats, Lounge & Chill Out Music.
Oscar's passion for house music drove him to start the podcast called, The Ashamed Hour on Podomatic. Since its inception, The ashamed Hour has featured a plethora of guest DJ on the show both local in international. Oscar has also played alongside Kuniyuki Takahashi, Lars Beherenroth, Rocco, Jullian Gomes, DJ Christos, Black Coffee, Vinny Da Vinci & Fistaz Mixwell to mention a few.
Now Oscar has made the conscience choice of playing other artists tracks to producing a three-track EP of his own for us to enjoy.
Oscar Mbo – Life & Love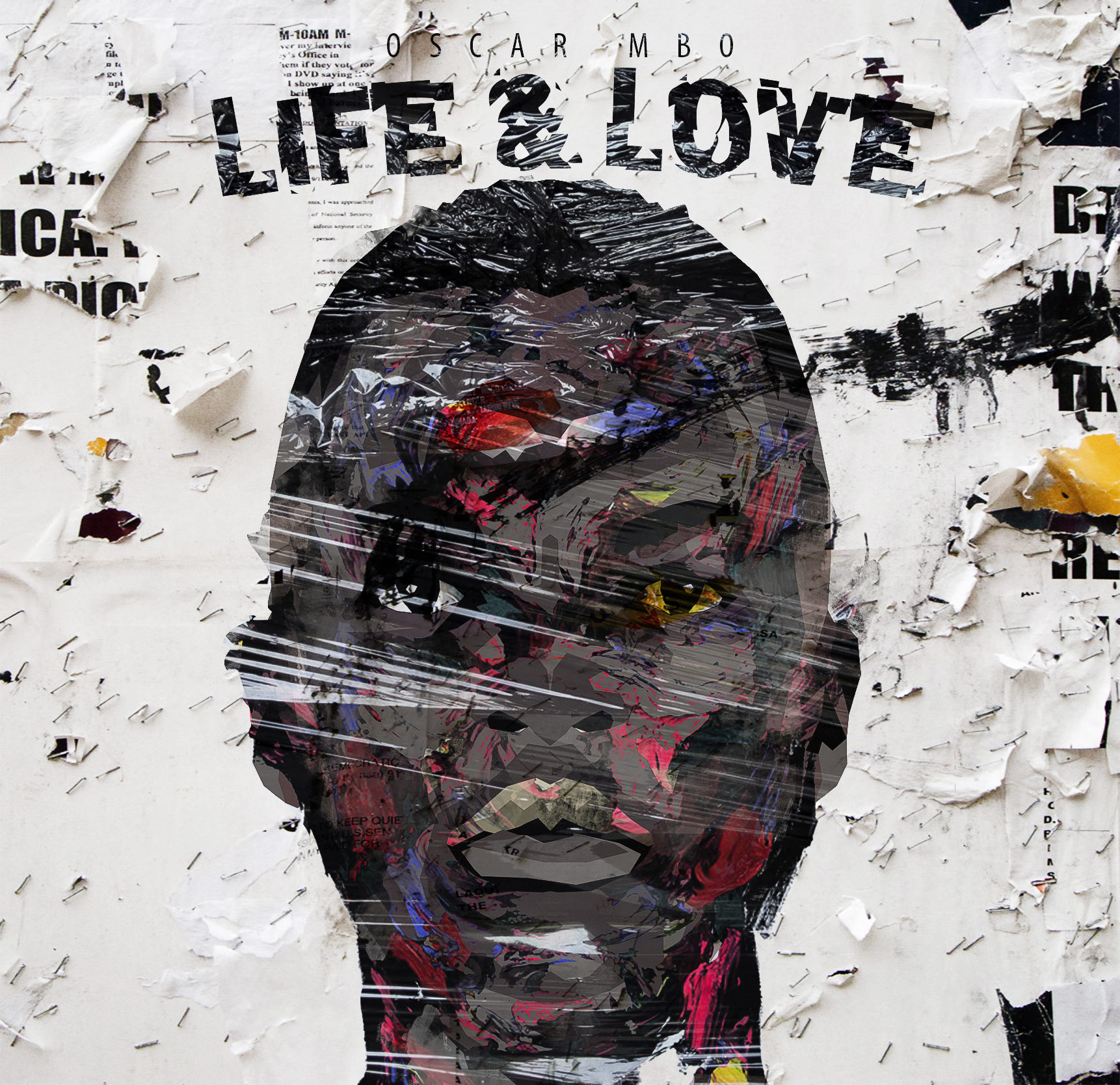 A short but concise offering from Oscar as he is here to display what he has to offer us and the sounds that he means to transpire. These three records are nostalgic, you can almost smell the red Cobra polish on your grandmother's stoep when listening to these tunes. He only has one feature on the EP which comes from Yuri September.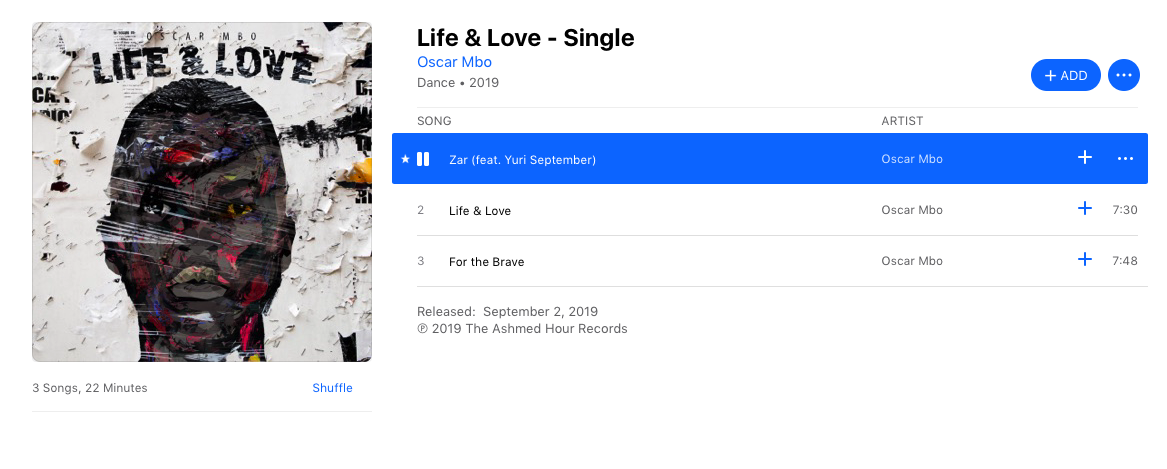 Tracklist
Life & Love
The title track of the EP, Life & Love features Sunday chillas vibes that can not be denied nor overlooked. The title is just a show off the abilities that Oscar possesses as a producer. The track features a deep sultry base accompanied by luxurious synths and melodies that are complemented by the percussions that guide the rhythm of the tune. If the is track was a delicacy, it would be ice-cream.
Zar (feat. Yuri September)
If you have listened to a lars Behrenroth Deeper shades of house mix than you will recognise this sound of the bat. It is both local and has a cross-continental appeal all at once.
For the Brave
Broken beat is what you get from this track. Like the rest of the tracks, this track is nostalgic. A sense of familiarity that radiates from the track is so distinct but yet it eludes explanation.
Check out Life & Love here, and don't forget to hit us up on the comment section below for the put on.