Mpumelelo Mtetwa aka P-man SA is an IT graduate who is now taking on Amapiano in Johannesburg.
Hailing from Mpumalanga, P-man SA is set to take Amapiano to the next level. His passion for music started at the tender age of 10 years old. Collecting early Kwaito and House tunes, Mpumelelo quickly became the go-to guy for new music. Having an undying itch to enter the music scene as an active DJ/Producer, P-man started recording mixes which landed him a slot as a resident DJ at UJ FM.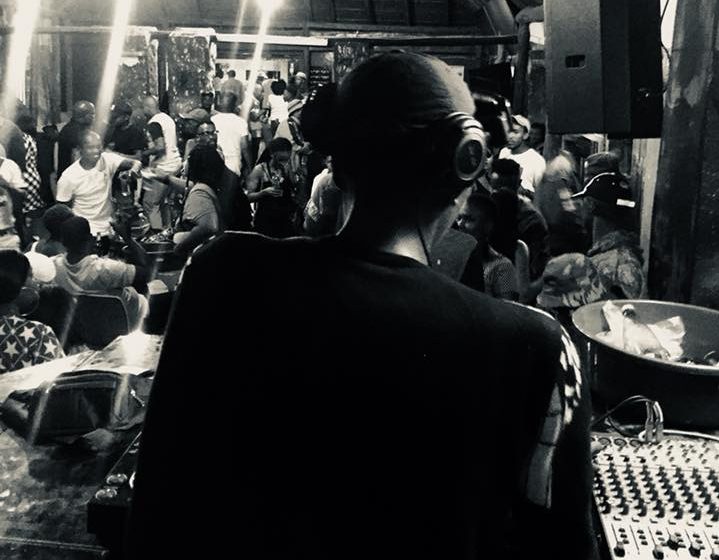 We are all now used to the dry chopping woodblock sound of Amapiano that has come to define the genre. But P-man is taking a different approach with his sound with a much humid bass but not pushing it too far off that is strays from Amapiano. This can be mainly attributed to him participating in both Deep House and Amapiano simultaneously. Making his tracks a tad bit more instrumental and glossier than his counterparts.
Track Catalogue
P-MAN SA – Lady Lady (Soulful Mix)
A soulful vocal Ma'piano track that takes cues from Deep House. The song serves as a dedication to that special someone whom you want to serenade.
P-MAN SA – Sleeping Bean
A Deep House tune that is to be enjoyed on a Sunday with that forbidden beer or two over a braai.
P-MAN SA – UJ Girls
A fun Ma'piano tack that will definitely get the party started at any joint. UJ Girls is a bassy and vibrant track that is intended for fun times.
P-man dropped a link to his new music and is available for free download. Check out the facebook link below.
Listen to P-man SA and don't forget to thank us in the comment section for putting you on.