FRIDAY PLAYLIST: Do You Remember These Iconic House Music Tunes?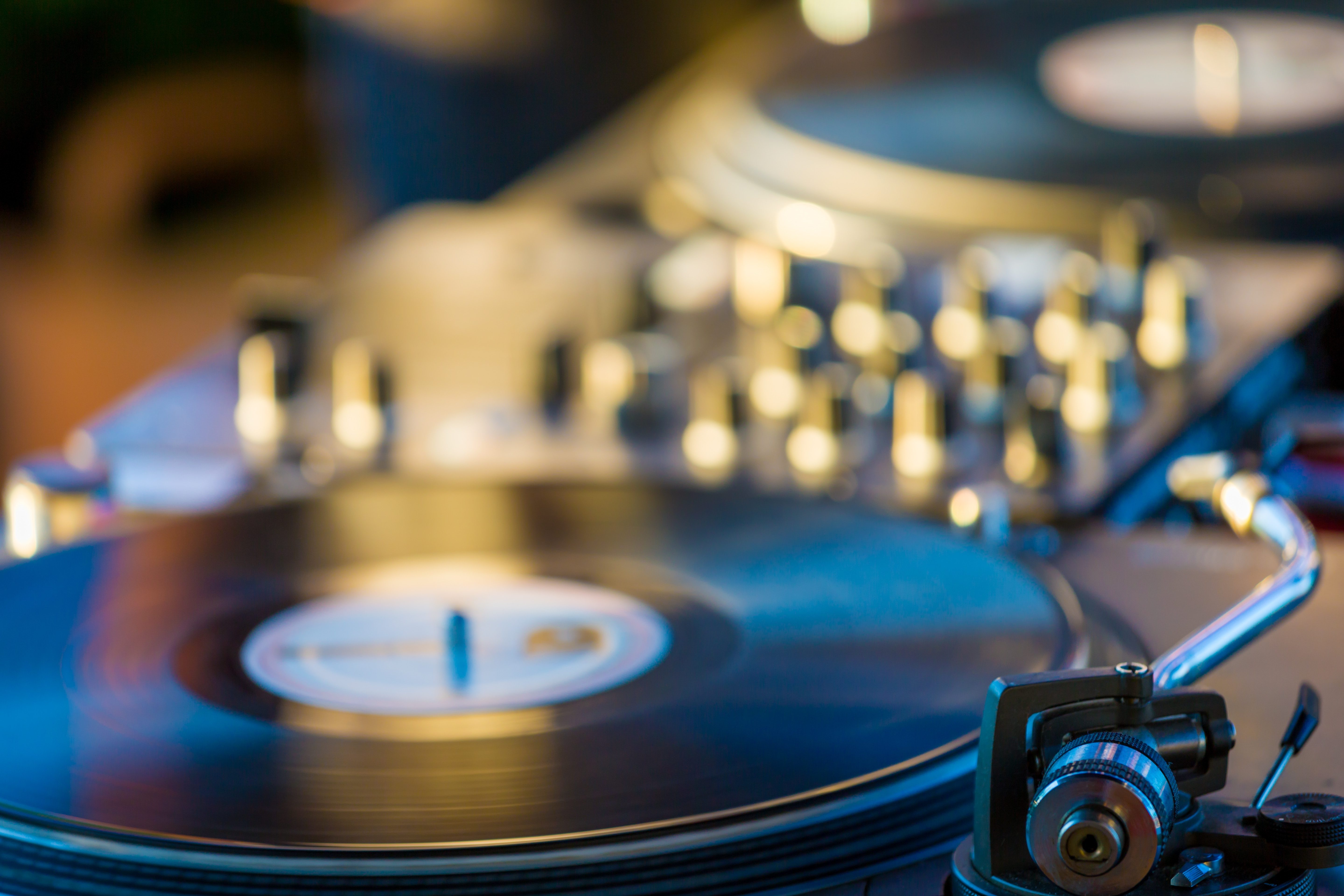 Nostalgic: memorable house music songs on the internet.
Check out: Andile Ncube – Song For You.
Television and radio host Andile Ncube once released a hot album titled – I Am Not A DJ and dropped a very memorable song titled Song 4 u as a leading single from the compilation.
The track talks about how one lives out his/her life on stages while the whole world watches. Andile never really pursued a career as a musician after that as he went on his business as a television personality.
DJ Bongz – Sobabili.
Sobabili by DJ Bongz took the early 2000's by storm. The track talks about a young couple that plans on being in love forever and is accompanied by a groovy beat that fits in it's time period.
The lyrics and the harmony related to both the youth and the older generation of the time, furthermore, the single was released from his album called 'No Retreat, No Surrender' that broke him into the South African music industry.
Dj Tira – Won't let you go
DJ Tira teamed up with the late Sir Bubzin and released this hit titled 'I won't let you go' featuring Musa. This song was released back in 2007 and has not lost its hot effect, the jam still rocks the crowd even to the present day.
Les Indiscretes – Mob Hunter
This song was made popular by the grandmaster Glen Lewis in his compilation disc titled Mid-Tempo Millenium Mix Down which featured both local and international producers. Mob Hunter was a Kasi favorite with its very deep bassline and Kwaito influences.
Check Out: Gladys Knight – Neither One Of Us (First To Say Goodbye) (DJ Micks – Manoo Style Remix).
The song was originally released back in 1973 and has had more than its fair share of renditions, even DJ Black Coffee has had a go at it, The song features the vocals of the Legendary Gladys Knight with a very evident mid-2000's house beat. The combination is seamless and has no breaks, it is one accurately concise piece of work.
What's your favourite ultimate classical house song?
Facebook Comments