Donald To Celebrate 10 Years In The Game With New Music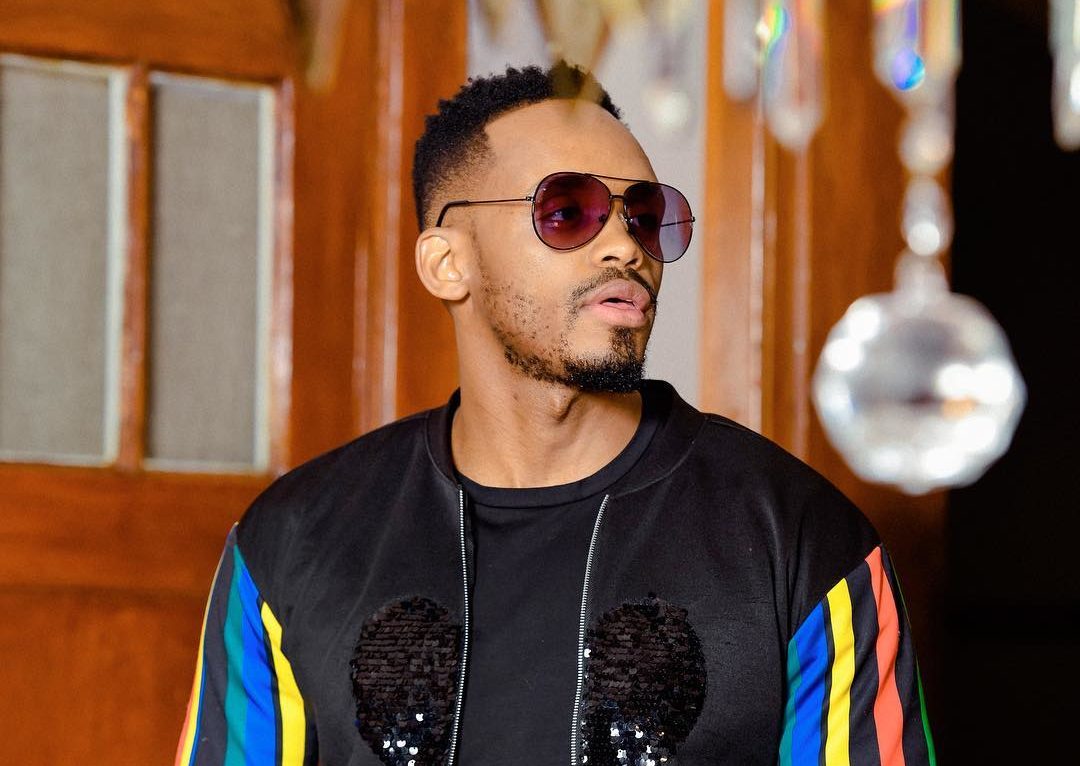 Donald celebrates a decade in the music game with a new tune.
Platinum-selling South African house and RnB musician, Donald, is expected to drop a new track on Friday 15 February 2019. The release comes in preparation for his ten-year celebration concert which will be held at the Zone 6 venue in Soweto.
The line-up features acts such as, Zakes Bantwini, Prince Kaybee, Kwesta, Mobi Dixon, Ricky Rick and a whole lot more. Donald gave us hits like, 'I Deserve' and 'Don't let it burn', His breakthrough record 'I Deserve' was released in 2012 from his debut album "love train" which went platinum.
In 2014 he released his second album called 'Black and White' which featured artists such as Busi and Big Nuz.
Donald is currently on his campaign run for his #10YearsOfDonald event, which is taking place the day after his single drops. We will wait and see what 2019 has in store for us in regards to new music and collaborations from Mr topless himself.
The song is not available for download yet but can be pre-ordered on major streaming libraries.
Facebook Comments