Don't Sleep On Cape Town band, Stone Jets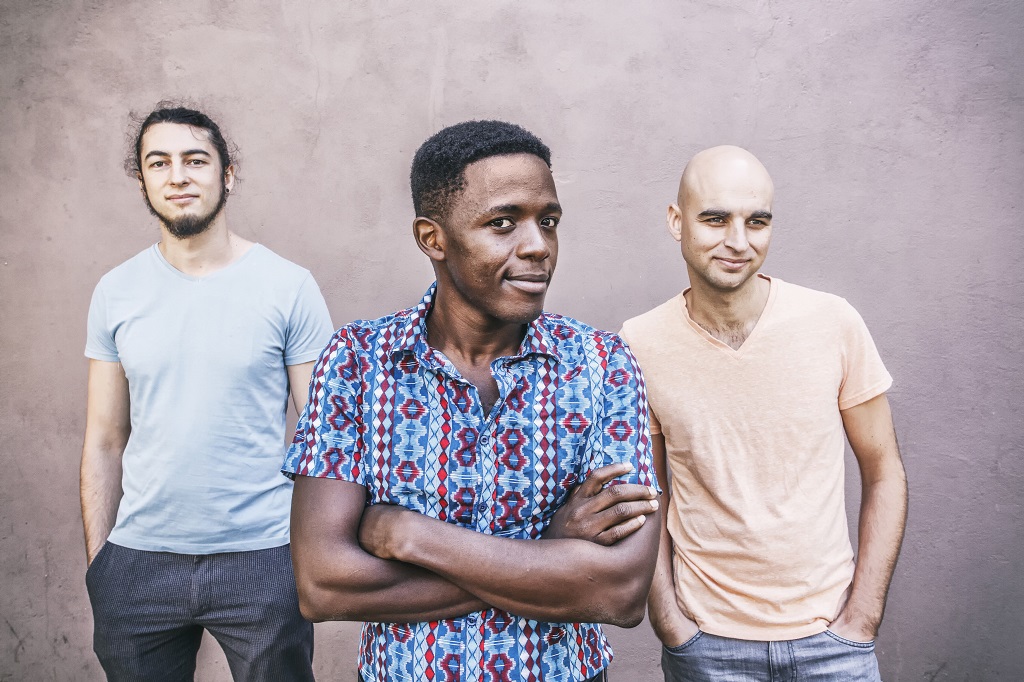 It is rare to meet a band that is not only fresh but has massive potential to actually impact the industry; this is not based on their following but it is based purely on their talent and mass appeal. The Stone Jets are such a group, don't sleep on them!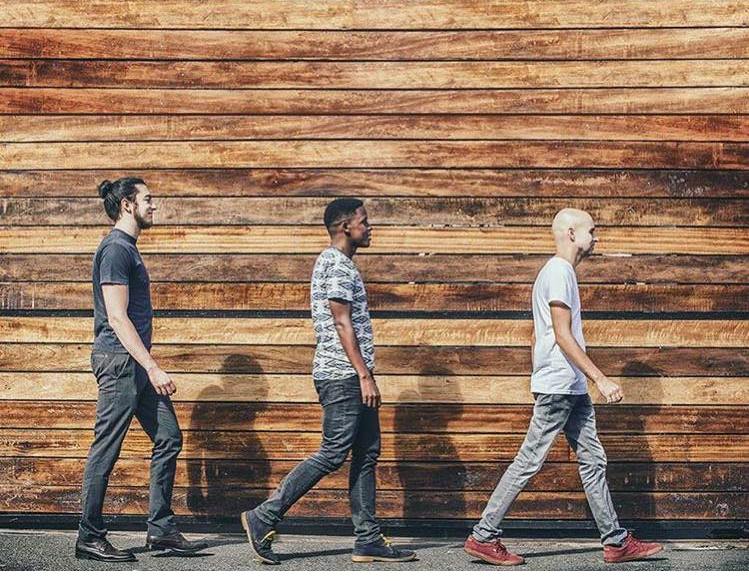 Stone Jets are not only organic but they are a fresh brand with something unique to offer. The band is made up of Manfred Klose on guitars, Given Nkanyane on vocals and bass and Godwn Trim on the drums. The gents have built quite a following across South Africa with their fresh and unique brand of Afro Pop Rock.
The band was formed back in 2013 and they have already released 2 EP's namely River and What I Say. These projects speak for themselves as an introduction to the different sound that the band makes. This sound is a fusion of pop, rock and sometimes soul when they go acoustic and this flexibility is precisely what is appealing to them.
Stone Jets have also made notable television appearances with Hectic Nine-9 and SABC 3's Expresso Morning Show. They have also played some of SA's biggest music festivals such as OppiKoppi and Woodstock Beer Festival being among them. They have also performed alongside great and established artists with Hugh Masekela and Majozi being amongst them.
Their latest track, Feeling Good is a vibrant track with infectious rhythm and is the third release from this enigmatic afro pop rock outfit from Cape Town.
Link up with the guys on Twitter and Facebook. Also peep their Soundcloud for more updates on the music!
Listen to Feeling Good below!
Facebook Comments

NEW MUSIC: Vitu Takes Us Into His Thoughts In Narcolepsy Part ii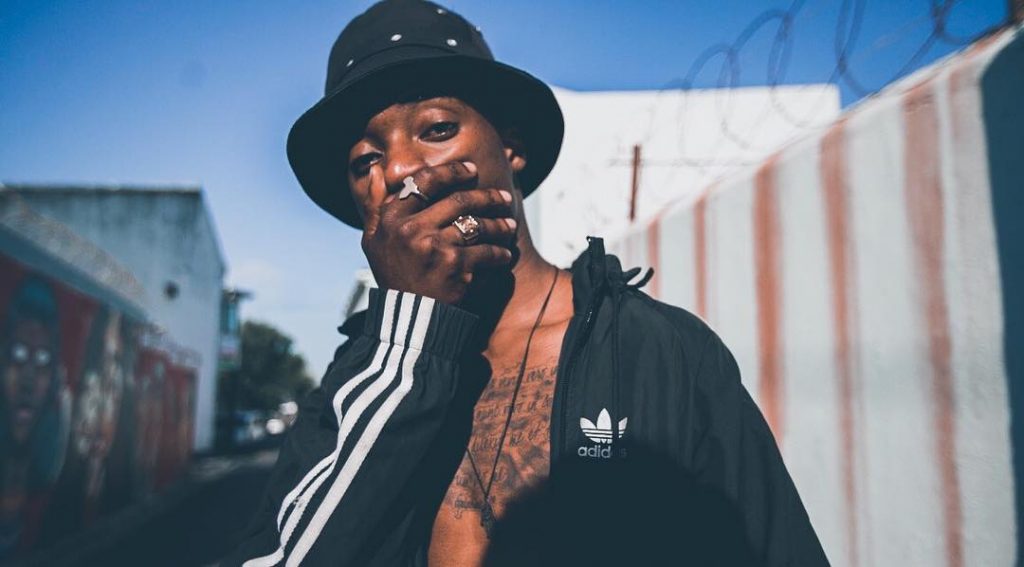 Cape Town based Hip Hop artist, Vitu, drops new song titled Narcolepsy Part ii
It's been a minute since we featured new music from the gents from Arcade Music. One third of the funky Hip Hop collective, Vitu, recently dropped new music. Titled Narcolepsy Part ii, the new single gives us a little glimpse into Vitu's state of mind.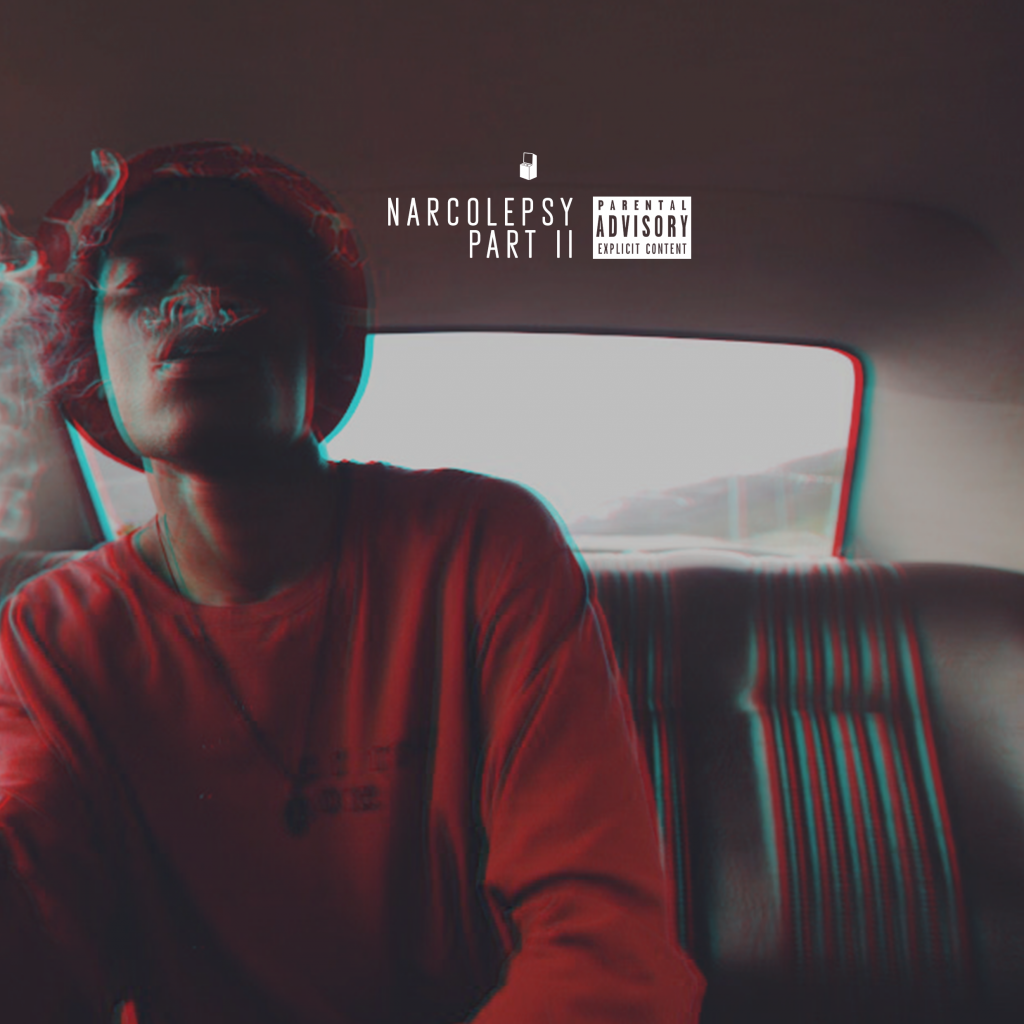 He states that he thinks this is right time to share this song. With the end of the year approaching, self reflection is key before we begin a new chapter.
"I thought it was the right time of year to put it out as its quite a introspective look into my thoughts on how the year has been 'til this point and there's no better time to reflect on it as opposed to now."
Vitu is not a stranger to this platform as we have featured him a couple of times. And all of the projects that he has released to date have done more than impress us. Among the songs we loved from him were This Time Next Week, Tape Deck Side A and Papers.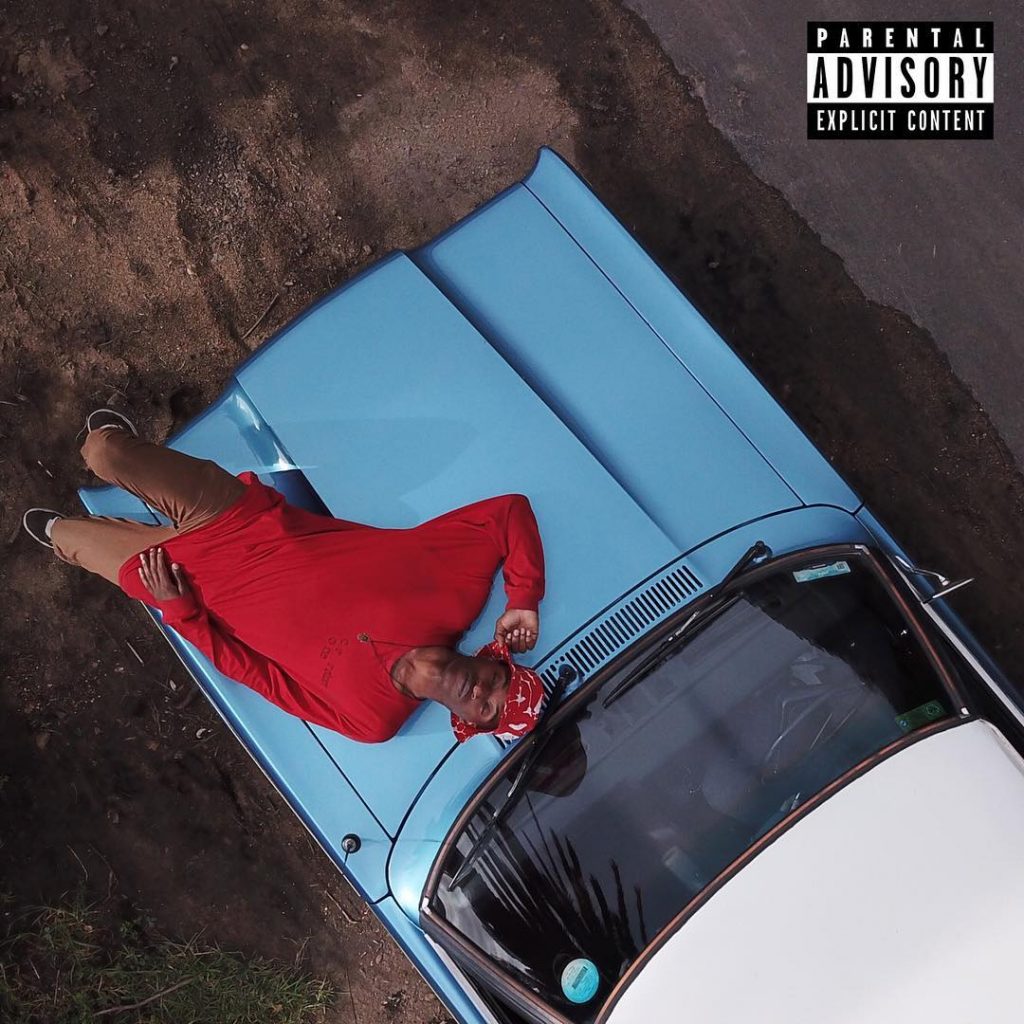 All of these songs were not only well written and highly descriptive but they are have a factor that only Vitu provides in his music. And that is he is able to create a safe space in his music, so intimate and a little consuming.
This is the type of music that's suitable for long drives to nowhere for no particular reason at all except to just be away. Narcolepsy Part II carries this exact same vibe.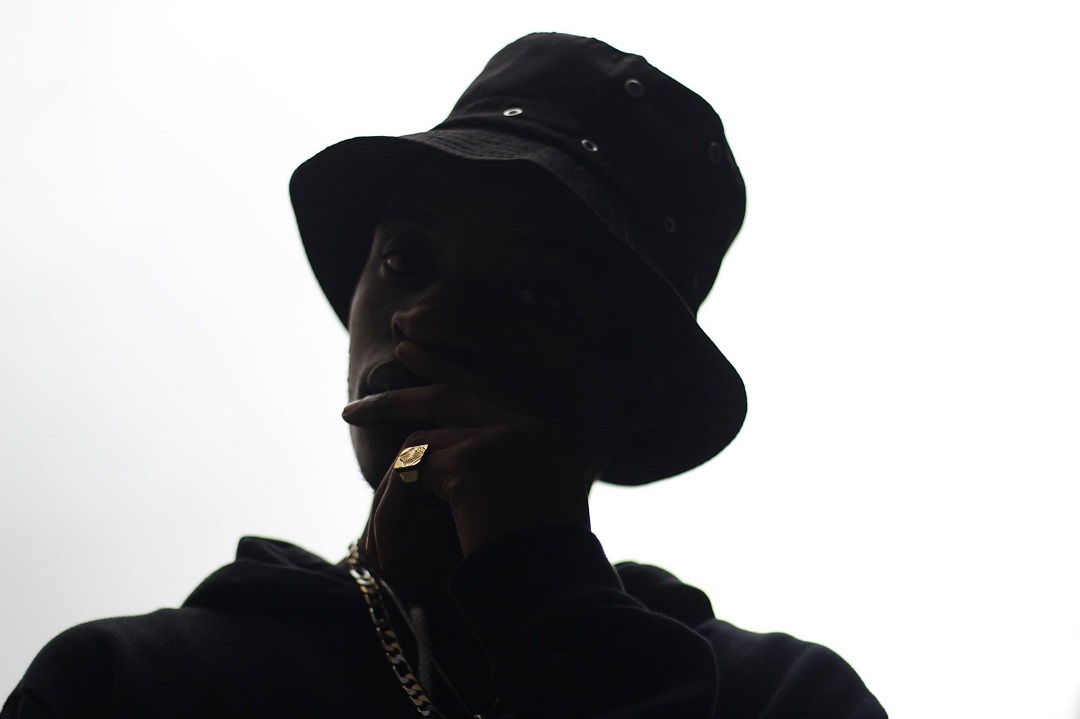 He raps about wanting to find a balance in his life. The duality of dreaming of a life that is ideal but also battling his demons and navigating his way out of his misery. But his hunger and drive for this life he dreams about is what keeps him pushing and this is the sense of hope we get from the song. One day it will all make sense.
Listen to Narcolepsy Part II below!
Facebook Comments