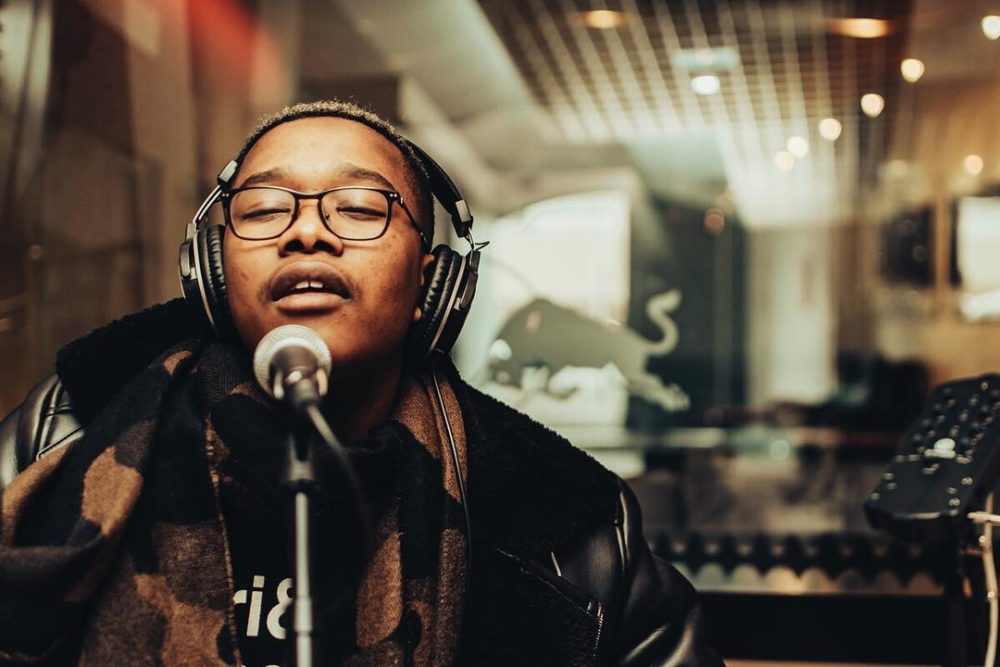 It is very rare to encounter good music, in general. Most of us sift through the typical and almost, ready-made sound of the commercial music industry and only then do we find real music that resonates with the deepest part of our souls. Today we feature an exciting soulful artist whom we are adamant that you should not be sleeping on, Langa Mavuso.
Langa Mavuso is a singer and songwriter from Johannesburg and we would not be exaggerating when we say that he is a seasoned artist already, at the tender age of 23. He shows great passion and understanding of music from the projects which he has dropped thus far and judging from his body of work, he is all about soul and nothing else.
Langa has two EPs underneath his belt which, if anything else, show how he has mastered and refined his sound. The first EP titled Liminal Sketches is a 6 track body of work which sees Langa experiment with different forms of soul and RnB music.
His second EP, Home EP, consists of only 2 tracks and was recorded at the Redbull studios. Home EP is acoustic and stripped down and it showcases the richness and versatility of Langa's vocals. It is noteworthy to mention that he writes his own music and apart from the creative harmonies and melodies, his diction is impressive.
He has performed sets on the country's largest and most respected platforms including BET Africa Soul Cypher, Oppikoppi, Power FM, Starbucks Sessions and #ToyotaLive with award winning acapella group, The Soil to name a few. Langa is now signed under Soulistic Music Records where he has already collaborated with Black Coffee for his up-coming album. Seriously, don't sleep on him.
Link up with him on Twitter, Facebook and Instagram for more updates on the music.
Peep his Home EP below!