Willy Cardiac is the fresh new sound of Trap we never expected
When we first heard of Willy Cardiac, it was on his debut EP, Cardiac Arrest, a loud and authentic statement of who the rapper is and what he comes to represent. Today, we know him as an undeniable voice of the youth who is not only carving his own way in the music industry, but staying so selfishly true to himself that it's hard not to stan. Don't sleep on him.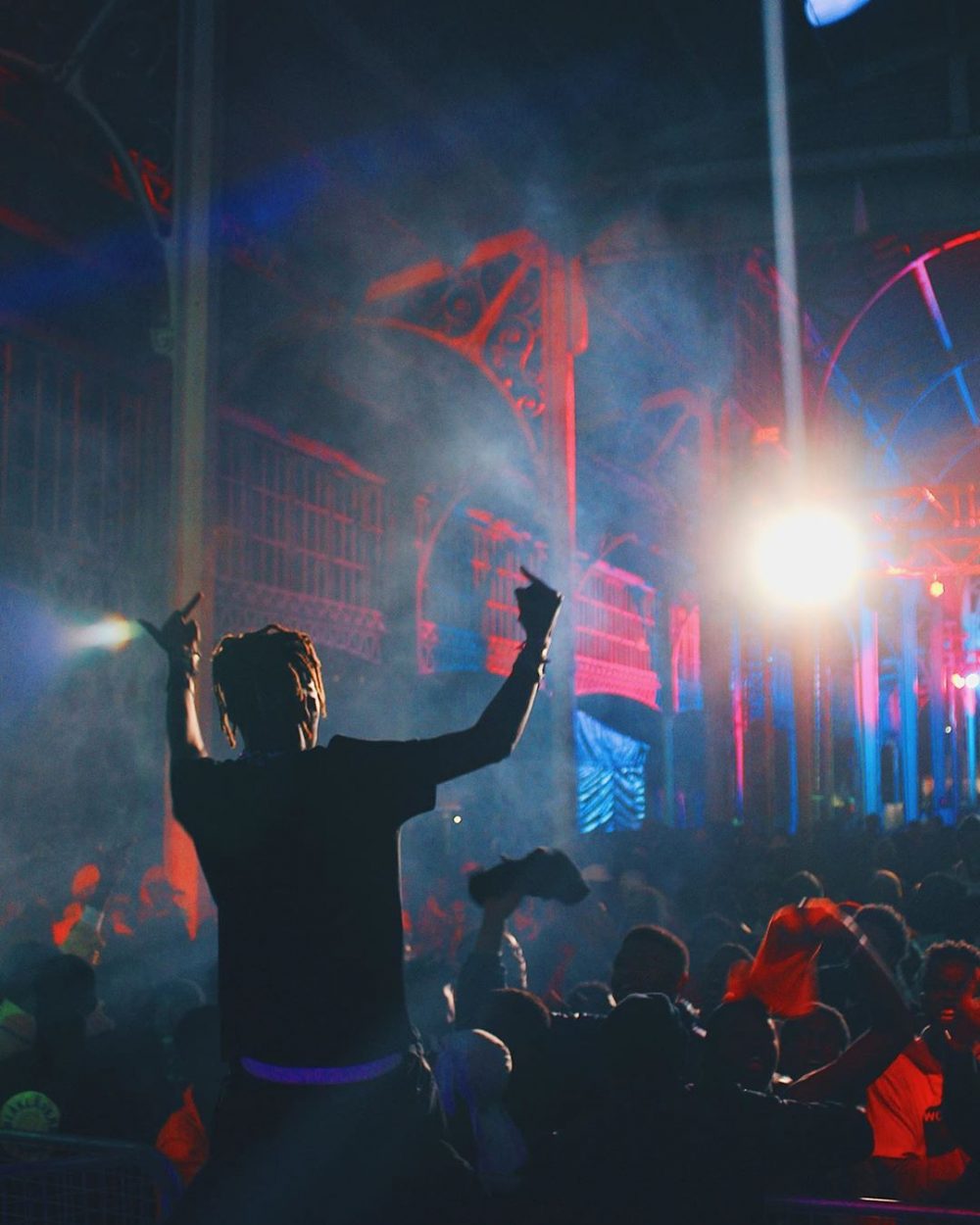 Willy Cardiac's music aesthetic is, if put simply, an ode to Trap music in all its glory. The beats are energetic with sparse kick drums, hypnotic bass lines and audacious lyrics with just as daring cadence and delivery. He remains true to the lyrical nature and sounds of Hip Hop though, taking care to allow his writing to shine every once in a while.
His EP, Cardiac Arrest and the subsequent tracks he has released since are a testament to this fearless stance he takes in his music. Songs like In Love With A Devil and Vampire Problems contains fitting storytelling balanced with the forward thinking take on trapping on joints like the leaked FLU and No Sir.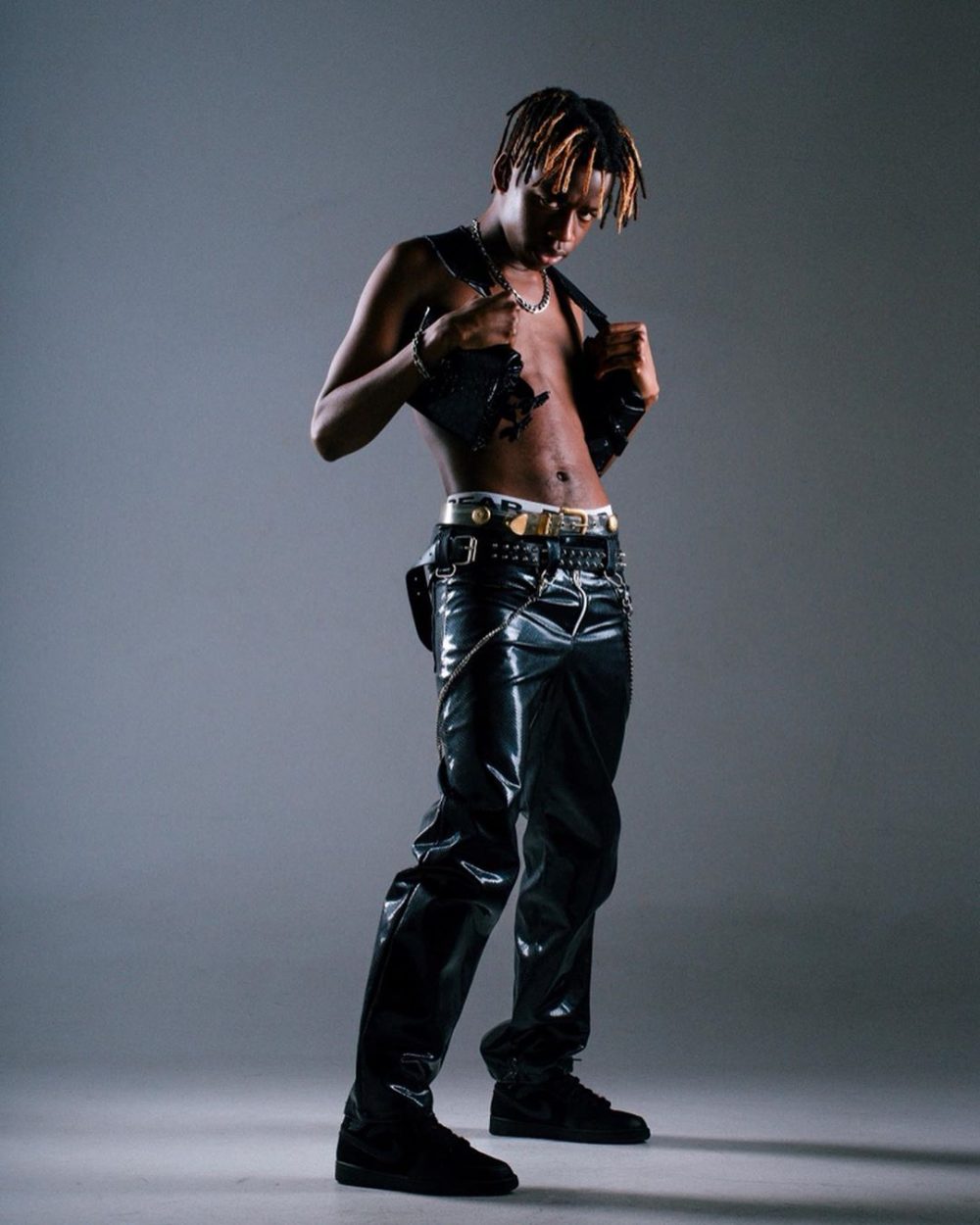 What is charming about Cardiac's music though is how he has positioned himself as the voice of the youth. He does this with his play on punk elements which include intense emotional power in the lyrics and a youthful angst that is simply captured in his delivery. This is furthermore demonstrated in his live shows. In a recent interview with People Are Strange, he had this to say about being called a new wave artist:
"I don't like being boxed in with other people. When people say "new wave" they are already boxing you in that category. And you know they're setting limits when you have that title. And sometimes it's hard to get out. So I think just call me Willy. He's on his own shit. He's in his own league."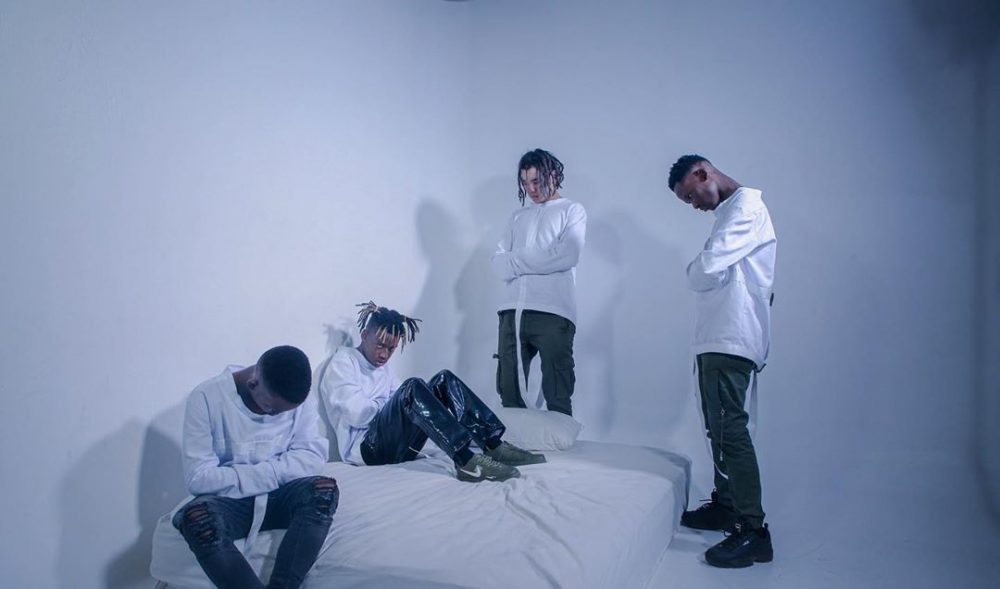 The country is seemingly taking notice of him as he has played major stages in the past 12 months, including Riky Rick's inaugural, Cotton Fest, Flexecution and plenty of underground venues across Johannesburg and Pretoria. We are certainly looking out for him.
Link up with him on his social media and peep his music on Soundcloud.
Watch the visuals for Sippy Dippy below!
Images sourced from Instagram