Don't Sleep on Exciting New Wave Artist, Yayra Golden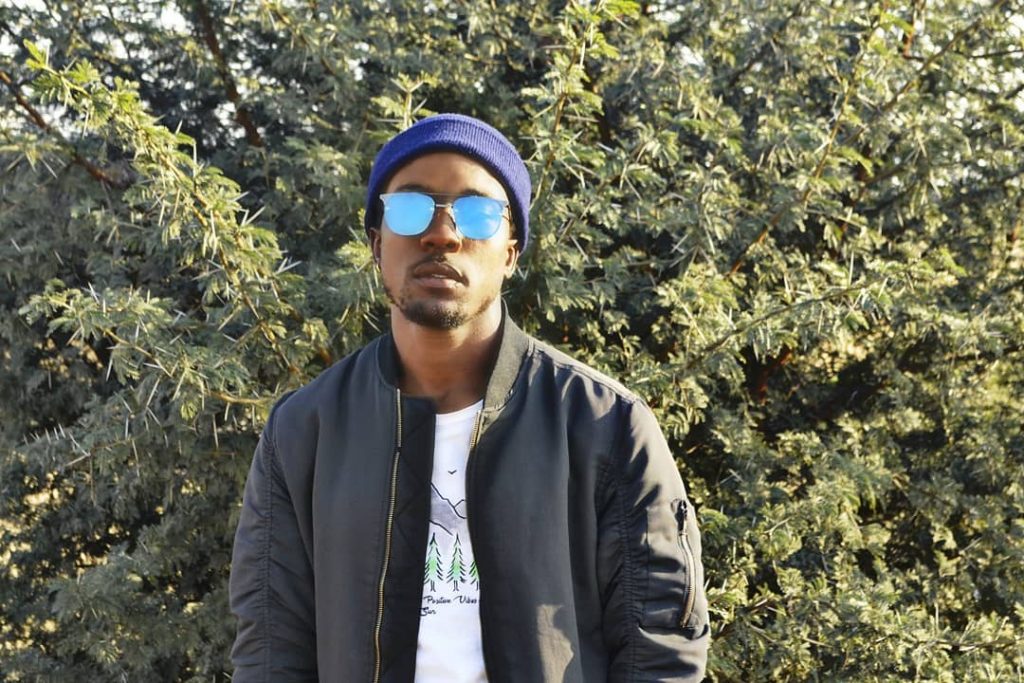 Every year the streets are looking out for the next Freshman Class, a new wave of Hip-Hop artists to watch. There's already a few earmarked ones; then some that have remained on the low. Yayra Golden is one of them, don't sleep on this kid.
Yayra Golden is as rare as his name suggests. The new kid on the block ushers in a new type of sound that seemingly only he does. You've probably heard him on a few joints but didn't know it was him and today, the young king unleashes Caribbean Twist on us.
Before he dropped this gem, Yayra has been steadily building his brand and getting his name out there. In April 2018 he dropped his first official single titled Plug OTW'which suggested that there's a project on the way. Today he dropped another one which further indicates that he's been working and we should expect something soon.
Titled Caribbean Twist and packaged as such, Yayra Golden released the enthralling dulcet single as a surprise before he went on to celebrate his birthday.
"From the time I dropped Plug OTW until now people have been asking me whether they should expect a video, a follow-up single or an EP. I'll be dropping all that and more, 'Caribbean Twist' is a miniature look at what I've been working on. I'll be dropping something real soon."
Carribean Twist sees Yayra do the most and with a laidback ease, introduce us to a sound that he is only privy to. It sounds like he is in on a secret that we are not aware of but wish we knew. And the dope thing about that is how he fuses RnB and Afrobeats elements to create a laid back party song with a sensual twist.
Link up with the kid on his social media and peep his music on Soundcloud.
Listen to Caribbean Twist below!
Facebook Comments