We love and appreciate great music and above all of that, we love a person who has a great voice and knows how to use it. Melo the Golden is just our type of girl; don't sleep on her.
Melo the Golden girl- born Boitumelo Tshediso Molotsi, is a singer and songwriter who is just about to set the music scene alight. Described as "a golden moment about to melodically explode in the industry of music and entertainment" we can absolutely see why Melo landed on our radar.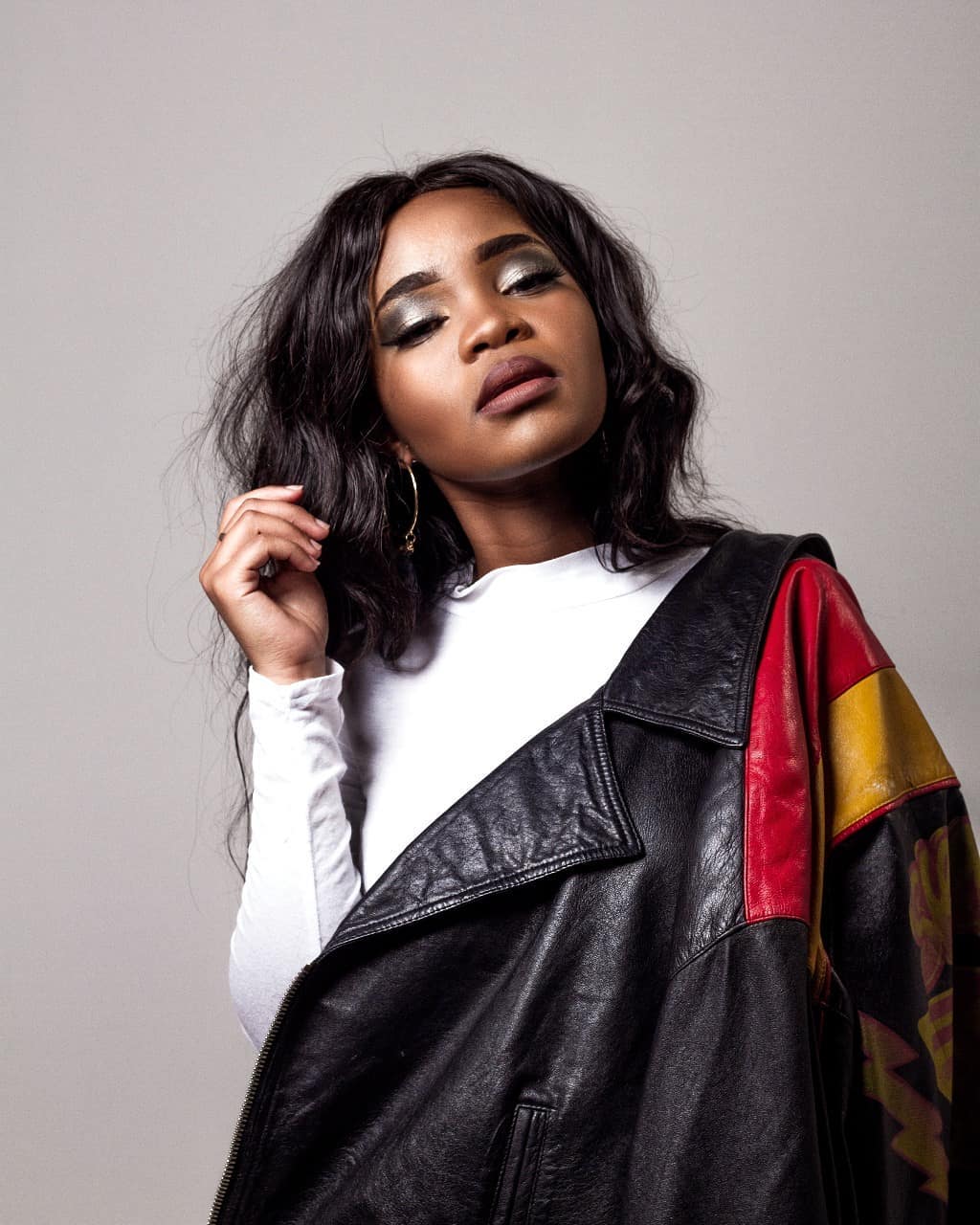 Talented much as a songstress, Melo is a mixture of soul and gospel in a modern contemporary sound. Raised in Johannesburg, the 25 year old has found her ground and perspective in healing and conveying messages of hope and love through music that soothes the mind and soul, not only leaving you feeling good but bringing you closer to spirituality.
Her music is a breath of fresh air and manages to spread positive affirmations and gospel elements into vibrant dance music that sounds both contemporary and lively. Something, in our opinion, that is needed in the industry. She fuses Reggae, RnB and a bit of Hip Hop, Afro pop into her music to make it consumable to all listeners.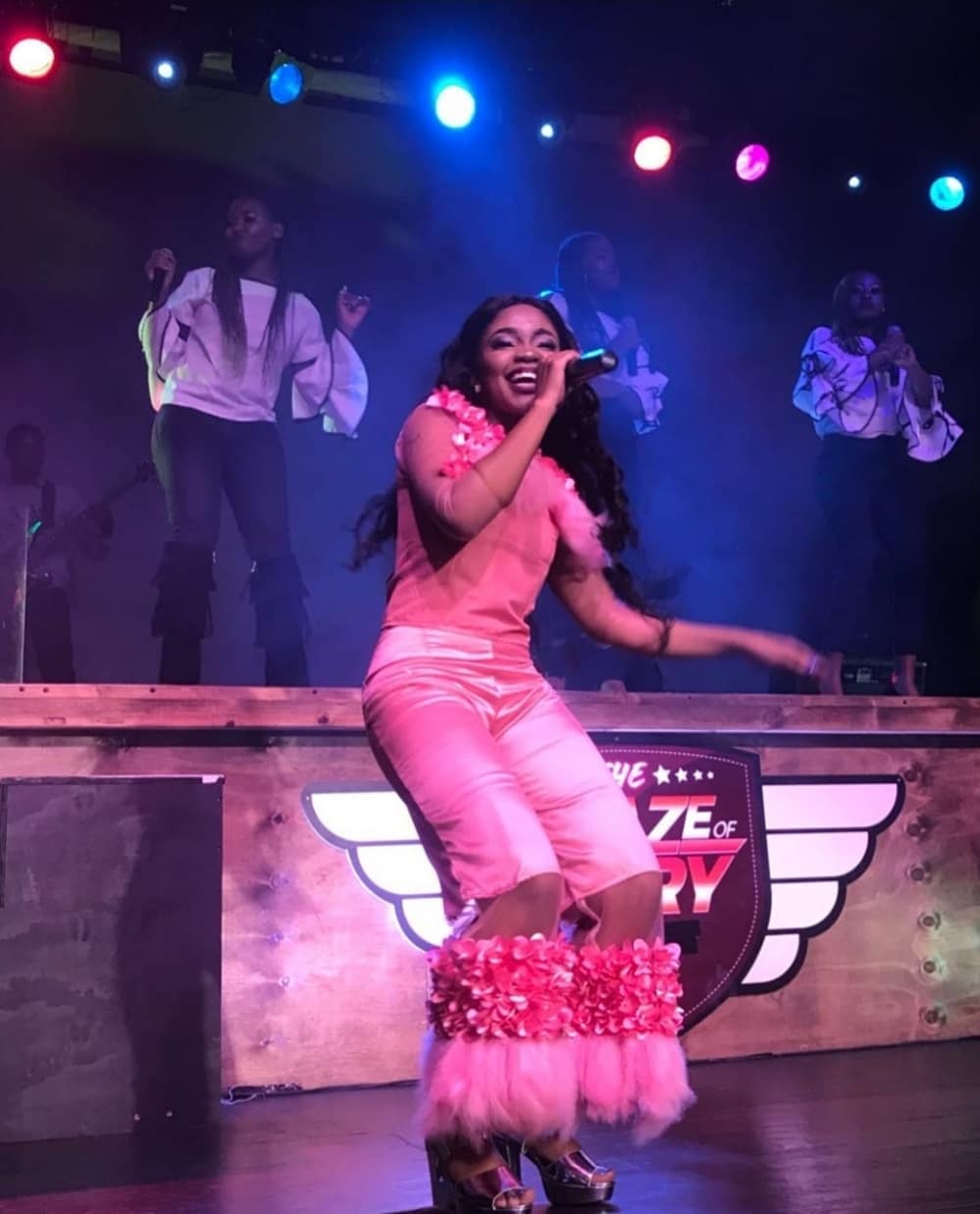 Songs such as Shakara which is a Pidgin English word for swag or feeling good and on top of the world. This song is all about having swag for the Lord. And her recent track, Dance For You is a continuation of that trend and it is a song glorifying the Lord on an Afro Beat instrumentals.
What is striking about Melo is how she is youthful in her approach to gospel music but not losing the potency of her message. However, understanding her age and current music lovers, she has twisted the norms of gospel music to soothe the ears of hip and cool age groups. This is why you should not sleep on her.
Link up with Melo on all social media for more on her music.
Listen to Dance For You below.