Don't Sleep On Experimental Cape Town Hip Hop Artist, Dada Shiva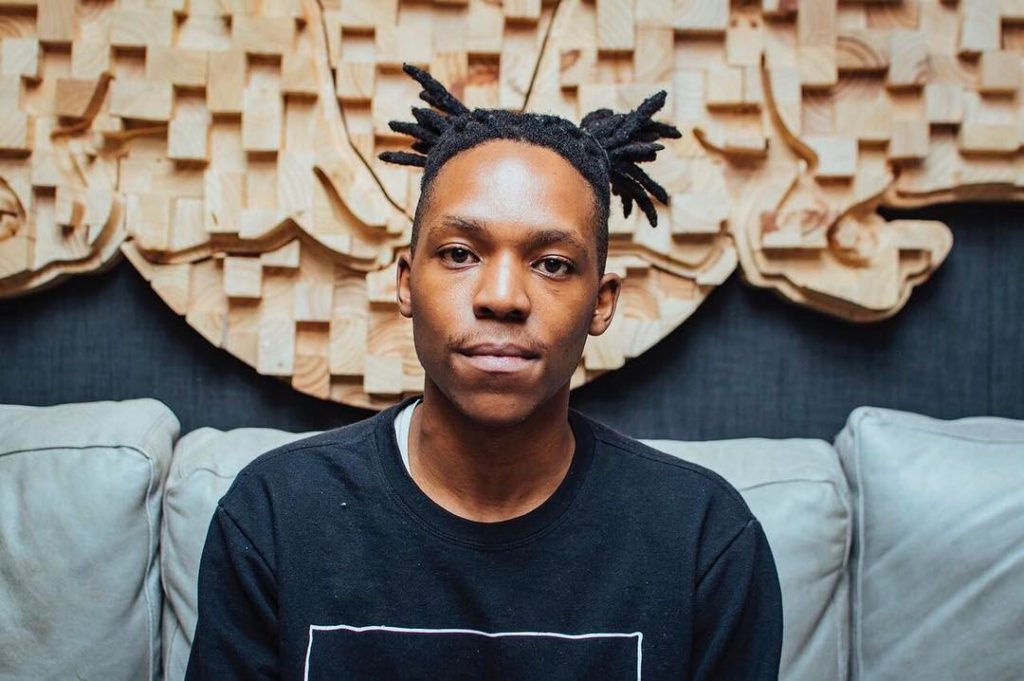 We take a look at the work and music of Cape Town artist, Dada Shiva
We haven't had this feature for a minute now but to bring it back we feature one of Cape Town's emerging stars, Dada Shiva. Described as a visionary, the young rapper returns with a new album titled – E55NCE to kick the year off right. Don't sleep on him.
Dada Shiva, born Karabo Mokgatle, is a Cape Town based artist with a distinct style and actual talent. He is known for his "confident lyrical flow and hard hitting bars" and his extensive body of work speaks for itself. the number of EP's he's dropped has mostly introduced him as an artist whose work is a deep exploration of the human condition.
This not only shows Dada's talent at making such deep topics conversational but he also has a knack for choosing beats that help tell his stories. This is what we get on E55NCE.
E55NCE combines deep content coupled with elaborate sounds, making it an outstanding piece of music
The 12-track release is about "looking beyond the surface of occurrences and understanding their core nature". From what we've heard from the album, Dada plays with alternative sounds such as electro in tracks like Child's Play. But then also introduces more mainstream-esque elements such as Trap on Am I? and Doughboy.
This type of sound may be a little off-putting if tapping into a different kind of sound is not your steeze. However if you're open to new things then you may enjoy exploring Dada's point of view.
E55NCE, explores the true meaning of things, the parts that make the whole. Dada Shiva explores this relationship sonically and lyrically on each track, against a tapestry of numerical patterns – bringing light to the old saying – "one man sees a simple sequence, where another sees the secrets of the universe".
Link up with Dada Shiva on social media for more on his journey. Peep his music on Soundcloud.
E55NCE is set to drop on the 22nd of February 2019 and will be available for purchase on major digital stores. Will you be copping it?
Facebook Comments