Don't Sleep On House Collective, Big Fun Music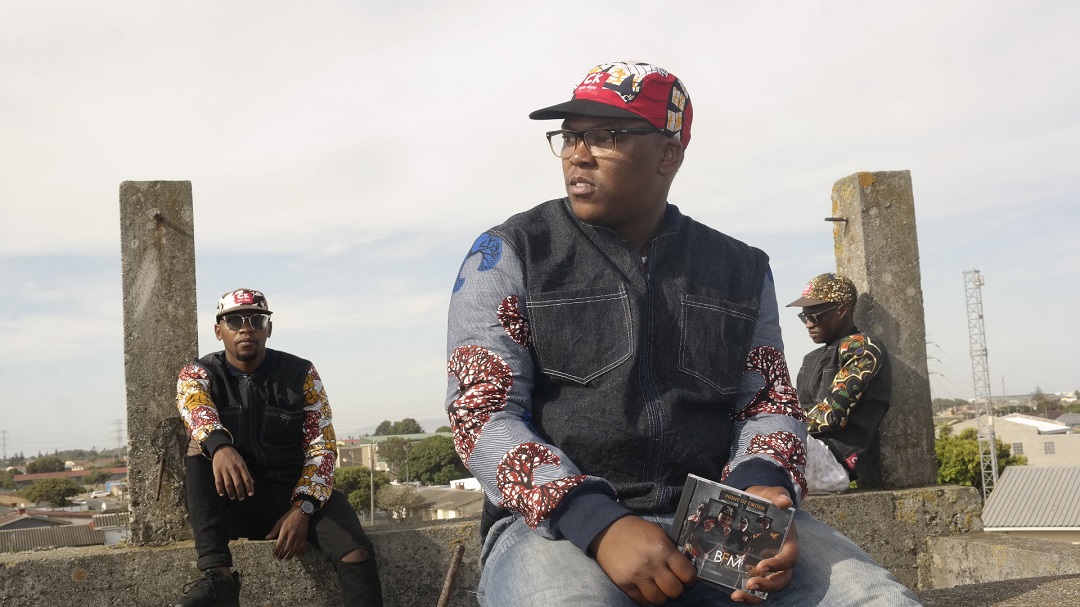 Bigg Fun Music is a Record Label and Performance group consisting of four DJ's, Trendy Deejay, Spoilt, Aya Prow and Laphiro Maniak. The Cape Town and Johannesburg based artists are a crew of DJ's, event co-ordinators and producers who are looking to make an impact in the music industry. The group not only makes music but they have ventured into event coordinating and fashion in order to strengthen their brand as well as their reach into different industries.
They make music that is distinct and an original Bigg Fun Music beat is usually identified by the pacey drums and melodic sounds. In 2011, the group was featured in a sampler, Milkshake Sampler Vol 1, which was released under Shake Records and on download sites such as Beat Port. The sampler also featured various other underground producers such as Able K, Evo and Nedza, among many others.
The group have featured on DJ Sphectacular and Naves' album Kings Of The Weekend having composed a song titled I featuring talented vocalist, Thandi Draai. They released an EP last year, titled Point Of Order EP, which followed the smashing single, Festive, featuring Skullman and Blackberry.
They followed that up this year when they dropped another banger which they dubbed "The Xhosa Love Anthem", Nguwe Lo, featuring Lolo Zozi. The rest of the EP is both soulful and upbeat and it is clear that the group have cultivated their own trademark sound with tracks like Hustle and Sweet Melodies standing out.
Bigg Fun Music has also been on well-recognized local radio stations such as Umhlobo Wenene, Tru-Fm and Bush Radio, airing several of their tracks on these radio stations. They are steady making a mark and although they have not blown up yet, they are way too talented to ignore. Don't sleep on them!
Link up with Bigg Fun Music on their Facebook, Twitter, Instagram and check out more of their music on Soundcloud.
Take a listen to Nguwe Lo below!
[soundcloud url="https://api.soundcloud.com/tracks/307580065″ params="auto_play=false&hide_related=false&show_comments=true&show_user=true&show_reposts=false&visual=true" width="100%" height="450″ iframe="true" /]
Facebook Comments