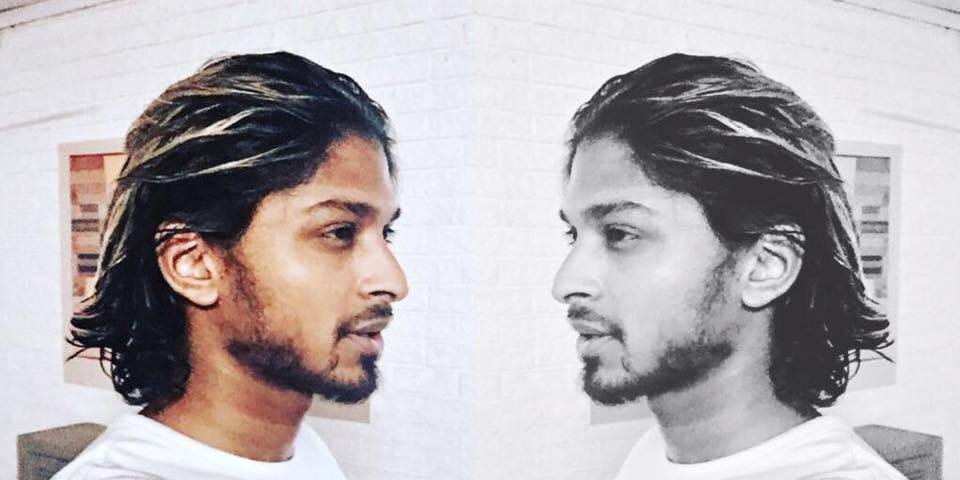 We are super passionate about new and fresh talent so we have introduced a new feature that just gives you a sneak peak into who we think are about to straight up murder the scene. This week week, we feature J.A.S.
Jayd Soliar, better known as J.A.S, is somewhat of a multi-talented wonder. He is a producer, composer, songwriter, rapper and engineer who is based in Johannesburg. J.A.S holds an internationally accredited BA Honours Degree in Music Production through the University of Chichester (UK) completed at the Campus of Performing Arts (COPA).
J.A.S has achieved success through his music as part of his former group, Tiger X, as a composer, producer and engineer, and went on to be featured on various rado stations both internationally and locally.
In 2016, J.A.S released the music video for his first single titled, The Moment, which is currently on MTV Base, Trace and Channel O. The song has a dance and pop feel about which makes it fresh from the Trap vibe that's populating the industry right now. Plus J.A.S has some talented peeps featured on this song: Nevita sounds dope on the hook and Sy'Defect is just nice and smooth with it!
He is currently focusing on his first debut album titled L.I.F.E: The CAUSE.
Link up with the homie on Facebook, Twitter, Instagram for more updates on the music!
Check out the video for The Moment below!