When the topic of fresh new artists who are paving a way for themselves is brought up we almost always have to look at firstly, how their music is different from what we've heard before. This coupled with a great pen, incredible cadence and a respect for the art form often makes us sit up and listen. Lethabo Acid is one rapper who has caught our attention. Don't sleep on him.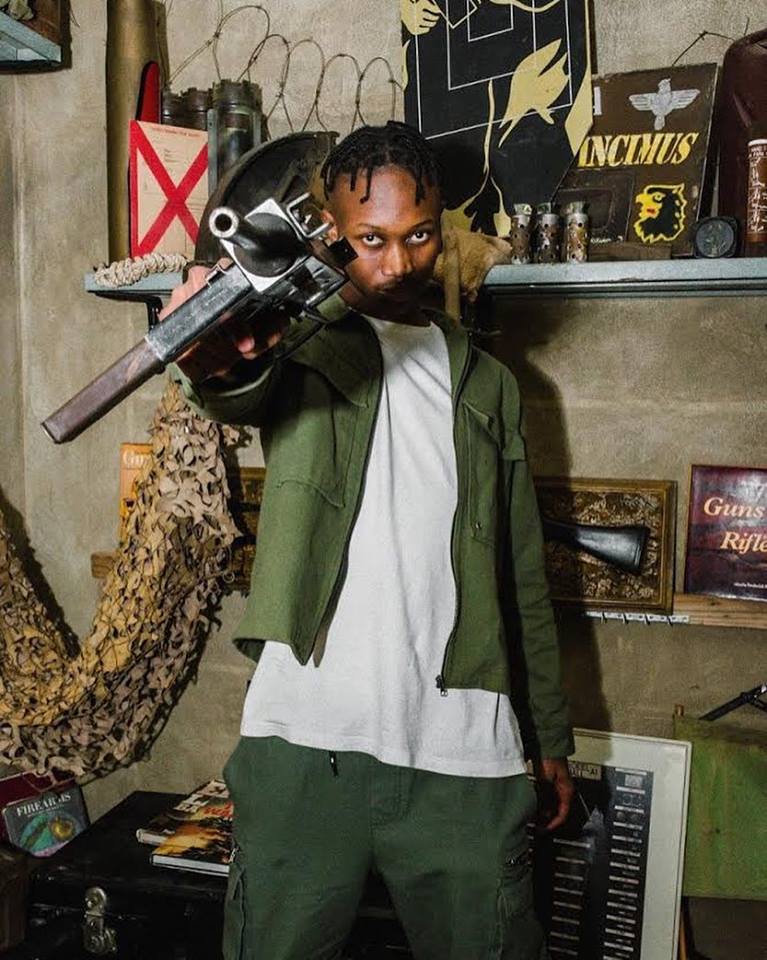 Hailing from Johannesburg, Lethabo Acid is a 22-year-old rapper, singer, songwriter and record producer. He began his musical career two years ago, cofounding the group Treehouse with fellow new age rapper, J Molley and Fetti. The group performed for a year together before separating to focus on individual careers as artists but not before amassing a huge following for their music.
Since taking the solo path, Lethabo Acid has grown a solid fan base and already crossed the milestone of 300k streams with his singles My Face, Most Nights and Heavens Highway. His style of making music is generally described as melodically dark and the main narrative in his raps hinges on self-reflection and a reckless abandon of youthfulness. A quality that is both charming and fascinating. Fusing Hip Hop, Rock and electronic sensibilities, Lethabo's music is more about feeling and sounds more than anything. He says: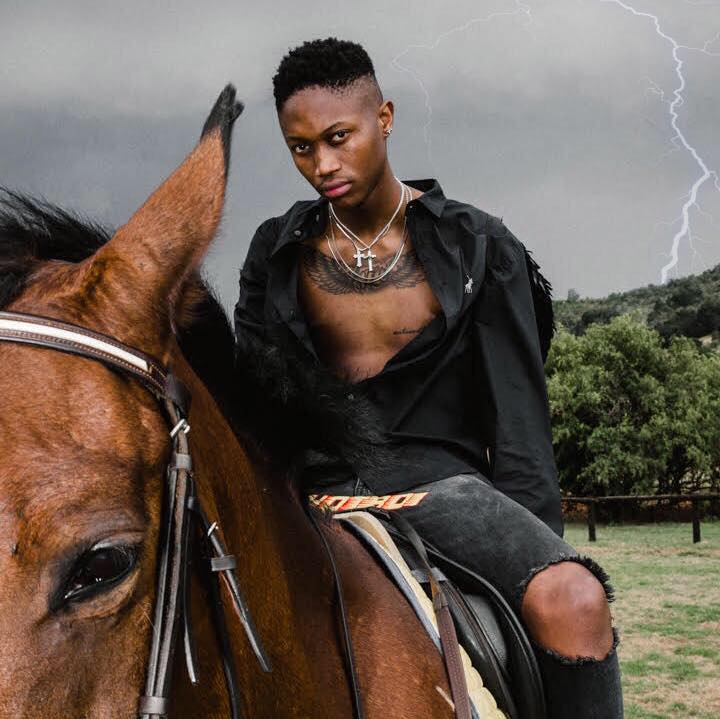 "Sound and style are my biggest focus. I dig deep to find new experimental sonics. My music is a fantasy reflection of my life experiences… heart break and adventures. It's a fusion of rap, soft rock and electronic, with a dark twist, but it also has uplifting aspects to it. It's basically a beautiful confusion like life, I call it sci-fi punk rap…"
Although he hasn't released any new music in months, he's recently featured on PatrickxxLee's on My Chemical Romance. He also made an appearance on producer trio, Wav.Gang's EP,WATERWRLD EP.