There are musicians who make their debut to the world every single day; most will not be relevant in the years to come and others are so dope that it will be hard to forget them. Artists who have cultivated their own sound and own style are the ones who will stand the test of time and be remembered for the contribution that they have made to the music landscape. Robin Thirdfloor has massive potential to rip the game apart.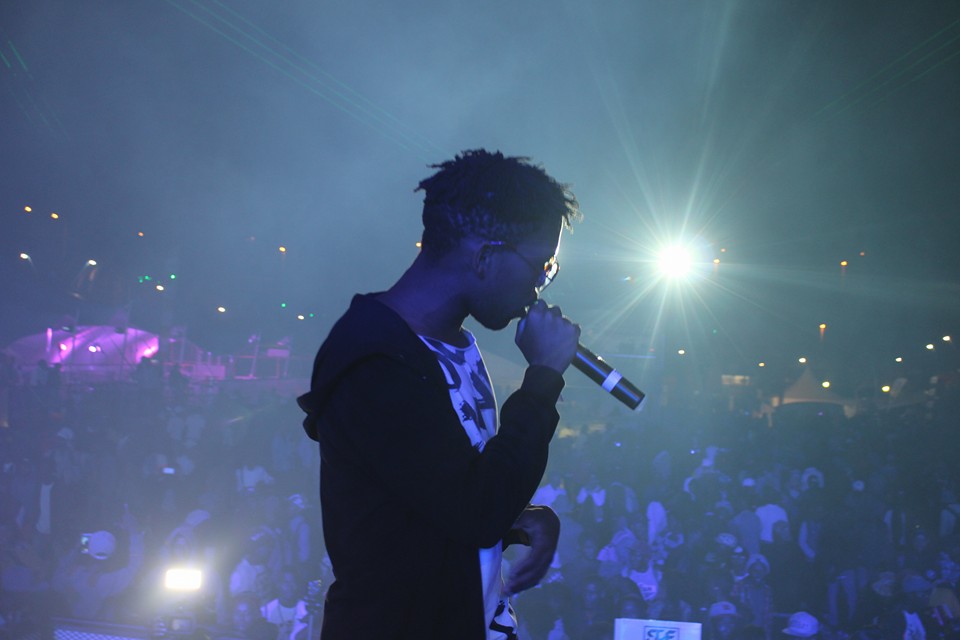 Robin Thirdfloor whose real name is Simphiwe Nyawose was born and bred in Umlazi and proudly reps Durban. The young rapper has made big strides in his career so far, the most notable one being the closing act at this years' Back To The City hip hop festival. This is a big deal considering the fact that BTTC is Africa's biggest hip hop festival and pulls crowds of over 25 000 people.
Since then he has proved that he is ready to break into the industry and he has already worked with artists such as Dj Tira, Ginger Trill and Youngsta to name a few.
The type of music that he makes can best be described as a fusion of dance music with influences that are imitative of a style from the recent past. His sound has that 70's and 80's drums and baselines- that old school type of vibe. He raps mostly in vernacular and mixes that up with English and his rhymes on his songs so far are playful and bold.
In his new offering he takes you on a trip to his hometown, Umlazi with the fast pace Kwaito influenced beat which will have you dancing the minute you hear it. The song is titled Somdanger which he defines as a township slang word for someone who is fearless and lives life by their own rules. This song is proving to be for the summer and has already been play listed on major radio stations across the country.
You can download the song over here and also check him out on his Twitter, Facebook and Soundcloud.
Take a listen to the song below!
[soundcloud url="https://api.soundcloud.com/tracks/285812114″ params="auto_play=false&hide_related=false&show_comments=true&show_user=true&show_reposts=false&visual=true" width="100%" height="450″ iframe="true" /]