When you have a solid style of making music, an intact look and talent by the truck loads then it is very difficult for us to not take any notice of you. And when your name is Maglera Doe Boy, then chances are you are already on our radar and we are checking out for you. Don't sleep on this Klerksdorp pioneer.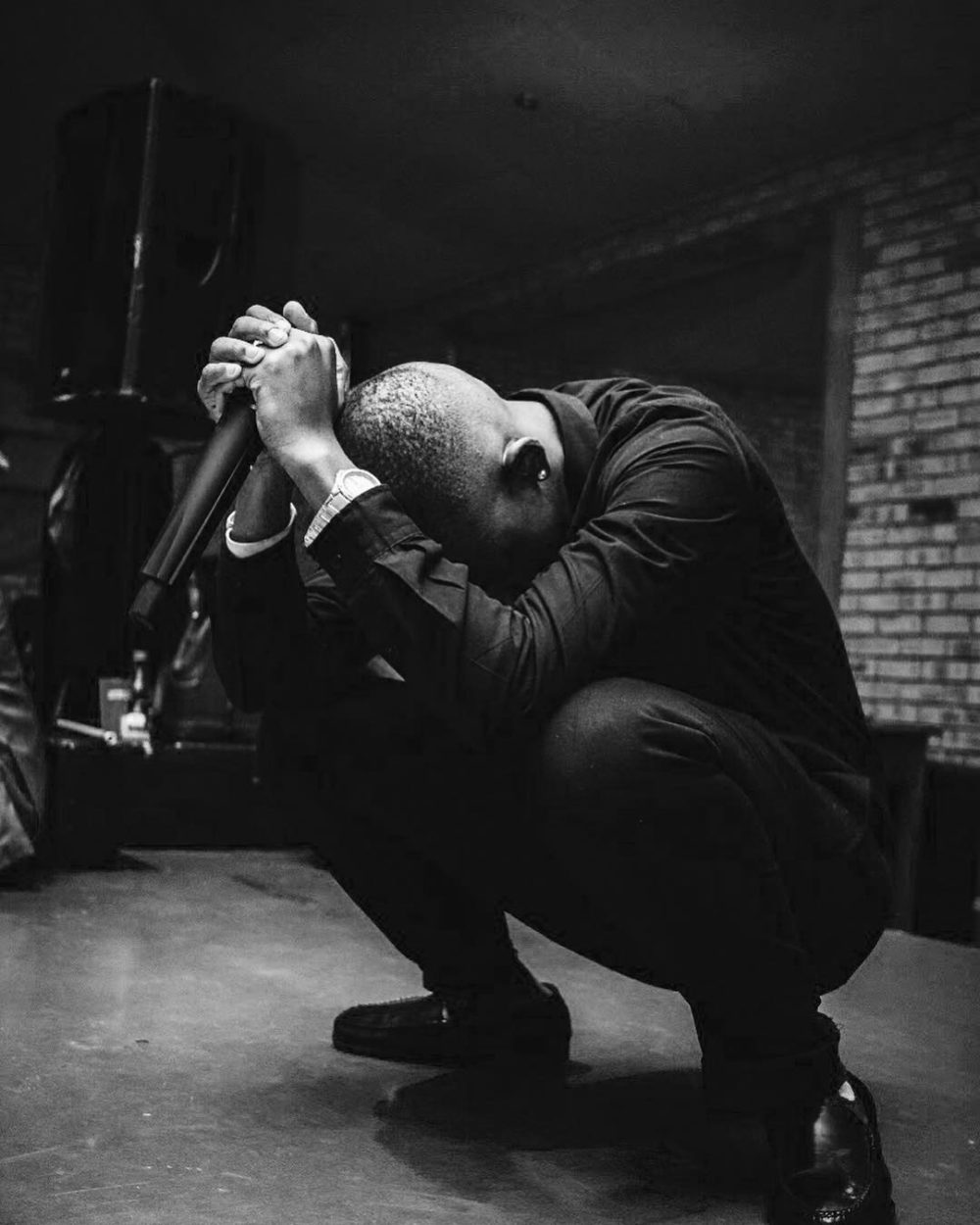 We first heard about Maglera Doe Boy on the hook of Khuli Chana's majestic song, All Hail. What caught our attention had to be the boy's deep voice and how he was able to be unforgettable. That was in 2016 and we haven't looked back since.
What is it exactly that makes Maglera Doe Boy stand out?
What he brings to the game is not just talent but a whole lot of swag and his own unique take on music. He created his own style which he calls "Strata" and this is what has made him stand out amongst his peers.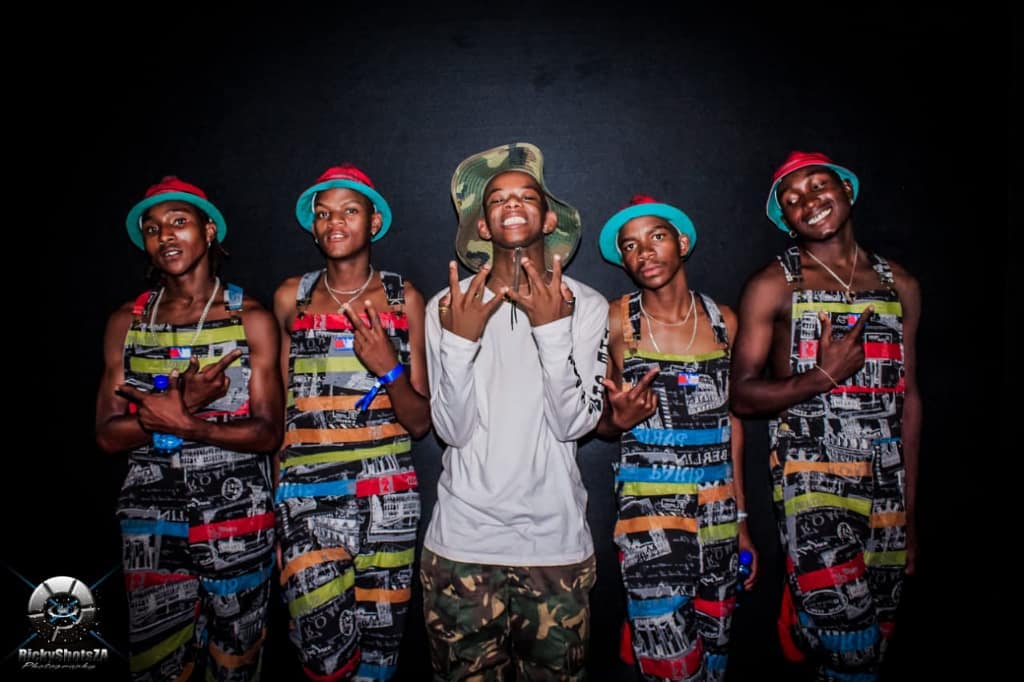 "Strata" means "the streets" and is inspired by his experiences of growing up in the gang infested township of Kanana. He fuses the language with the experience and uses hip hop as a medium of this. It's extraordinary!
Maglera Doe Boy has an extensive body of work which just proves to us that he has been in the game for a young minute. He has dropped several singles with some including Plug Talk which features Reason and pH, Bodega and Brolly which was produced by fellow ONDE members Mojileon and Nash Beats. Tetris Brickz and Contra were also some of the joints that made us sit up and listen to the boy.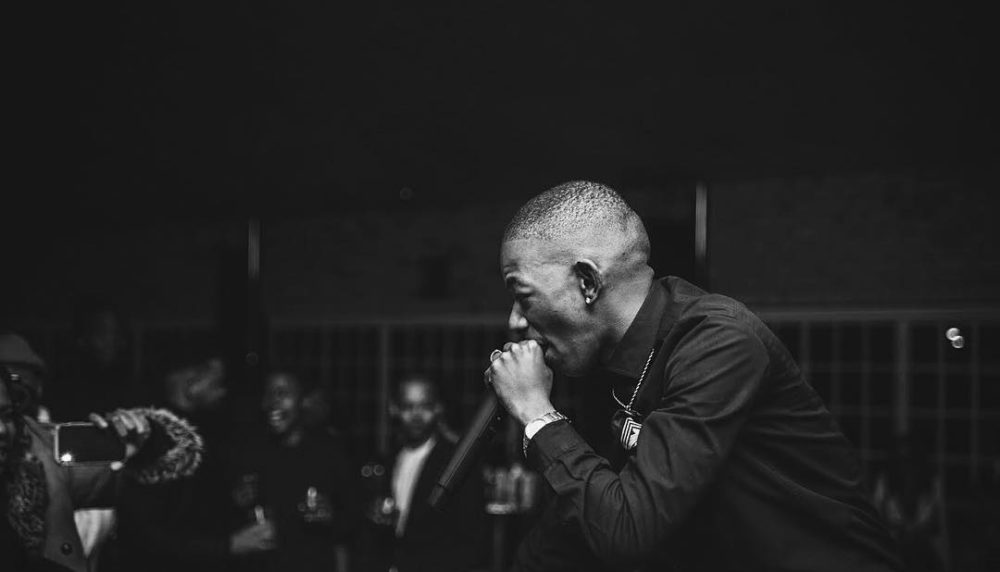 Doe Boy's writing is immensely rich and cultured. He is a storyteller by nature and this combined with his excellent choice in beats creates a wavy and contemporary take on his music without sounding like he's trying too hard. Doe Boy also has an incredible amount of street smarts and this is reflected in his swagger.
He is set to drop his much anticipated body of work titled 2Player.
Peep the music video for Bodega below!