Don't SLEEP ON These Vocalists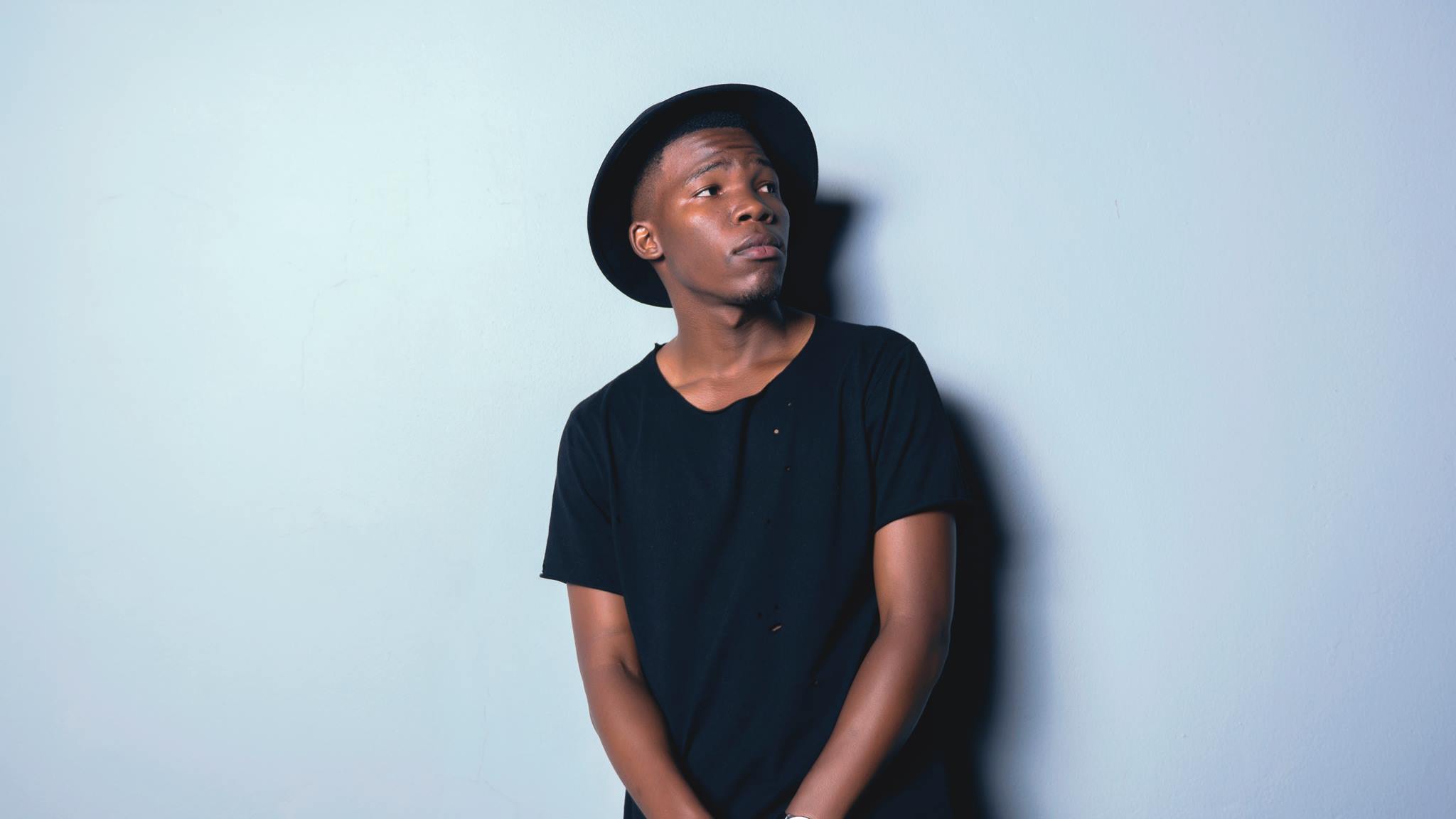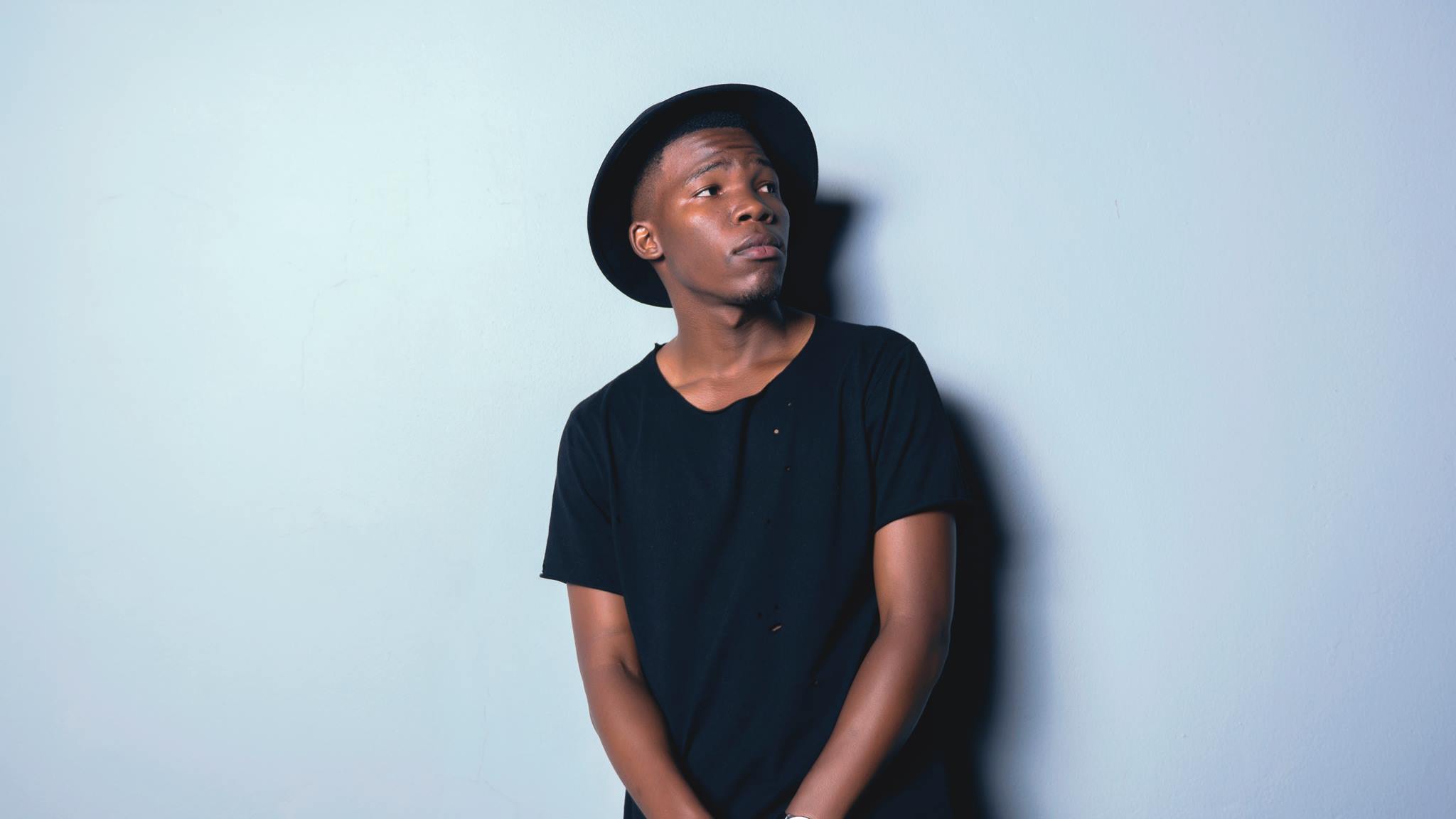 The debate around #OpenUpTheIndustry has been raging since the SABC announced the 90% stance on local content on all their broadcasting platforms. And we have been seeing more and more fresh and new talent come out, although some may argue otherwise.
We managed to find three vocalists on the come up who are killing every feature they appear on and of course their solo projects. What they are doing is changing the landscape of hip hop in the country with their refreshing, tailored and alternative sounds. And all of them are guys. This is a warning people, don't sleep on them.
KLY
Siya Mkhize, also known as KLY [which originated as an acronym for Keep Love Young] is a sultry singer who fuses passionate lyrics which are based on his life experiences. He sings on trap soul beats that showcase his voice and song writing abilities.
The singer-songwriter dropped his EP, KLYMAX, earlier on in the year and it has been doing quite well on iTunes and other music download platforms.
The EP features established rapper Riky Rick and artists who are currently have quite a lot of hype around them such as Frank Casino and Priddy Ugly. The EP, which was almost entirely produced by Wichi 1080, has heavy R&B and hip hop influences.
His unique style, soulful vocals and incredible writing skills put him on the map and we hope to hear more from him. Cava the music video for Too Much featuring Riky Riky below!
http://https://www.youtube.com/watch?v=yUIkXleAEM4
Tellaman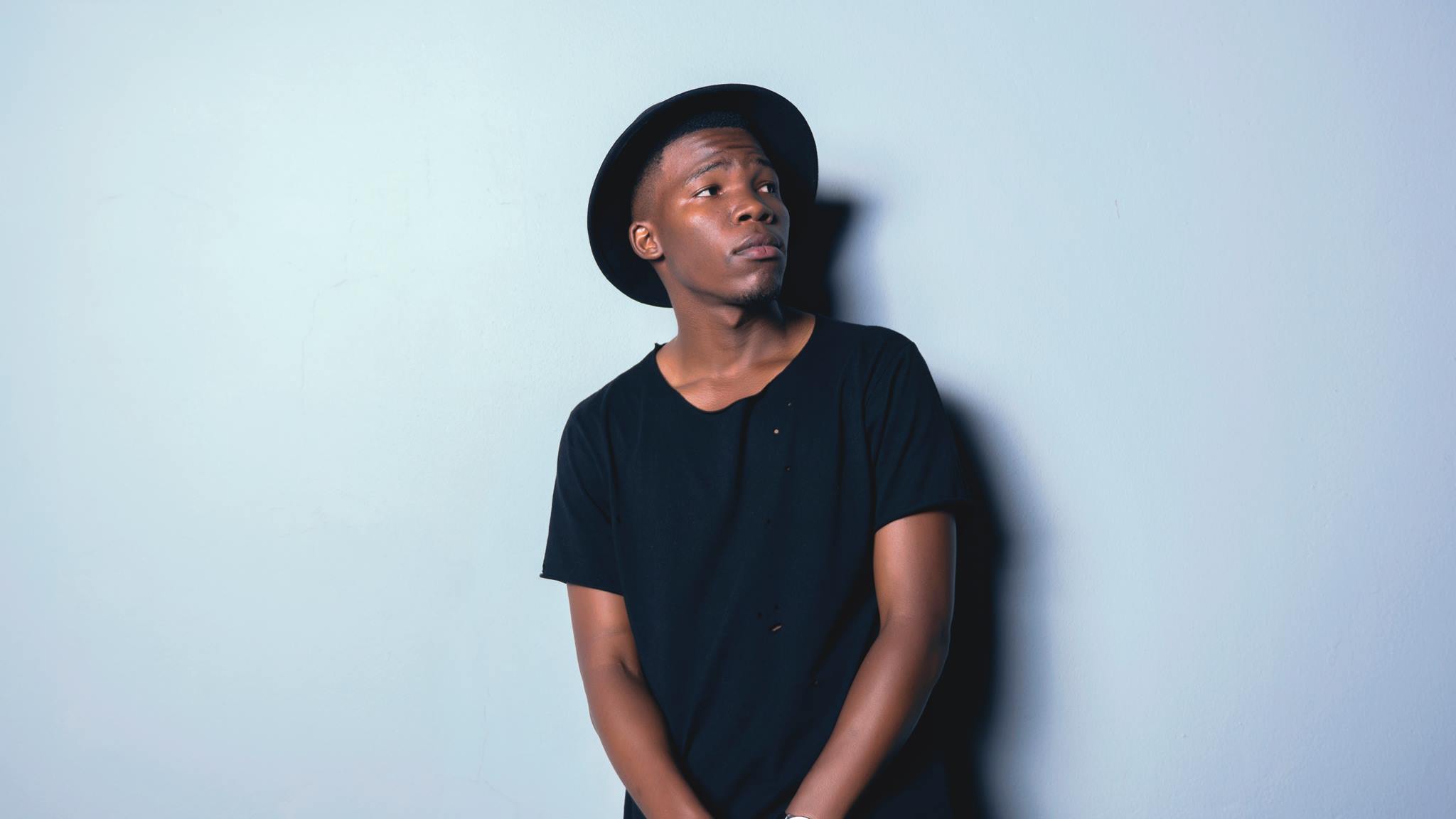 Thelumusa Owen, better known as Tellaman, is a singer, writer and an award winning producer who was born and bred in Durban. Growing up in a talented musical background , it is not strange that Tellaman is a self-taught musician who began doing music when he was 15.
His talent grew and he got to work on the Soul Candi Sessions 15 compilations on a disc entitled Ntsikelelo had songs such as Drinks and Music featuring Okmalumkoolkat and Intoxicated featuring Lastee among many more. In less than two months the album had been released, it reached the Gold status and it got nominated for the best compilation award 2015 (Metro fm Awards).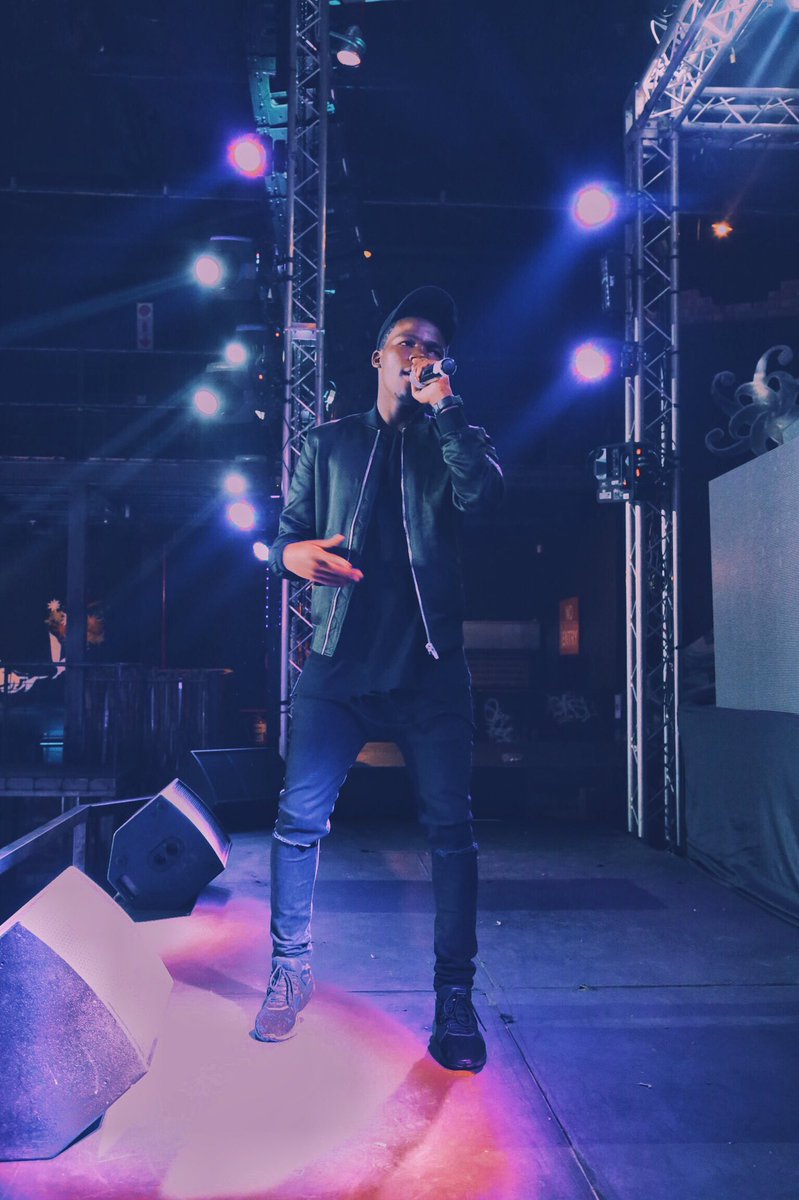 Tellaman has worked with many artists and producers locally and internationally such as Aforzilla (Angola), Pascal Morais (Netherlands), Professor (Kalawa), AKA amongst many others. So far this year, his more notable and breakthrough performance is being featured on DJ Speedsta's hit joint, Mayo and a couple of more projects with artists such as Nasty C and Duncan Skuva.
Listen to Hooked on You featuring Kid X below from his EP MindVSHeart!
[soundcloud url="https://api.soundcloud.com/tracks/268342349″ params="auto_play=false&hide_related=false&show_comments=true&show_user=true&show_reposts=false&visual=true" width="100%" height="450″ iframe="true" /]
Kimosabe
Siviwe Camagu Nkanyuza, better known by his moniker Kimosabe, is a self-taught singer-songwriter, record producer and multi instrumentalist who was born and bred in the Eastern Cape. He began his musical journey with a bang when he met and produced Ifani's hit single, Iingoma Ezimnandi for Ifani's award-winning  album, I Believes In Me (1st Quadrant). He also went on to produce Ifani's second album.
Kimosabe has been linked to some of the dopest hits this year both being featured and producing. He has worked with artists such as DJ Dimplez, DJ Clock, J.R, Cassper Nyovest and Lloyd Cele to name a few.
Kimosabe's style ranges from soul, R&B, hip hop, dancehall and a hint of rock and roll. He manages to fuse all these styles to create a unique sound that only he can produce. He just dropped a collection of songs and called Nights. The entire project was produced, written, recorded, mixed and mastered by him and he played every single instrument on this.
Check it out below!
[soundcloud url="https://api.soundcloud.com/playlists/273693791″ params="auto_play=false&hide_related=false&show_comments=true&show_user=true&show_reposts=false&visual=true" width="100%" height="450″ iframe="true" /]
What are your thoughts on this? You like?
Facebook Comments

Could 2019 Finally Be The Year For Mzekekeze's Big Come Back?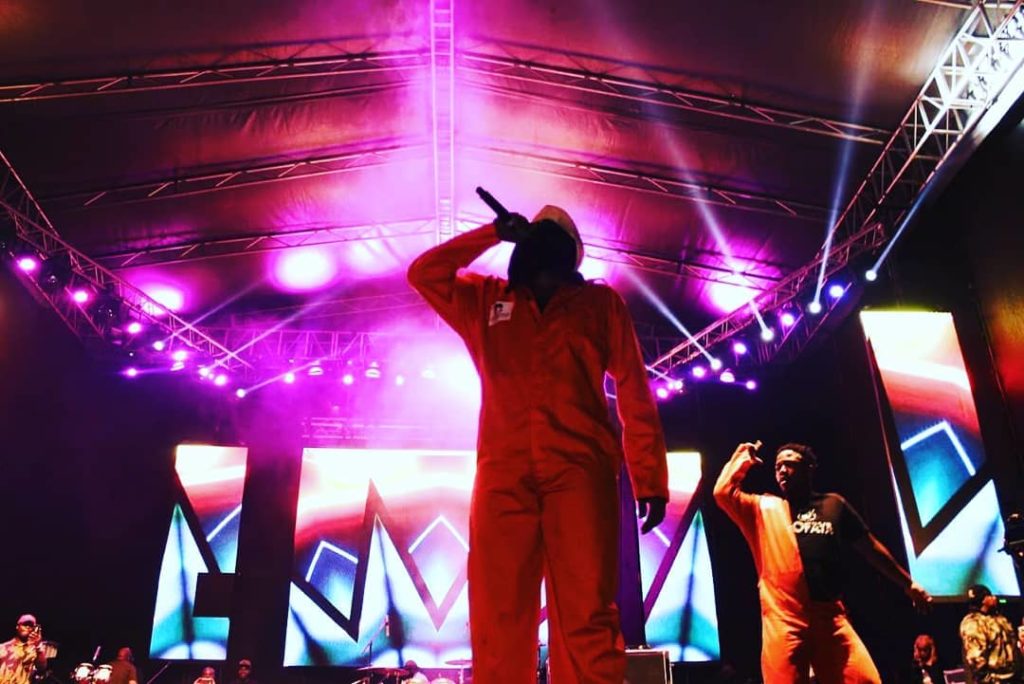 If you were alive in the early 2000's then you may remember how huge Kwaito music was. TS Records, owned by DJ Sbu and Thembinkosi Nciza produced some of the most stellar artists who dominated the charts and won countless awards. This was a major deal because TS Records was an independent label. Artists who we consider the cream of the crop at the time included Brown Dash, Brickz, Mafikizolo and the balaclava-wearing Mzekezeke.
The Mzekezeke and DJ Sbu situation being the one in the same is long so we won't get into that. But in October of last year the duo announced that they are forming a new record label together. This was after TS records closed down due to both DJ Sbu and TK Nciza decided to focus on their individual business ventures.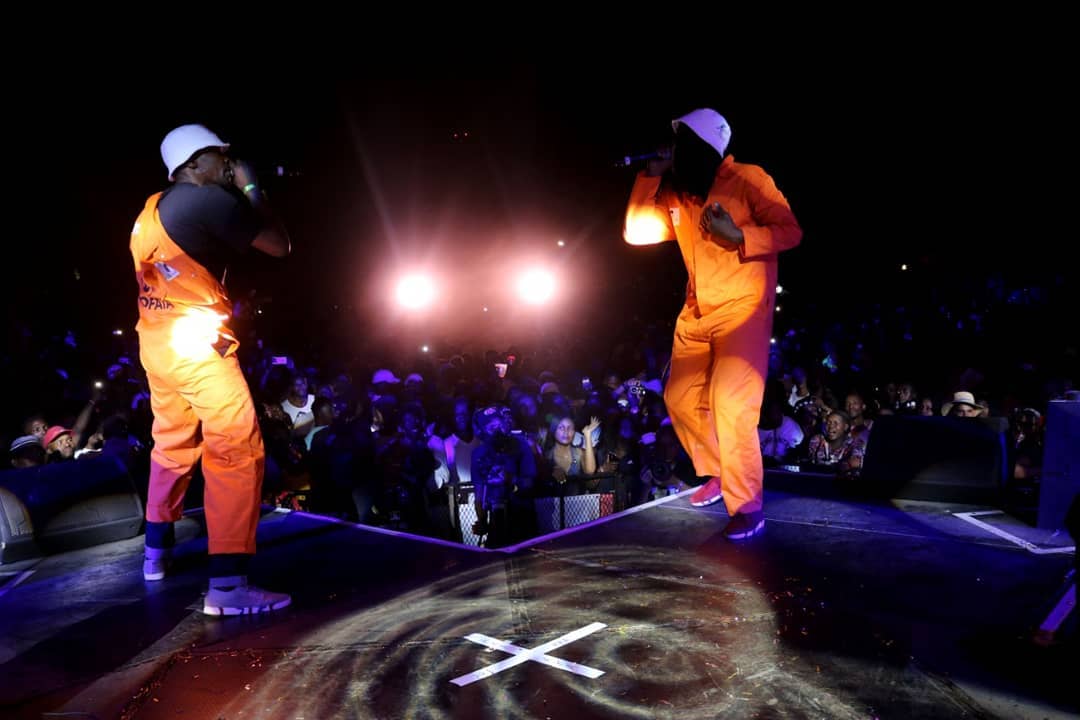 Mzekezeke's come back has been warmly received so far
The new label is called Mzekezeke Music and the first release was DJ Sbu's soulful house joint titled Beautiful featuring Portia Monique. The second being Mzekekzeke's first official come back single Gqom single, Nay Lento which was surprisingly warmly received.
So this begs the question, is this the year that Mzekekzeke will finally be making an official and unrelenting come back? We think so.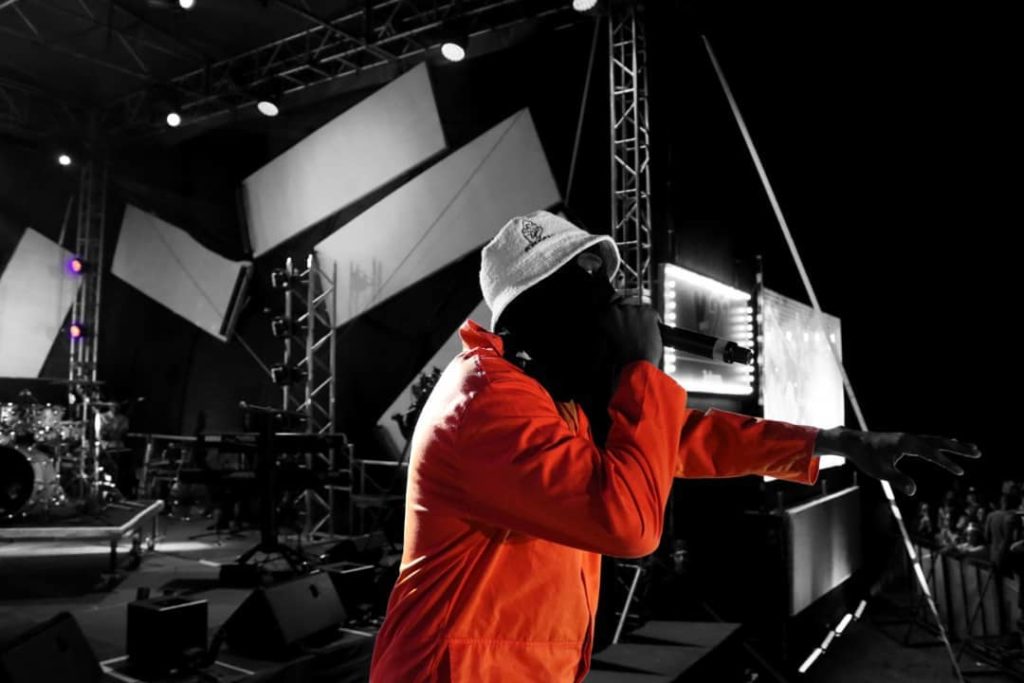 Mzekezeke has always been illusive and a little of an enigma. Even though we have always suspected that he is DJ Sbu, there was never a slip up or a confirmation of this. This may work to keep his relevance up to a younger audience. Plus if he is already working on new music which appeals to people who haven't heard of him, this may be advantageous for him.
At the moment there is an interest in authentic South African sounds from the global audience and from within the country. We are beginning to appreciate the beautiful influence that Kwaito has had on our music. Cassper Nyovest, Okmalumkoolkat and Kwesta have been incorporating elements of the genre into their sound and creating a fusion of Hip Hop and Kwaito. If Mzekezeke hops on this trend and brings back that essence of the sound he had in his glory days, this could work.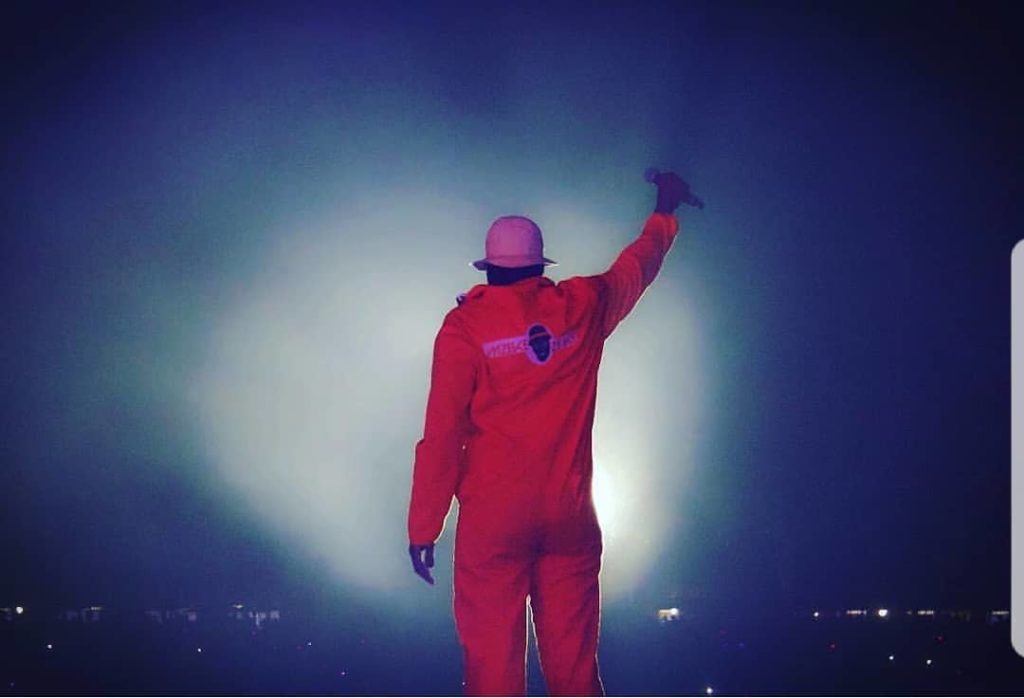 The charm of the Mzekezeke persona has always been his authenticity and singing about issues that we laugh at in our private corners. The world never gets tired on genuine energy so this may be one thing that works in his favour.
What do you think? Is 2019 the year Mzekezeke comes back in a huge way?
Check out the visuals for Nay Lento below!
Facebook Comments