Don't SLEEP ON These Vocalists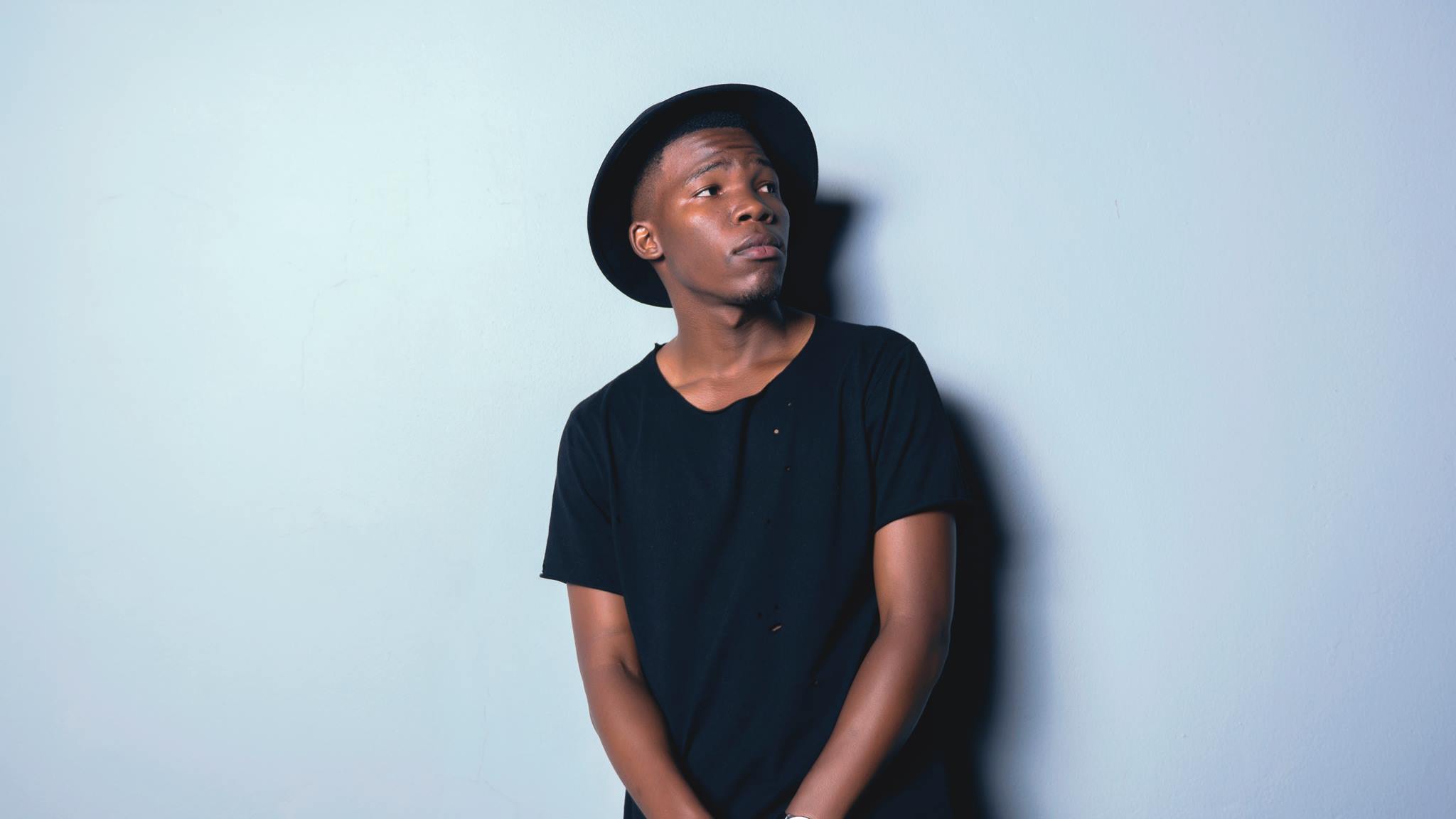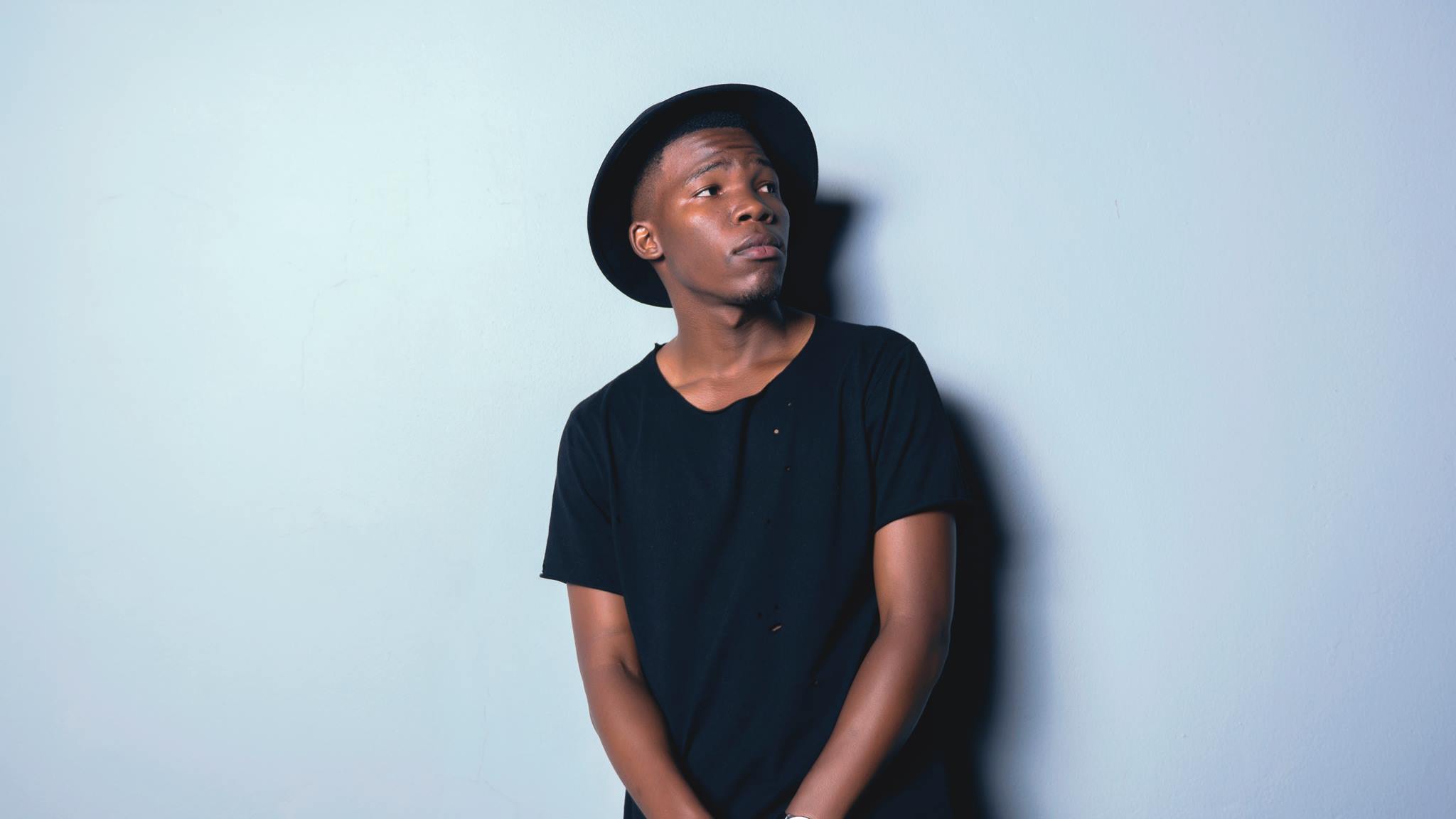 The debate around #OpenUpTheIndustry has been raging since the SABC announced the 90% stance on local content on all their broadcasting platforms. And we have been seeing more and more fresh and new talent come out, although some may argue otherwise.
We managed to find three vocalists on the come up who are killing every feature they appear on and of course their solo projects. What they are doing is changing the landscape of hip hop in the country with their refreshing, tailored and alternative sounds. And all of them are guys. This is a warning people, don't sleep on them.
KLY
Siya Mkhize, also known as KLY [which originated as an acronym for Keep Love Young] is a sultry singer who fuses passionate lyrics which are based on his life experiences. He sings on trap soul beats that showcase his voice and song writing abilities.
The singer-songwriter dropped his EP, KLYMAX, earlier on in the year and it has been doing quite well on iTunes and other music download platforms.
The EP features established rapper Riky Rick and artists who are currently have quite a lot of hype around them such as Frank Casino and Priddy Ugly. The EP, which was almost entirely produced by Wichi 1080, has heavy R&B and hip hop influences.
His unique style, soulful vocals and incredible writing skills put him on the map and we hope to hear more from him. Cava the music video for Too Much featuring Riky Riky below!
http://https://www.youtube.com/watch?v=yUIkXleAEM4
Tellaman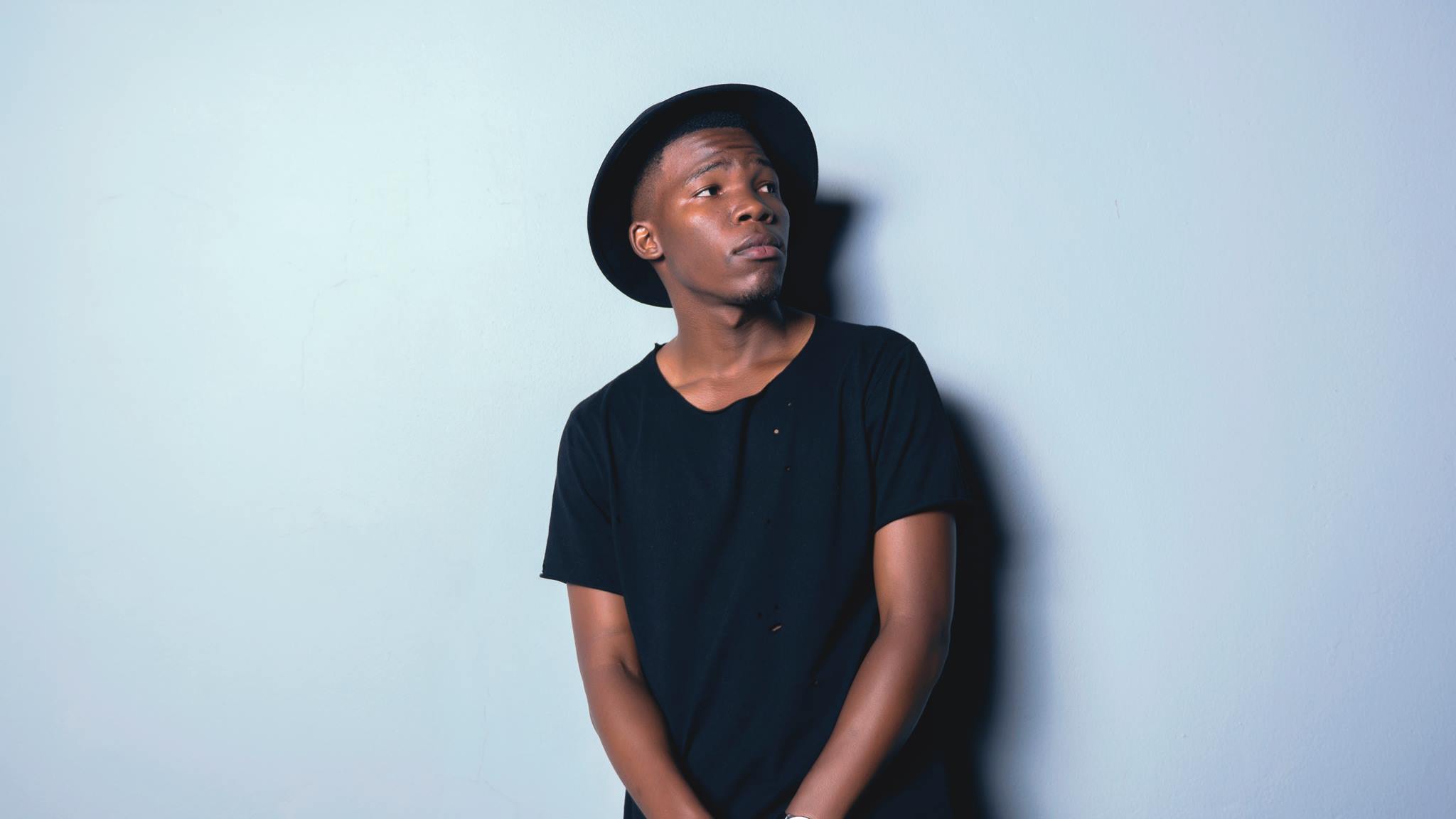 Thelumusa Owen, better known as Tellaman, is a singer, writer and an award winning producer who was born and bred in Durban. Growing up in a talented musical background , it is not strange that Tellaman is a self-taught musician who began doing music when he was 15.
His talent grew and he got to work on the Soul Candi Sessions 15 compilations on a disc entitled Ntsikelelo had songs such as Drinks and Music featuring Okmalumkoolkat and Intoxicated featuring Lastee among many more. In less than two months the album had been released, it reached the Gold status and it got nominated for the best compilation award 2015 (Metro fm Awards).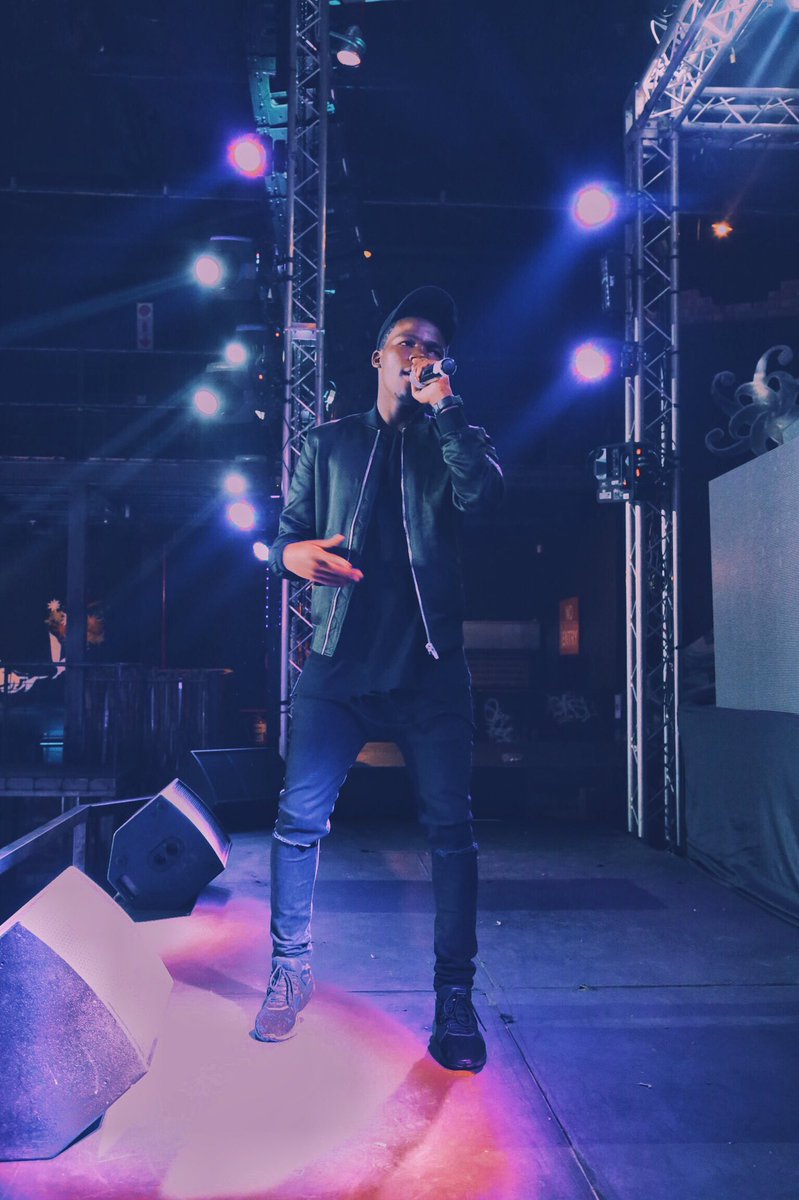 Tellaman has worked with many artists and producers locally and internationally such as Aforzilla (Angola), Pascal Morais (Netherlands), Professor (Kalawa), AKA amongst many others. So far this year, his more notable and breakthrough performance is being featured on DJ Speedsta's hit joint, Mayo and a couple of more projects with artists such as Nasty C and Duncan Skuva.
Listen to Hooked on You featuring Kid X below from his EP MindVSHeart!
[soundcloud url="https://api.soundcloud.com/tracks/268342349″ params="auto_play=false&hide_related=false&show_comments=true&show_user=true&show_reposts=false&visual=true" width="100%" height="450″ iframe="true" /]
Kimosabe
Siviwe Camagu Nkanyuza, better known by his moniker Kimosabe, is a self-taught singer-songwriter, record producer and multi instrumentalist who was born and bred in the Eastern Cape. He began his musical journey with a bang when he met and produced Ifani's hit single, Iingoma Ezimnandi for Ifani's award-winning  album, I Believes In Me (1st Quadrant). He also went on to produce Ifani's second album.
Kimosabe has been linked to some of the dopest hits this year both being featured and producing. He has worked with artists such as DJ Dimplez, DJ Clock, J.R, Cassper Nyovest and Lloyd Cele to name a few.
Kimosabe's style ranges from soul, R&B, hip hop, dancehall and a hint of rock and roll. He manages to fuse all these styles to create a unique sound that only he can produce. He just dropped a collection of songs and called Nights. The entire project was produced, written, recorded, mixed and mastered by him and he played every single instrument on this.
Check it out below!
[soundcloud url="https://api.soundcloud.com/playlists/273693791″ params="auto_play=false&hide_related=false&show_comments=true&show_user=true&show_reposts=false&visual=true" width="100%" height="450″ iframe="true" /]
What are your thoughts on this? You like?
Facebook Comments